Betamax vs. VHS Tapes: What is the Difference?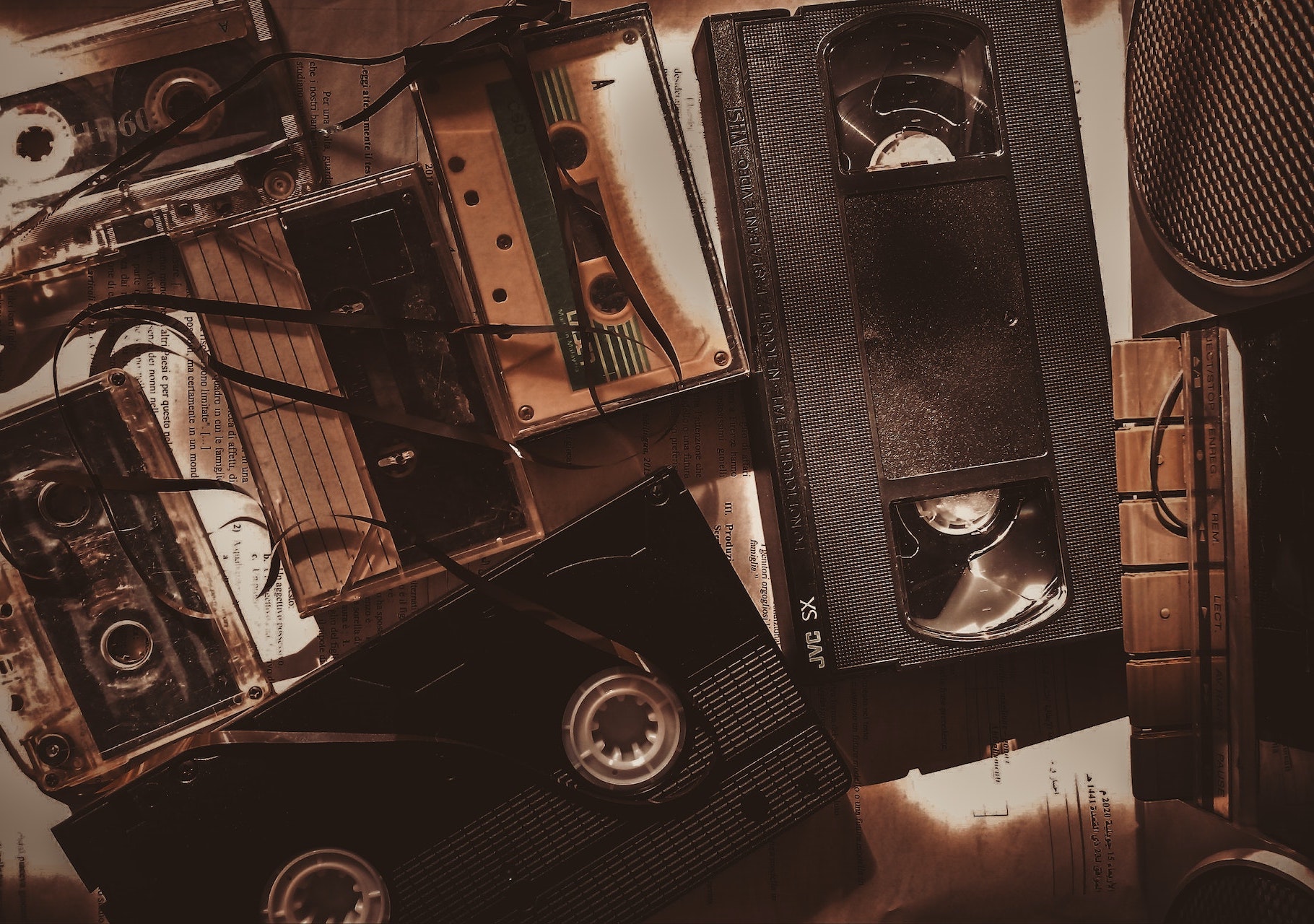 In the early days of home video recording, there were two main formats fighting for supremacy: Betamax and VHS. Most people only know either Betamax or VHS and assume that they're just two different brands of videos, when actually, they are two different video formats.
But what makes them different, and which one is better? In this post, we'll delve into the details of Betamax and VHS to help you choose which one to invest in.
Betamax vs. VHS
To start off, Betamax and VHS were introduced in the 1970s. Betamax was developed by Sony and released in 1975, while VHS was developed by JVC and released shortly after in 1976.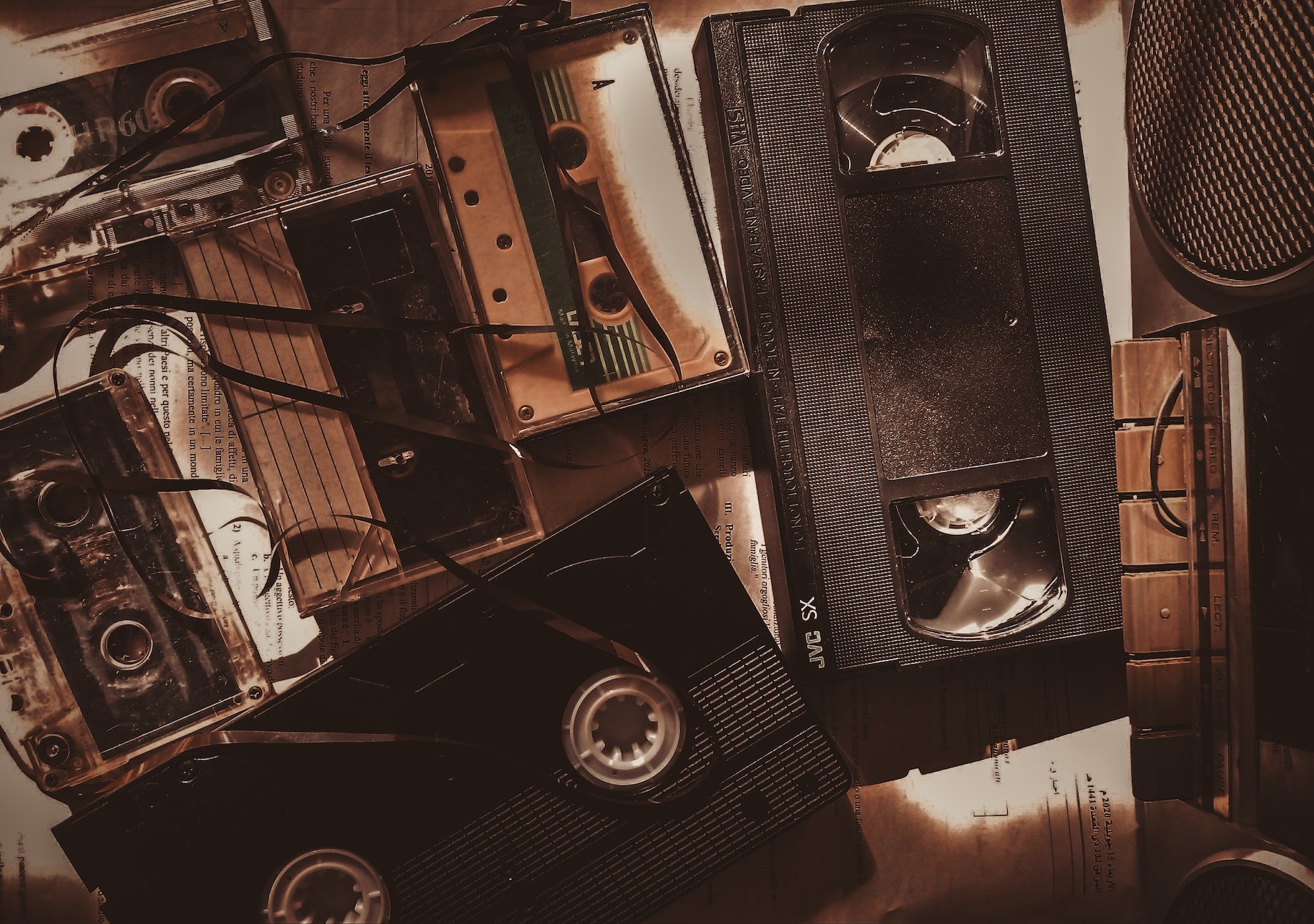 The main difference between the two was the size of the cassette- Betamax cartridges were smaller, allowing for a more compact cassette, while VHS tapes were about twice the size of Betamax cartridges. Because of this size difference, Betamax tapes were capable of producing a higher resolution than VHS tapes, up to 500 lines of resolution compared to VHS' 240 lines.
Among other differences, the Betamax cassette has a thicker shell and was quieter while playing compared to VHS' thinner and more pliable cartridge. Betamax also had some early advantages over VHS in terms of quality, reliability, and picture detail.
In fact, some professionals preferred Betamax for home studios because of its crystal-clear, Hi-Fi sound that VHS didn't offer.
However, despite Betamax's superior quality, VHS had a trick up its sleeve- it was cheaper to produce, and its tapes could record more extended periods. The longer recording time was what gave VHS tapes the edge, as people could record movies or multiple shows on one tape and maximize the space available.
Eventually, VHS overtook Betamax in sales numbers, and Betamax machines began to disappear from store shelves. The Battle of the Betamax and VHS ended with the marketing strategy used by companies.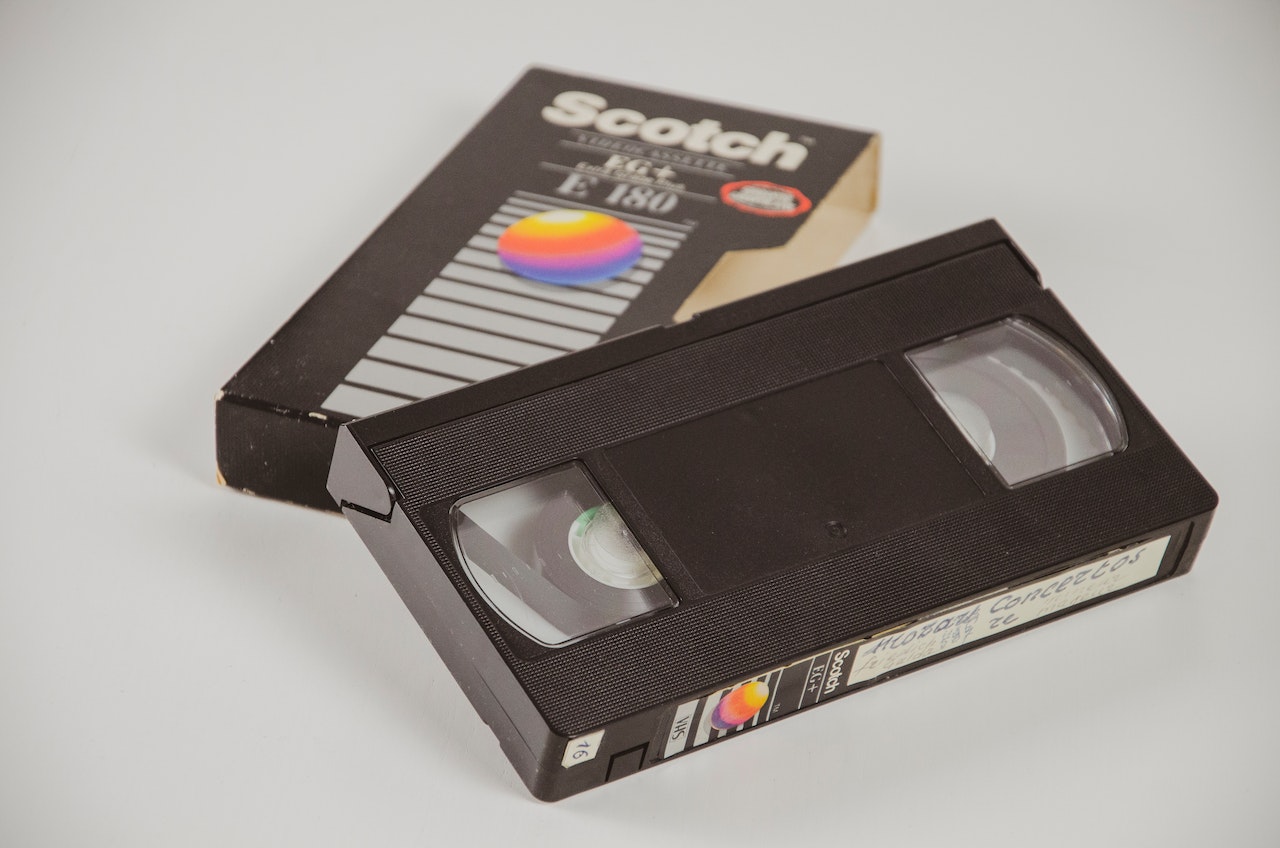 Sony made an announcement on November 10, 2015, stating that it would cease production of Betamax video cassettes. After nearly 41 years of uninterrupted production, manufacturing, and sales came to a halt in March 2016. However, third-party manufacturers are still producing new cassettes.
VHS forewent the sacrifices of resolution for cheaper cost per tape and longer recording times. On the other side, Betamax focused on the quality of movie playback -- even if the price per tape was higher. In short, it was the classic choice between convenience and quality.
Convert Old VHS Tapes to Digital
Forever Studios is a specialized transfer service that can help you convert your old VHS tapes to digital ones, such as DVDs, thumb drive,s or cloud, for long-term preservation.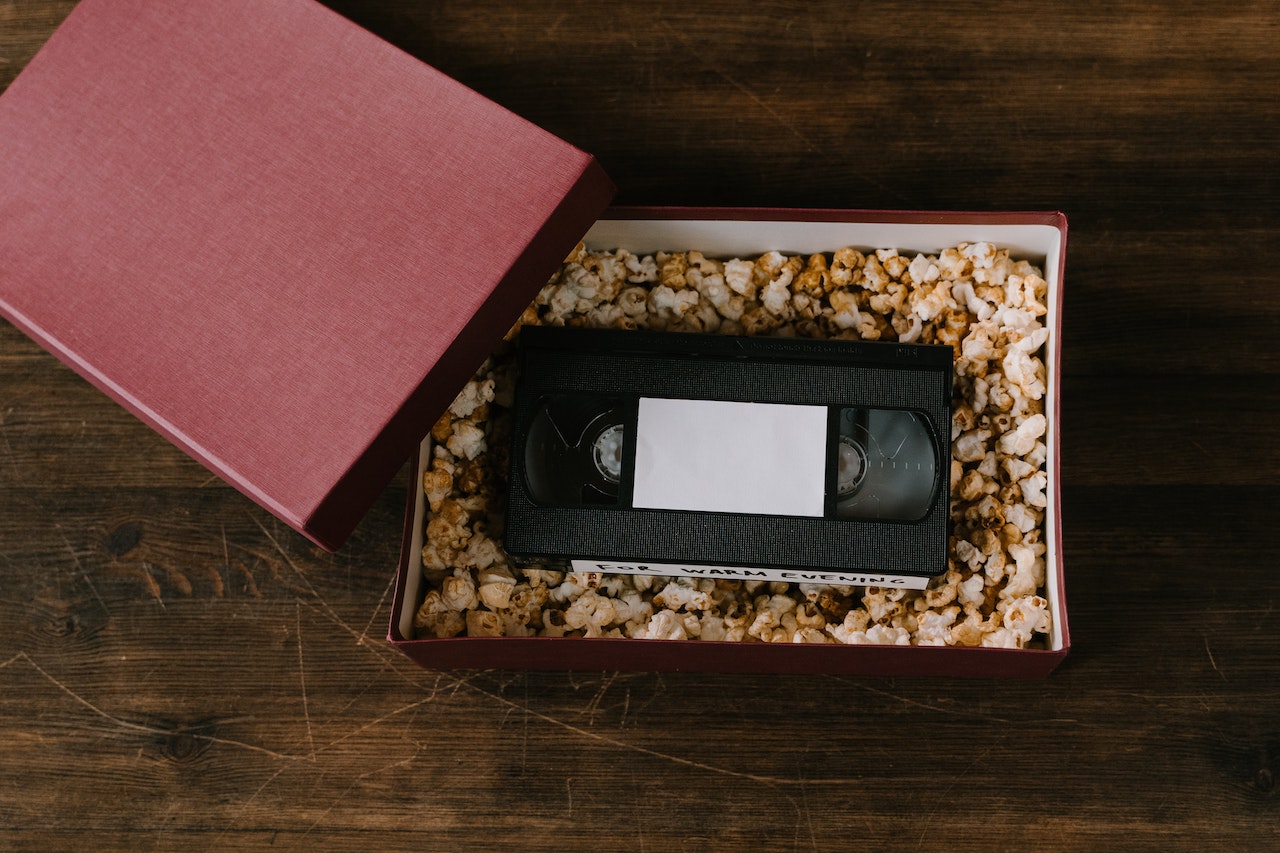 With state-of-the-art equipment and experienced technicians, Forever Studios will expertly transfer all types of analog video formats into digital files that can be used on any device or platform.
What killed Betamax?
There were several factors that contributed to the decline and ultimate demise of Betamax as a consumer video format:
Higher cost: Betamax machines were generally more expensive than VHS machines, which made them less accessible to consumers.
Limited recording time: Betamax tapes had a maximum recording time of only 1-2 hours in the early years, while VHS tapes could record up to 4 hours. This made VHS more appealing to consumers who wanted to record longer programs.
Lack of support: While Sony was the primary manufacturer of Betamax machines and tapes, many other electronics companies supported the VHS format. This meant that there were more VHS options available to consumers, including a wider variety of machines and tapes.
Marketing: VHS manufacturers, led by JVC, were more aggressive in marketing their format and convincing retailers to stock their machines and tapes. This gave VHS a significant advantage in the marketplace.
All of these factors combined to make VHS the dominant video format by the mid-1980s, leading to a decline in Betamax sales and eventually the discontinuation of Betamax production.
Conclusion
In conclusion, the battle between Betamax and VHS was hard fought, but ultimately production costs and overall convenience won out. While Betamax offered superior picture quality, VHS offered longer recording times and was cheaper to produce.
Today, both formats are obsolete, and people have moved on to DVDs, Blu-Rays, and digital streaming services. However, VHS tapes remain iconic for people who grew up watching movies and tv shows on cassette tapes. In the end, it's all about personal preference, and if you're a collector who values Betamax's picture quality, the few leftover tapes and machines can still be found online.