Top 8 Trends from the 80s: Neon, Volume Hair & Polaroid Photos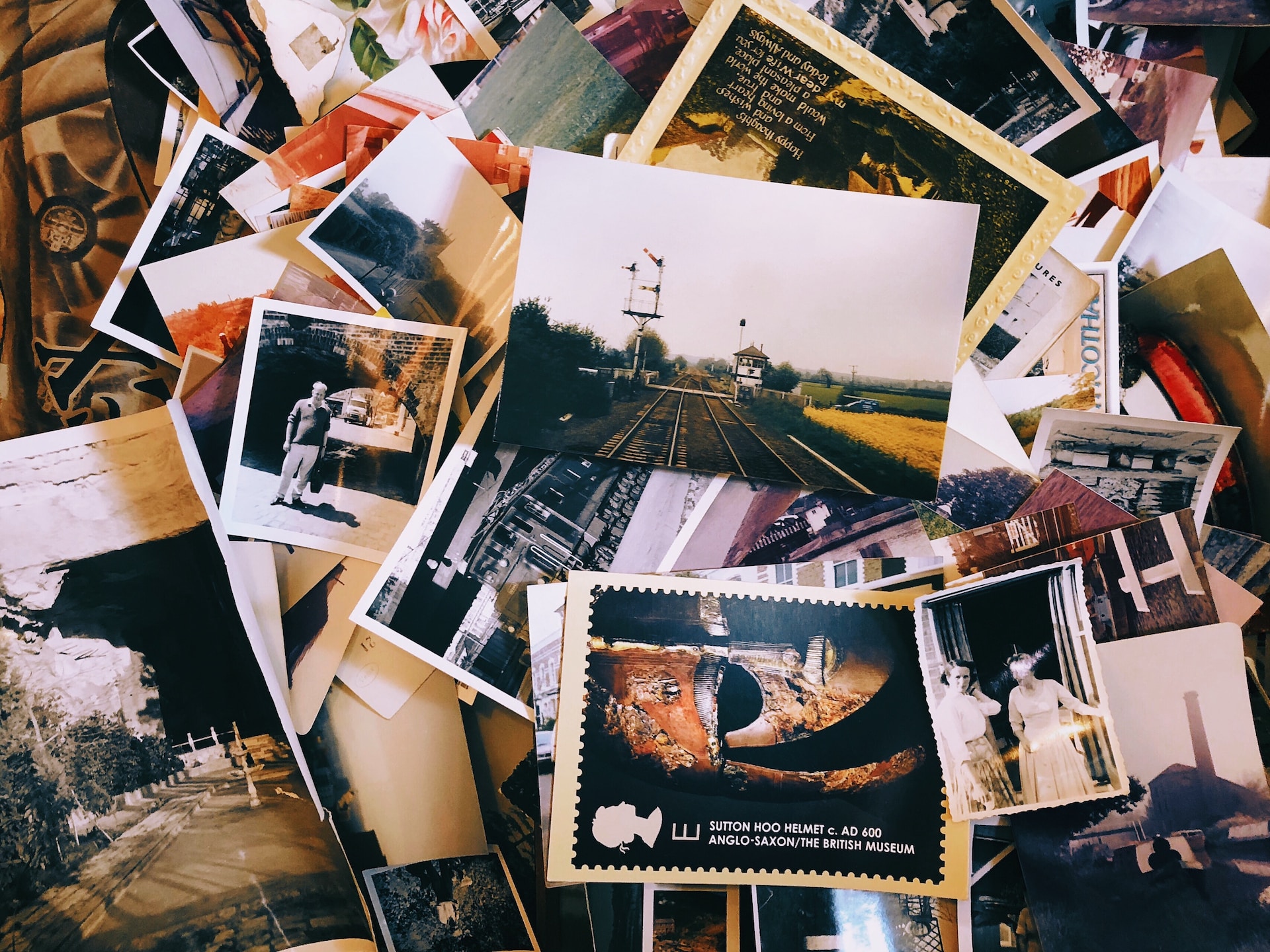 Do you love all things vintage? Are you a fan of the 80s era? Well, buckle up and join me in the nostalgia ride as we take a look at some of the top trends and fashion statements from the 80s.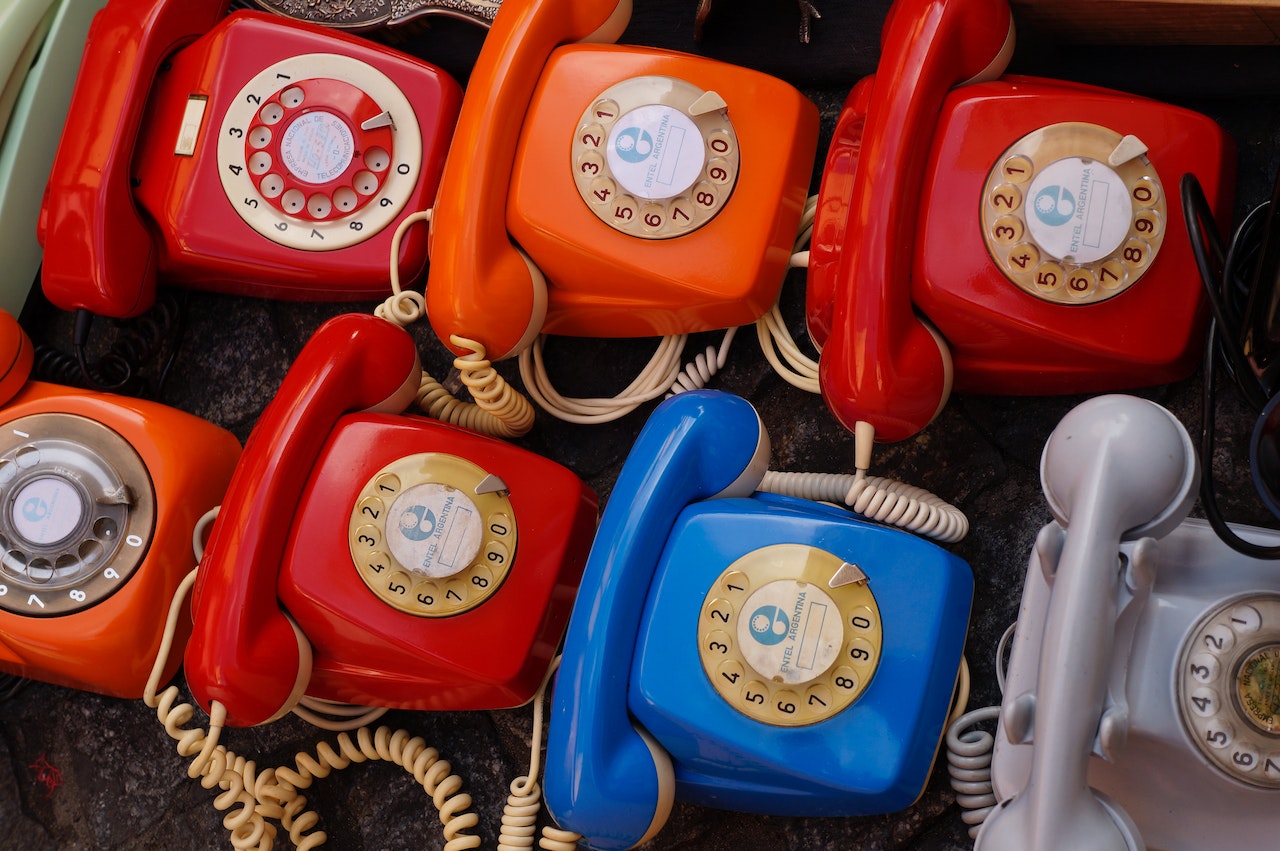 The 80s were known for their bold colors, chunky jewelry, and big hair. It was a time when fashion and culture were all about standing out and making a statement.
From fashion to music, the 80s was truly an era of innovation and creativity. Two items that stood out during this era are photography and tapes. With advancements in technology and pop culture, photography and tape reached new heights during this time.
So, let's dive in and discover what made the 80s so iconic and unforgettable.
Vintage Vibes
Nowadays, the trends of the 80s have made a comeback, and vintage items are all the rage. Photography and tapes have seen a revival in recent years, with people all around the world exploring the joys of the past.
The uniqueness and nostalgia of these vintage items have touched people's hearts, and they are once again making an impact in today's culture. The classic Polaroid camera has become a sought-after item again, and tapes have seen a resurgence, with vinyl sales being at an all-time high.
80s Trends
The 80s were a transformative era that left a significant impact on fashion, style, and culture. From bright neon colors to Polaroid photos, big hair to metallics, it was a time of bold and flashy fashion statements.
Photography Trends in the 80s
The 80s was a time of experimentation and exploration in photography. One of the most popular trends during this era was Color Instant Film. This trend was introduced by Polaroid, which allowed individuals to print photos instantly. This was a huge breakthrough at the time, allowing us to capture moments in real time.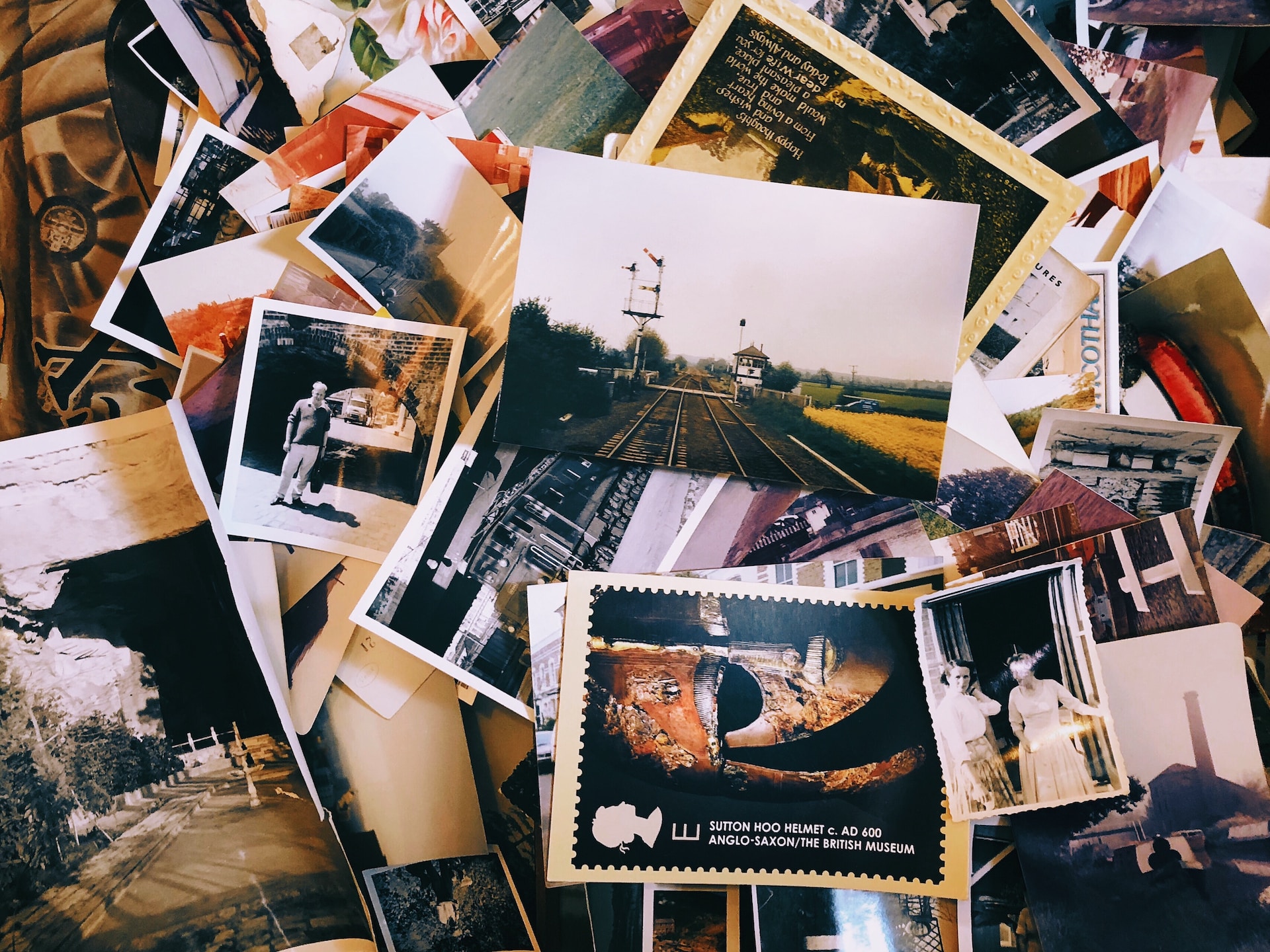 Digitizing your old Polaroid photos from the 80s is a great way to preserve those memories and keep them alive for years to come. Digital photography has grown exponentially since the 1980s, so it's easy now more than ever to preserve those cherished photos in digital format. Contact Forever Studios today and we'll help you to digitize your old photos.
Another trend that dominated the 80s was the use of disposable cameras. These were cheap and easy to use, making them the perfect accessory for any occasion. This trend allowed for candid moments to be captured and shared with loved ones.
Tape Trends in the 80s
The 80s brought us an innovation that changed the music industry forever - the cassette tape. The cassette tape was small, compact, and made it possible to record and play music on the go. This changed how people created and shared music.
The Sony Walkman, a portable tape player, became a must-have item in the 80s. Everyone from children to adults would carry their Walkman and headphones around, listening to their favorite tunes.
With Forever Studios you can also digitize audio - we can help you to convert your cassette to CD or USB. We'll send you a secure shipping box, you'll pack your old cassettes there and we convert your recordings to digital.
Keeping the 80s Alive
You too can relive the 80s vibe with photography and tapes. With instant film cameras making a comeback, you can capture those special moments in real-time.
There is something so authentic about the colors and texture of the film that makes the photos come to life. You can also incorporate vintage tapes into your music collection with cassette tapes making a comeback. You can find them at record stores, flea markets, and online shops.
Video Games
The video game industry in the 80s was a revolutionary time. The early 80s saw the introduction of home gaming consoles, like the Atari and ColecoVision, making gaming accessible to a wider audience. With these consoles, gamers could play classic titles like Pac-Man and Space Invaders from the comfort of their own homes.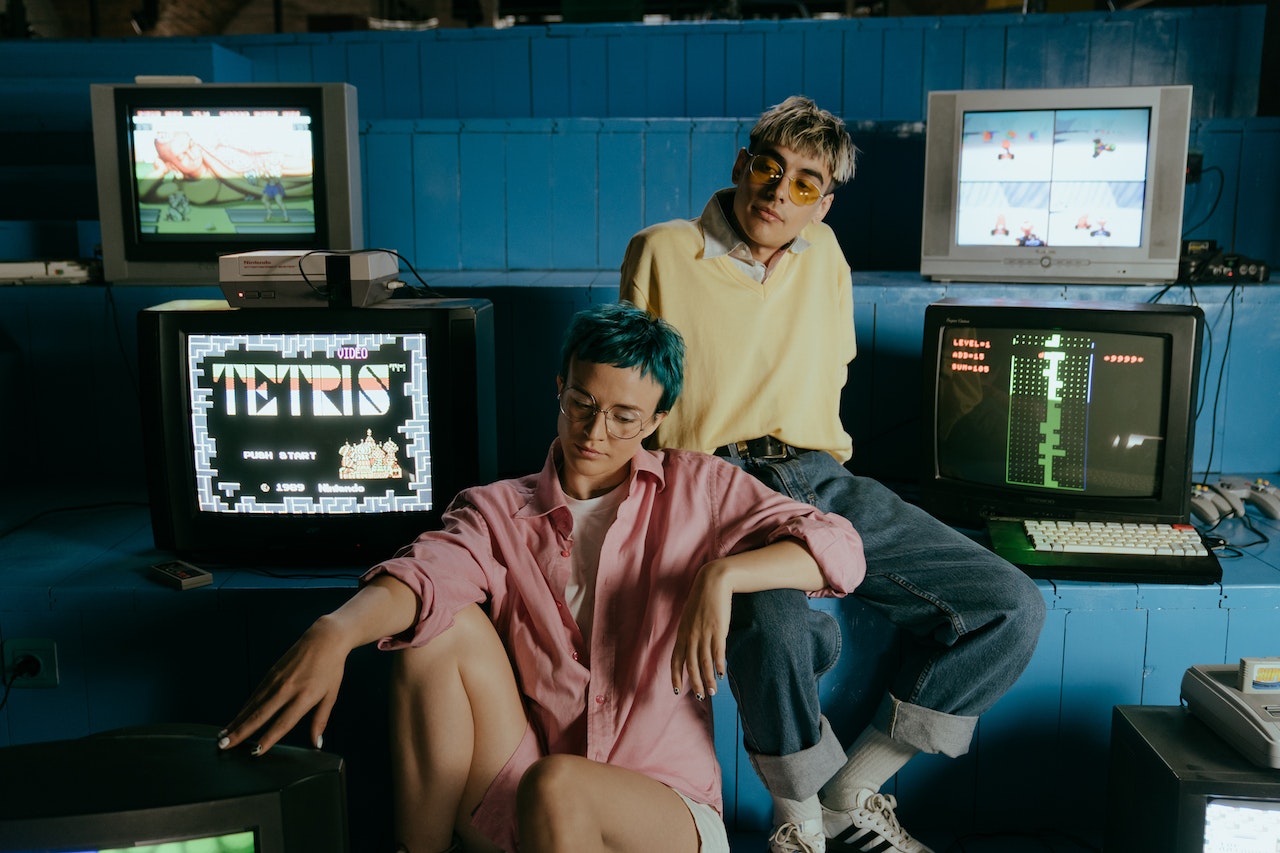 The 80s also saw a boom in the popularity of arcade games. Arcades were the go-to places for gaming and entertainment, often filled with pinball machines and video game cabinets. Classic titles like Donkey Kong, Galaga, and Tempest became instant hits with gamers of all ages. These arcade cabinets offered a unique experience that gamers still seek out today.
Whether you're looking to relive the classics of the 80s or create new memories, Forever Studios can help you preserve those moments and keep them alive for years to come. Contact us today and let's get started!
Neon Colors
Neon colors were all the rage during the 80s, and this trend was seen in both fashion and accessories.
From bright pink to lime green, neon colors were everywhere, and people loved to wear them. Even today, neon colors are still trendy and hip, making a statement and standing out in a crowd.
Shoulder Pads
Another trend that defined the 80s was the shoulder pads. From blazers to dresses, shoulder pads were a must-have accessory during this era.
People loved to wear them as they added structure to any outfit, making them powerful and sophisticated. You can still find shoulder pads in some blazers and jackets today, but they aren't as prominent as they were back then.
Curly Hair
The hair game in the 80s was on another level. It was all about volume and teased hairstyles. People loved to wear their hair big, curly, and wild, and the trend was often combined with hair accessories such as scrunchies and headbands.
The big hair trend is making a comeback, and people are embracing it once again with modern twists and variations, making it even more stylish than before.
Metallic in Clothes
The 80s were known for their bold styles and flashy fashion statements. People loved to incorporate metallic colors in their outfits, such as silver and gold.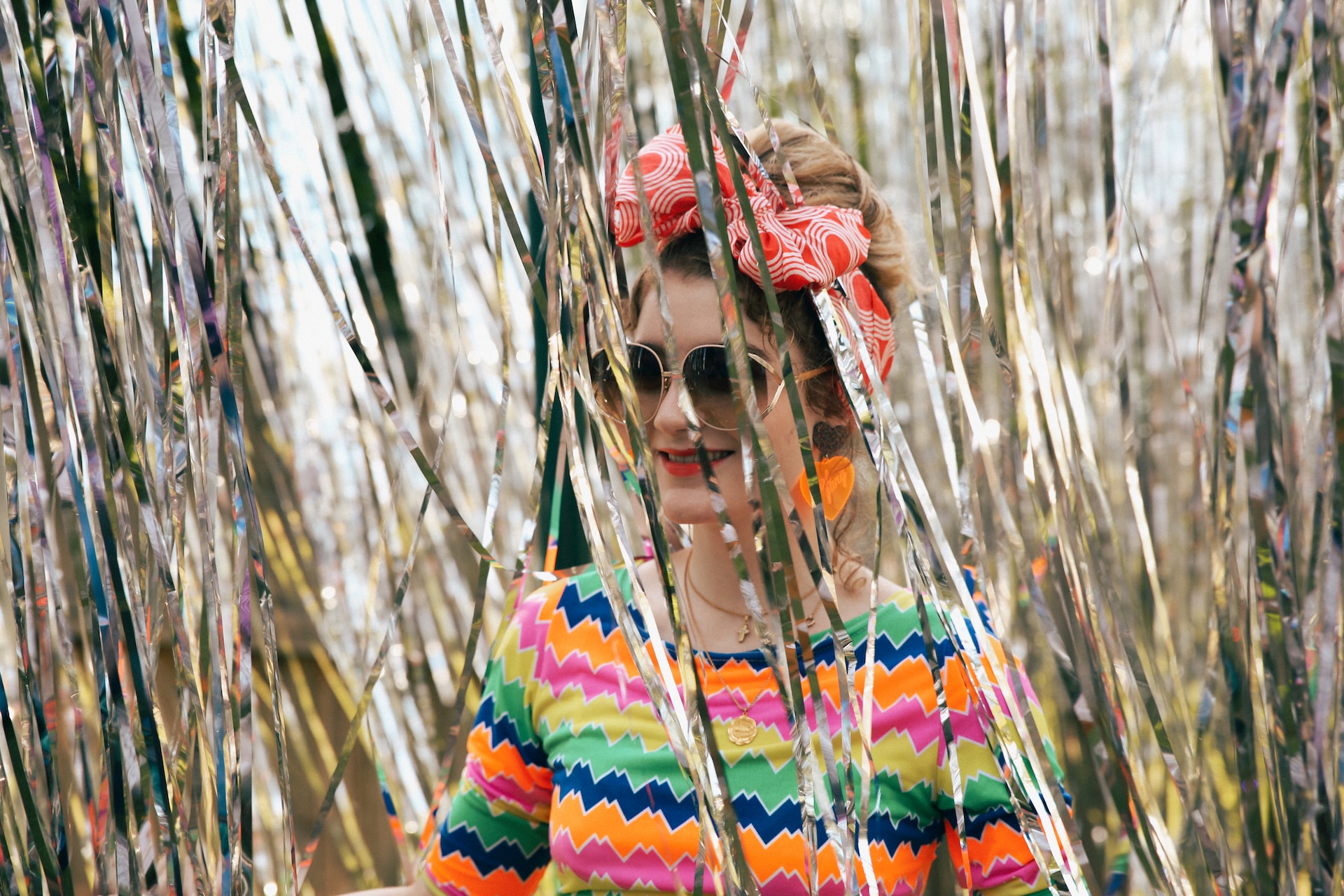 Metallic dresses, skirts, and blazers were all the rage during this era, and people loved the shiny and glistening effect it had on their outfits. Today, metallics are still popular and are often used in different textures such as sequins and embellishments.
Leg Warmers
Last but not least, let's not forget the iconic fashion statements of the 80s such as leg warmers and fanny packs. Leg warmers were often paired with shorts and dresses, making a statement while also providing warmth.
Fanny packs were a must-have accessory for those who wanted to keep their essentials close by without carrying a purse. Both trends are making a comeback today with modern twists making it more stylish and functional.
Conclusion
Preserving your memories is important, and at Forever Studios we specialize in helping you do just that! If you have vintage photos, tapes, or audio cassettes from the 80s, let us help you digitize them so they don't get forgotten. Our team of experts will make sure that your favorite moments are easily accessible for future generations to enjoy. Contact us today to learn more about how we can help preserve your past for years to come!
The 80s may be long gone, but its legacy lives on through the vintage items that we still hold near and dear to our hearts. From photography to fashion, the 80s was a truly innovative era that changed our lives forever.
With vintage items making a comeback, we can once again experience the magic of this decade. So, go ahead and relive the 80s vibe, embrace the nostalgia, and discover the beauty of the past.