Is It Better to Scan or Photograph Old Photos? Tips and Tricks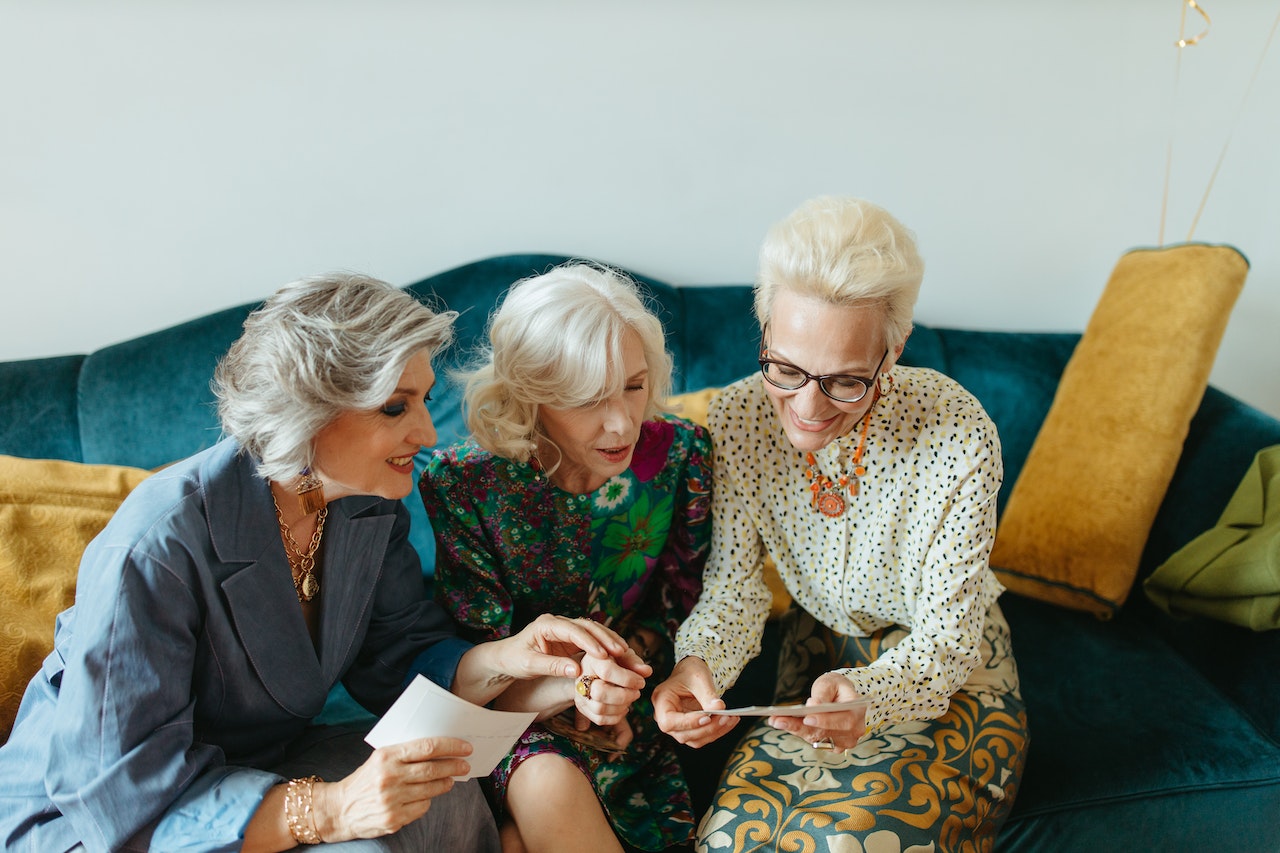 Old photos and memories are a priceless treasure. They hold memories of a time gone by, capturing and freezing moments in time. However, these physical prints can deteriorate or get lost over time.
To preserve these valuable mementos, many people have opted to digitize them. But the question is, should you scan or photograph old photos?
Both methods have their advantages and disadvantages. In this blog post, we will take a closer look at the pros and cons of each method to help you decide which approach is best for you.
Importance of Digitizing Old Photos
The process of digitizing old photos ensures that they are safe and accessible for generations to come. Digitized photos can be stored securely on digital devices or in the cloud, preserving these memories with higher resolution and better quality.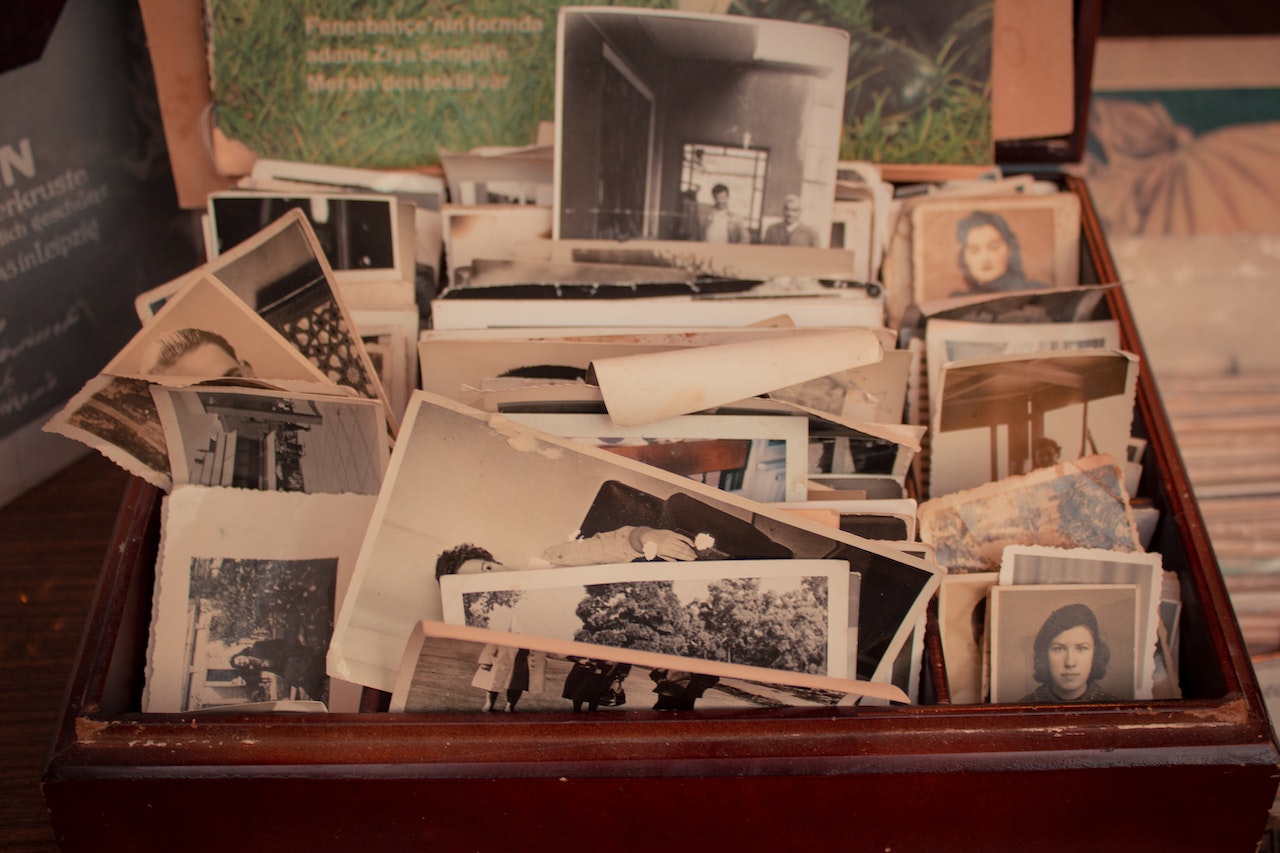 Digitizing old photos is an important process that can help preserve precious memories from the past. Not only does digitizing enable us to store and access our pictures more securely, but it also ensures that these memories will be around for future generations to enjoy. Digitizing old photos makes them easier to share with family and friends, as well as to back up and store for long-term preservation.
In addition to preserving memories, digitizing old photos helps us gain insights into previous generations. By understanding the lives of our ancestors, we can better appreciate their struggles and successes, which can help us to know our family history.
Photographing Old Photos for Digitizing
Photographing old photos is a low-cost way to digitize your photo collection. It can be done using any digital camera, and it is relatively quick and easy.
Additionally, photographs can be taken from the comfort of your home, without removing the fragile pictures from their holders.
However, it comes with some drawbacks as well. Photographs are susceptible to glare, reflections, and shadows, which may affect the quality of the picture. Additionally, taking photos of old pictures may not produce the best results of higher resolution as compared to scanning.
Tips for Photographing Old Photos
If you decide to photograph your old photos, here are some tips to achieve the best results:
• Use a good quality camera.
• Place the photo on a flat surface without any wrinkles.
• Take photos in a well-lit room.
• Keep the camera as close to the photo as possible.
• Avoid flash when possible.
• Photograph at multiple angles with or without a stand, especially for curvy or glossy photos.
Common Issues with Photographing Old Photos
One of the common issues faced when photographing old photos is capturing accurate colors. The photo may appear yellowed or faded, and the camera may have difficulty balancing the light to capture its original colors.
Besides, most of the time when you photograph your old photo it may be blurry or pixelated, so it's almost impossible to get accurate results.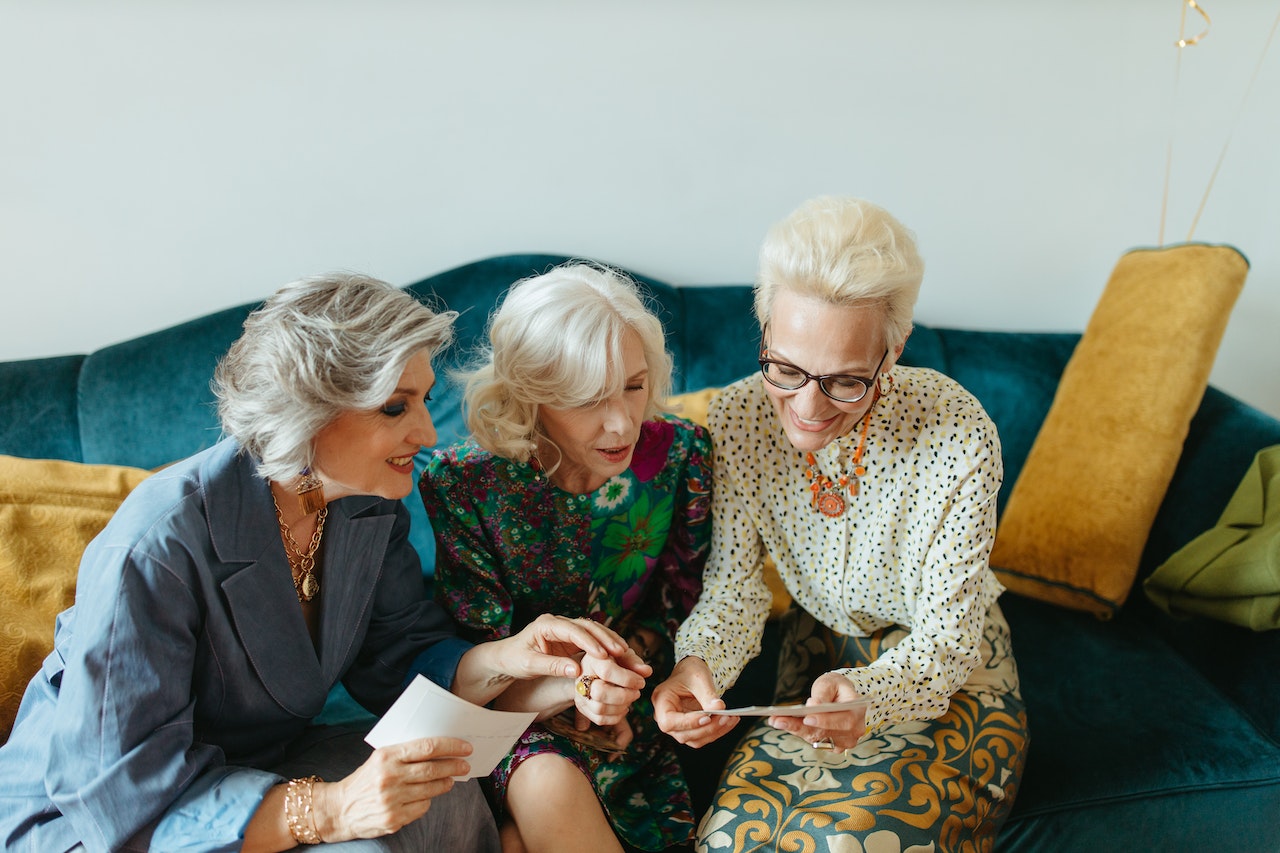 Scanning Old Photos Old Photos for Digitizing
Scanning old photos is the preferred method for individuals who are more concerned with accurate colors, sharpness, and clarity. High-quality scanners can capture even the smallest details and preserve the original quality of the photo.
Furthermore, scanners typically produce higher-quality scanned images as compared to photos taken with cameras. And with the evolution of technology, scanning has become a more convenient and quick process.
Tips for Scanning Old Photos
Here are some key tips to consider when scanning old photos:
• Use a high-quality scanner.
• Scan at a resolution of at least 600 DPI to preserve image quality.
• Remove any spots or dirt from the scanner bed.
• Choose the right format and settings when saving the scanned image.
Common Issues with Scanning
One of the common issues faced when scanning old photos is dust, scratches, and specks. These minor issues can appear more noticeable in the digitized version if not removed prior to scanning.
Factors to Consider When Choosing Between Scanning and Photographing
When deciding between scanning and photographing, there are several factors to consider:
• The quality and condition of the original photo.
• Budget and time constraints.
• Desired outcome.
• Type of photo holder, i.e. film, album, etc.
The quality and condition of the original photo are important considerations, as scanning may be the better option for fragile or damaged photos. Budget and time constraints may also play a role, as scanning can be more time-consuming but potentially more expensive than photographing.
Additionally, the desired outcome may influence the choice, as photographing may be better for capturing texture, while scanning may provide higher resolution and accuracy.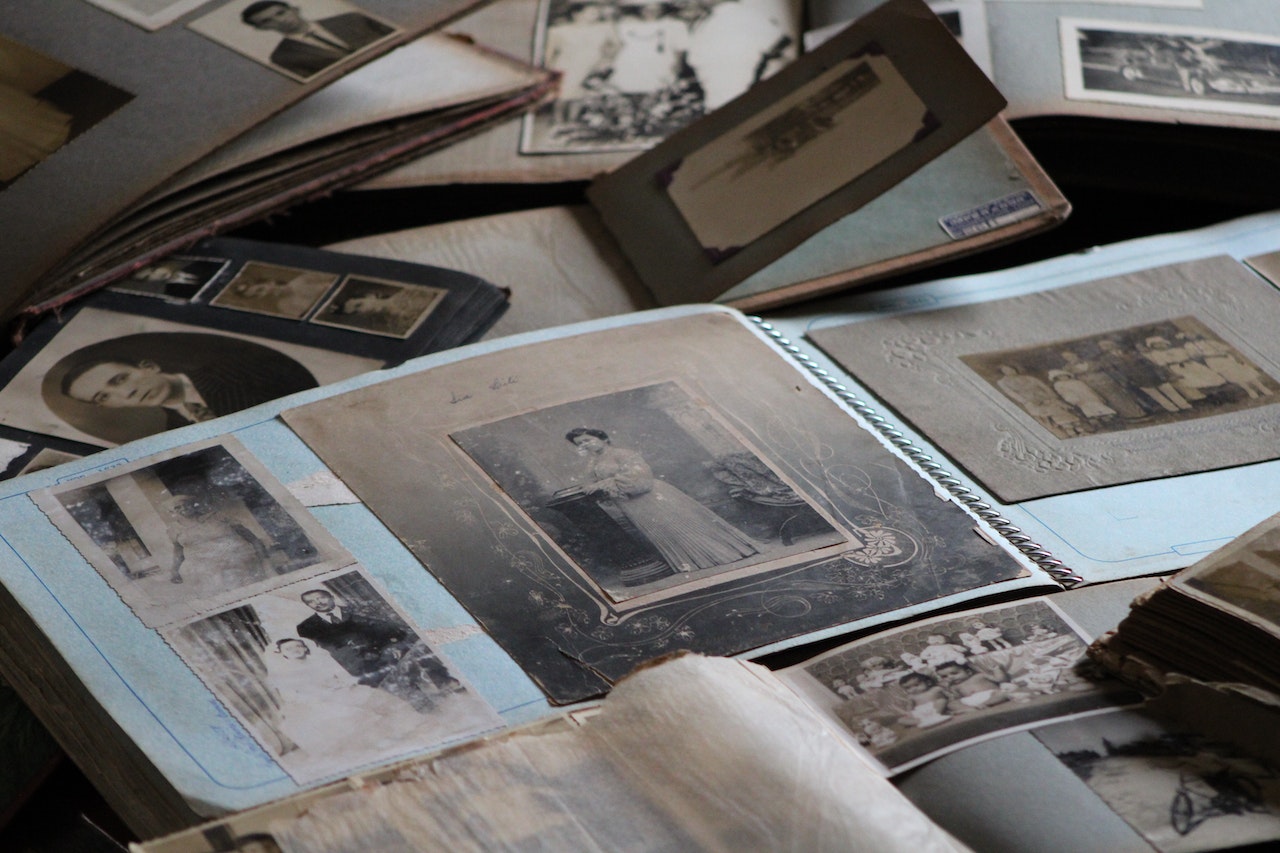 Ultimately, it's important to carefully evaluate these factors before deciding on the best approach to ensure the highest quality results.
Ask Professionals
Choose a professional photo service like Forever Studios to scan your old photos, we ensure you get the best results every time. We can scan your old photos and do photo restoration and colorization. With our team of experienced artists, we guarantee high-quality results.
Moreover, as digitizing old photos is a sensitive and time-consuming process, it's better to ask a professional Forever Studios for Photo restoration services and Colorization services to make sure that the image comes out preserved and enhanced to the best possible outcome.
Conclusion
In conclusion, both scanning and photographing are effective ways to digitize old photos. However, each method has its pros and cons.
The choice ultimately depends on the condition of the photo, budget, and desired outcome. Whichever option you choose, ensure to take preventive measures to preserve the quality of your old photos.