How to Watch VHS Tapes without a VCR?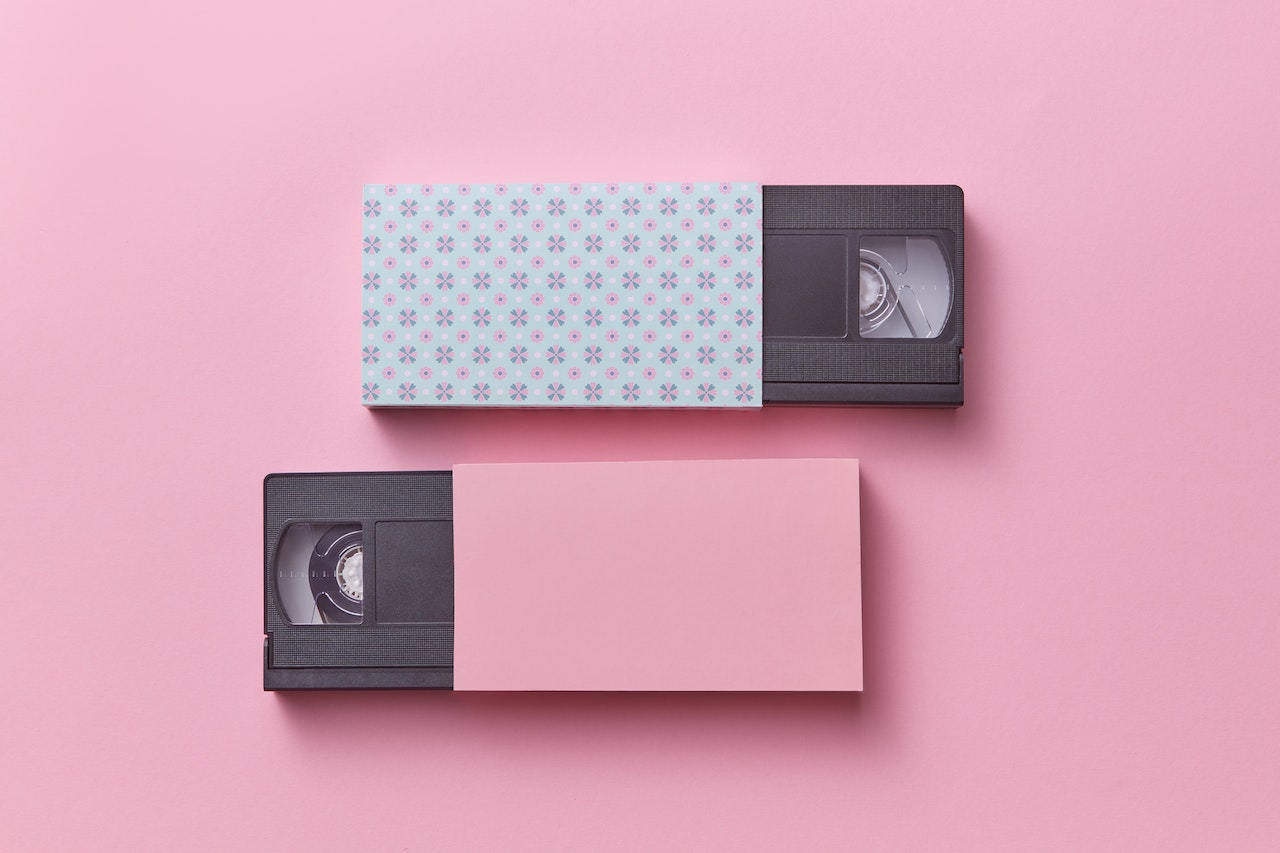 For those of us who grew up in the 80s and 90s, VHS tapes were an essential part of our daily lives. They were the primary source of entertainment, and we spent countless hours watching our favorite movies or recording family events, camcorder in hand.
However, as technology evolved, and VCRs became obsolete, many of our precious memories don't get the attention they deserve. However, don't fret, because, in this article, we'll give you a comprehensive guide on how to watch VHS tapes without a VCR.
Find a VHS Player
The first step in watching your VHS tapes is to find a VHS player. You can search for used VHS players on online marketplaces like Craigslist, Facebook Marketplace, or eBay.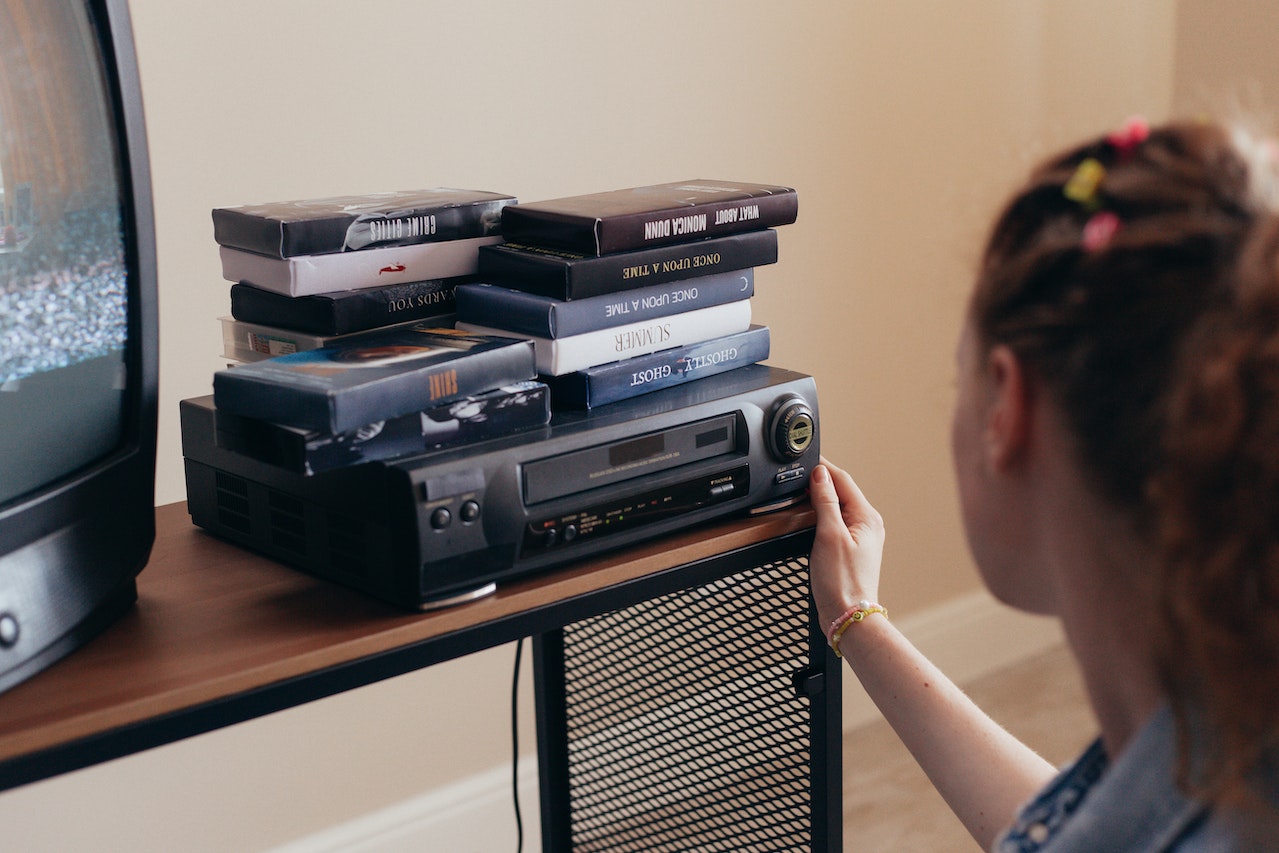 You can also find VHS players at thrift stores, antique stores, or garage sales. Once you've found a VHS player, plug it in, and connect it to your TV using RCA cables. Then insert the VHS tape and press play.
The contents of VHS tapes are fragile, and watching them on a VHS player is not ideal for several reasons. First, the video quality will be degraded due to the wear and tear of the tape itself over time. Second, most VHS players lack modern features such as pause and rewind, so you won't be able to watch the tape as effectively.
The best way to watch your VHS tapes without a VCR is to convert them into digital format. This can be done by a professional digitizing service, which allows you to transfer analog media to a digital format that you can play on a TV or computer whenever you want.
Use an Old TV with Built-in VCR
If you're lucky enough to have kept an old TV with a built-in VCR, you can use it to play your home VHS tapes.
You can simply insert your VHS tape into the VCR, and use the TV to watch it. If you don't have one, you can still find them in flea markets or online marketplaces.
Connect VCR to Smart TV with HDMI
If you have a smart TV, you can connect your VCR to it using HDMI, S-Video Cables, or RCA cables. Most smart TVs have at least one AV input, which allows you to connect your VCR.
You can find these cables at most electronics stores or online marketplaces. Once you've connected the VCR, use the TV remote to switch to the input you've connected the VCR to and press play.
Digitize Your Old VHS tapes
If you have a large collection of VHS tapes and want to digitize them to preserve them, you can use a professional service like Forever Studios. We specialize in digitizing old tapes and converting them into digital files you can watch on your computer or smart TV. We will convert your old VHS tape to a digital file and save it on USB, DVD, or cloud.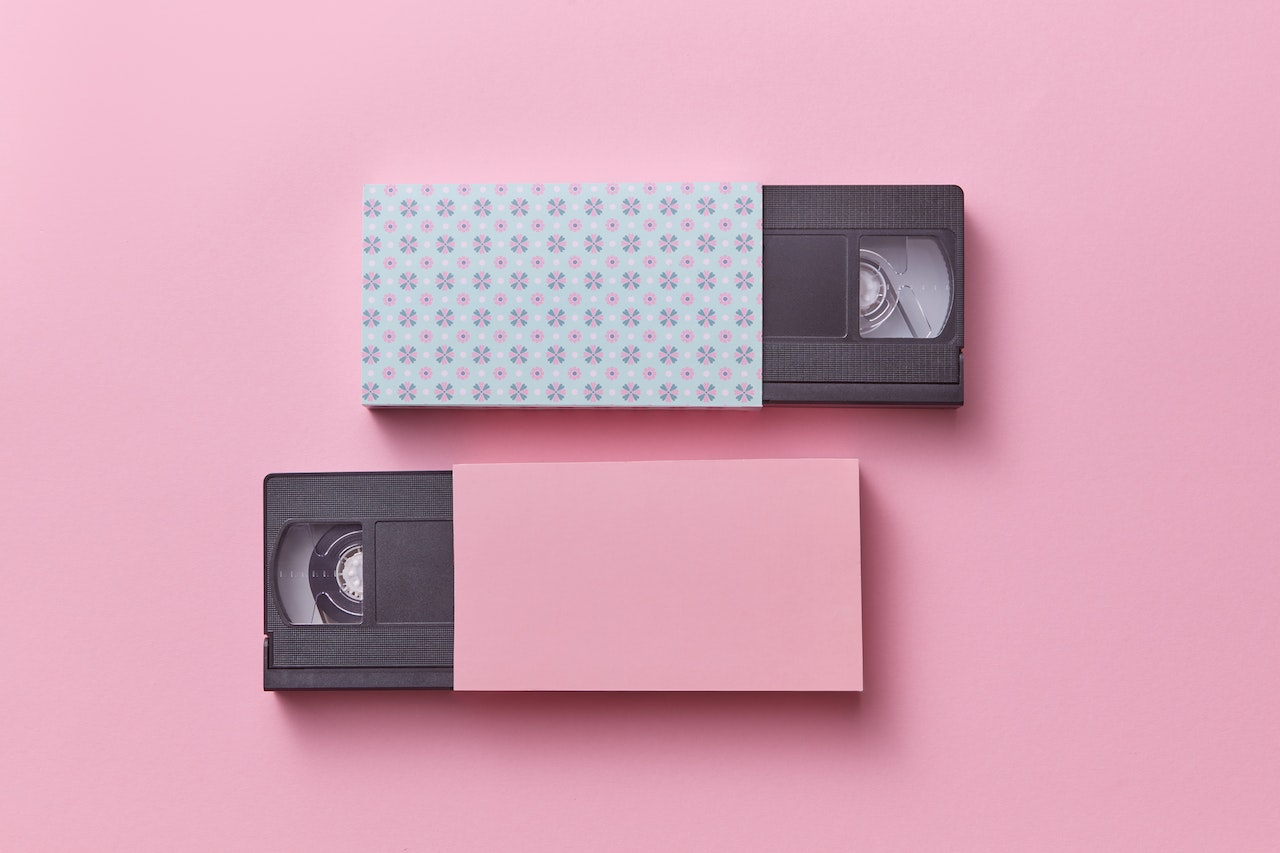 Don't let your treasured memories fade away - let Forever Studios help you preserve them for a lifetime of reliving. With our simple three-step process, it's easy to convert your old VHS tapes to digital formats that you can enjoy again and again.
The process is pretty simple. First, gather up your old VHS tapes and pack them in a 3-way ship kit that we'll send you by mail once you make an order. Then, sit back and relax while our team of professional digitizers gets to work, providing personalized updates along the way so you always know the status of your order.
In just three weeks (or less, if you are in a rush, we can discuss how to speed up your order), you'll receive your old tapes back along with a new shiny USB drive and a link to download your files from Forever cloud. Best of all, you don't have to tackle this process yourself - let us take care of everything for you.
Take advantage of our limited-time offer of just $11 per tape and preserve your precious memories for generations to come. Trust Forever Studios to help you relive your glory days and keep your memories alive.
Why Should I Convert My Old VHS Tapes to Digital?
Are you still holding boxes of old VHS tapes, filled with precious family memories? While it may feel comforting to keep them close, technology has advanced significantly since the VHS era, and it's time to consider converting those old tapes to a modern digital format.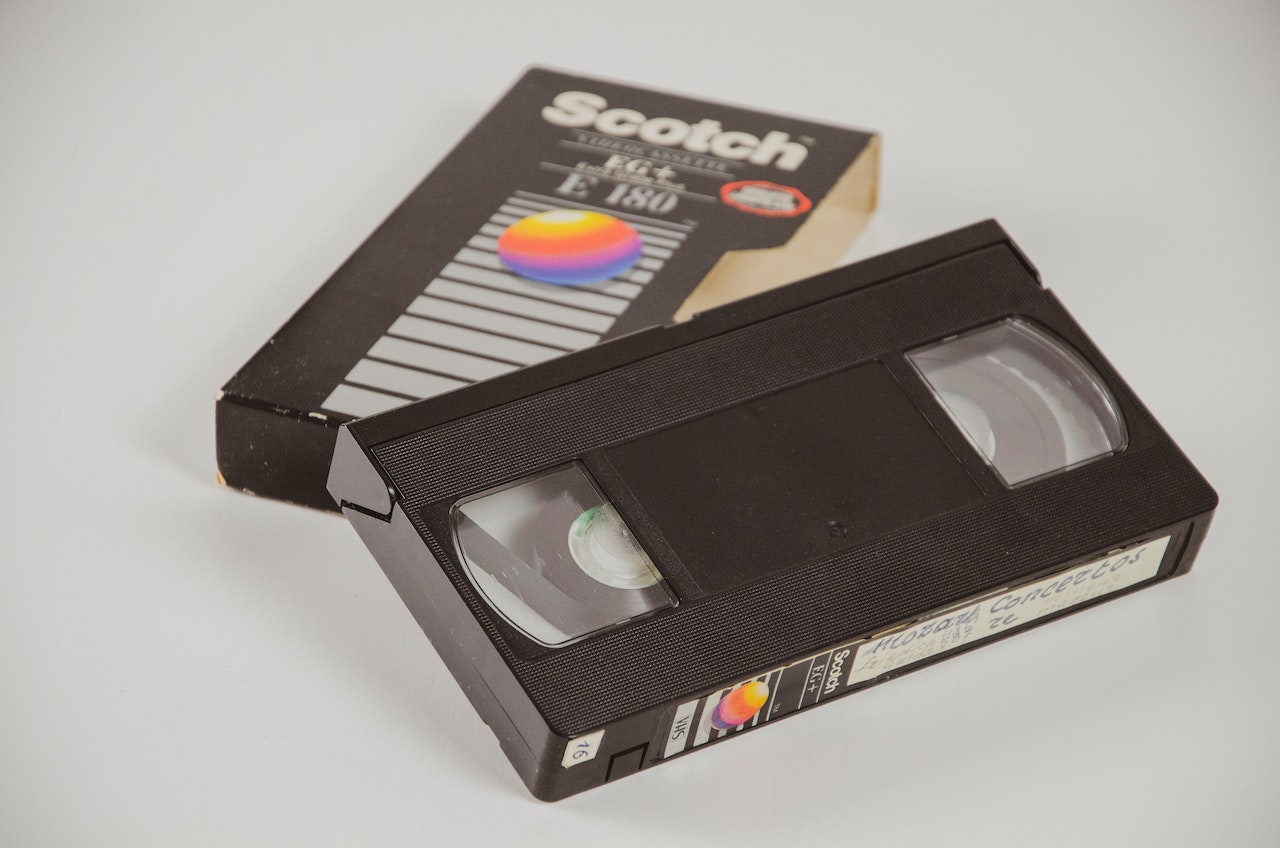 The benefits of converting your old home videos are plentiful, starting with preserving your precious memories for future generations. VHS tapes lose quality and can deteriorate over time, but digital files retain their quality indefinitely.
Converting your old tapes also makes them easily accessible and shareable with friends and family members, no matter where they are in the world. Converting your old tapes may seem daunting, but it's worth it.
Consider a family who recently converted their old tapes and were thrilled to watch old footage of their grandparents during their wedding day, decades ago.
By converting their VHS tapes, they were able to preserve these moments in a higher-quality format and share them with future generations. Don't let your cherished memories fade away - make the switch to digital and enjoy them forever.
Conclusion
Watching your old VHS tapes doesn't have to be a daunting task. With these simple steps, you can enjoy your favorite movies or relive your cherished memories. Whether you choose to find a VHS player, an old TV with a built-in VCR, or digitize your tapes, you can still enjoy the nostalgic charm of VHS tapes. Remember, these tapes are a part of your life and hold immense emotional value, making them worth watching.