How to Recreate the Look of Old Photos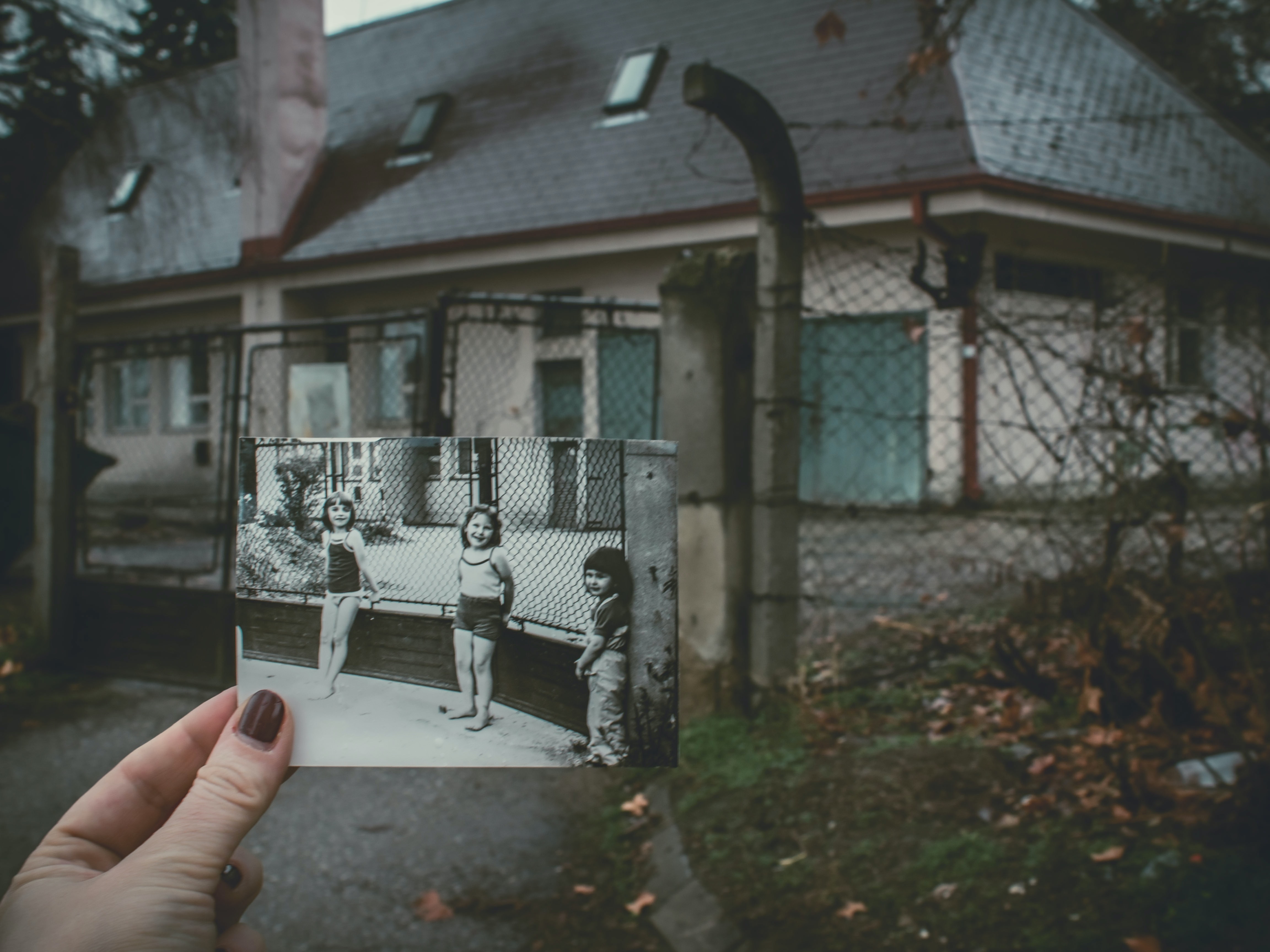 Everything old is new again. We wear throwback fashions, frequent vintage arcades, and display old-timey artwork. Photography is also part of the trend.
When it comes to photography, people are either restoring old photos with photo restoration techniques or creating new photos that look like they are from another time. The process requires the correct staging, coloring, and contrasting methods. This article will discuss how you can give your new photos a vintage flair.
Staging
The correct staging is imperative in capturing a vintage look. Decide on the decade you will emulate. Carry it through with the outfits, styles, and settings that match that era.
Pay close attention to detail when staging your photos. For example, if you are throwing back to the 1920s for your photo shoot, make sure you don't capture any 21st-century cars or other features that may indicate the photo was taken in modern times. You may shoot in a photo studio rather than outdoors to ensure you don't pick up signs of modern life.
Colorization
The colors you use will play a huge role in dating your old photos. Colorization was invented in the 1890s but it wasn't commercially available until 1935, when the first Kodachrome film went on sale. Consider this and colorize your photos accordingly.
If you are traveling back to the pre-1930s in your photo, you may opt for colorizing with black and white. If you are capturing an era after 1940, you can colorize, but remember, the colors back then didn't look as natural in photos as they do now. Experiment to find the ideal balance.
You can also use a photo filter to add a reddish-brown sepia tone or color blur with cool blue and green tones.
Add Noise
Old cameras didn't have the technology they do today. As a result, many photos came out grainy. The effect was due to the pixels inaccurately measuring the amount of light the camera sensor received.
Graininess, or noise, can be added during the editing process. Modern editors provide several features that will help you create the effect you are after.
Create a Vignetted Appearance
Vignetting is a darkening around the border of the photo. It can be intentional, or it can be the result of using the wrong settings. It often appeared in old photos because the equipment was not updated.
Photo effects and filters can be used to create vignette effects that make new photos look vintage.
Adjust Brightness and Contrast
Old photos aren't as bright as modern photos. They also do not show as sharp of a contrast. Play with the brightness and contrast when you are editing to give your photos an old-timey feel.
Create an Aged Effect
Give your photos a weathered look by adding antique seals, frayed edges, and other effects that indicate they have been hanging around for some time.
If you are unsure of how to give your photos a vintage appearance, bring them to Forever Studios photos studio. We offer various services, including photo colorization, photo restoration, and photo retouching. We will assist you in creating the ideal look for your photos.