Your Guide To Forever Studios Old Photo Restoration Services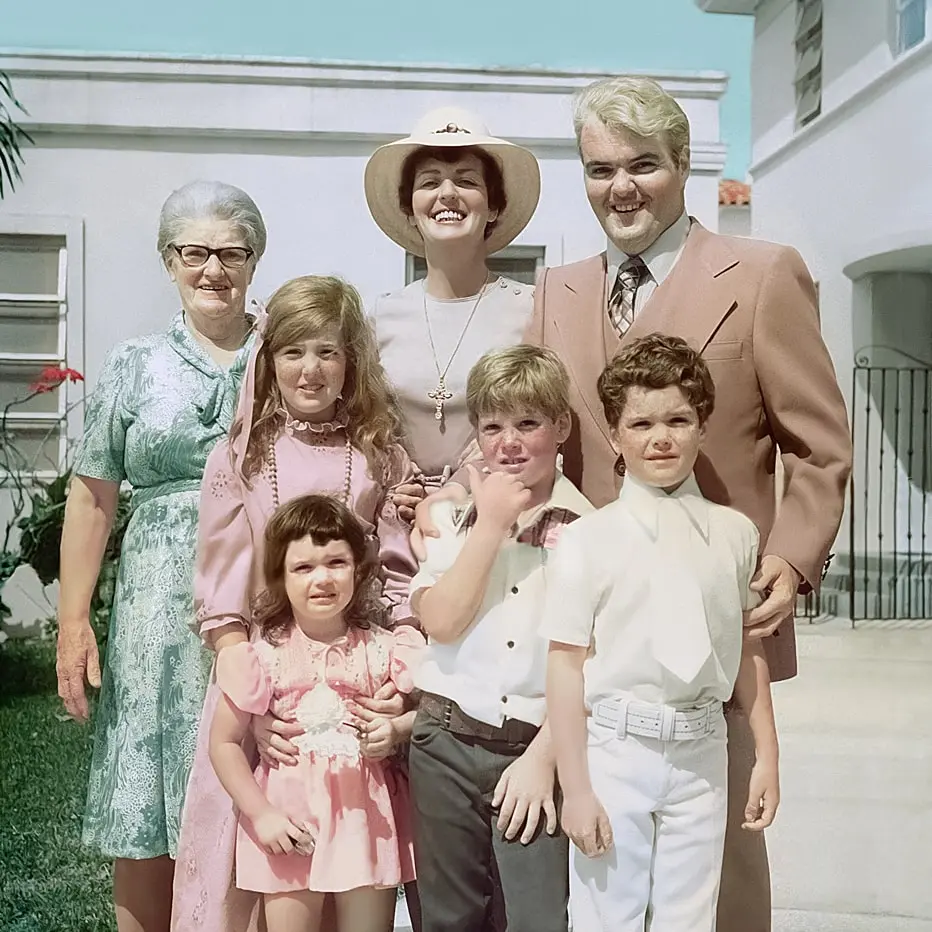 Every picture tells a story. Maybe you've recently come across an old photo that holds a precious memory. However, through the years its acquired some damages. Wouldn't it be nice to restore it and have it look brand new again? Our photo restoration speaks for itself. Ripped, stained, discolored, faded and damaged photos can all be repaired to their original perfection. Missing pieces can even be reconstructed with this advanced service. Below we outlined the process of old photo restoration from start to finish. You'll never believe how easy it is to see a memory come back to life in front of your eyes.
The Scan
It's an exciting feeling when you decide you want to restore your old photo. To get started, all you need is a high resolution scan. A high resolution scan will provide you with the best possible results. It should be noted, you will receive your restored photo in the same resolution it is sent to us in. Therefore, you want this high resolution scan to ensure the finest finished product. If you do not have a way to scan your photo, you can simply send us the original to do this scan for you. Feel comfortable knowing that your photo is in the best hands and will be sent right back to you!
The Process
You have your scan and your order has been placed. Your precious photo has now been sent to our leading, highly experienced digital technicians. Here they will work diligently on your photo. Our photo restoration service is done with the highest quality resources, patience, and heart. This photo contains your priceless memories and our team wants to make certain everything is done to provide you with a beautiful, restored photo.
The Final
It has been a few days and you've now received your digital proof that you been eagerly waiting for. How incredible it is to see your old photo looking brand new. Can you believe all that was able to be restored? Maybe you have a few revisions that you like to make. No problem! We make it easy for you to communicate any changes directly with your your restoration artist. They will always do their best to make any corrections. Once you are thrilled with your digital restored final, how about making it into wall art? Forever Studios offers a vast selection of handcrafted photo art that will look great in your home or make a thoughtful gift for a loved one.
Our restoration service is unlike any other. Visit us at https://foreverstudios.com/old-photo-restoration/ to get started. We can restore almost any photograph and we take pride in delivering exceptional results that will guarantee put a smile on your face. Want a peek behind the scenes restoring photos? Take a look at Forever Studios lead photoshop artist here: restoring a photo.