What is a Polaroid Picture and How to Digitize Them?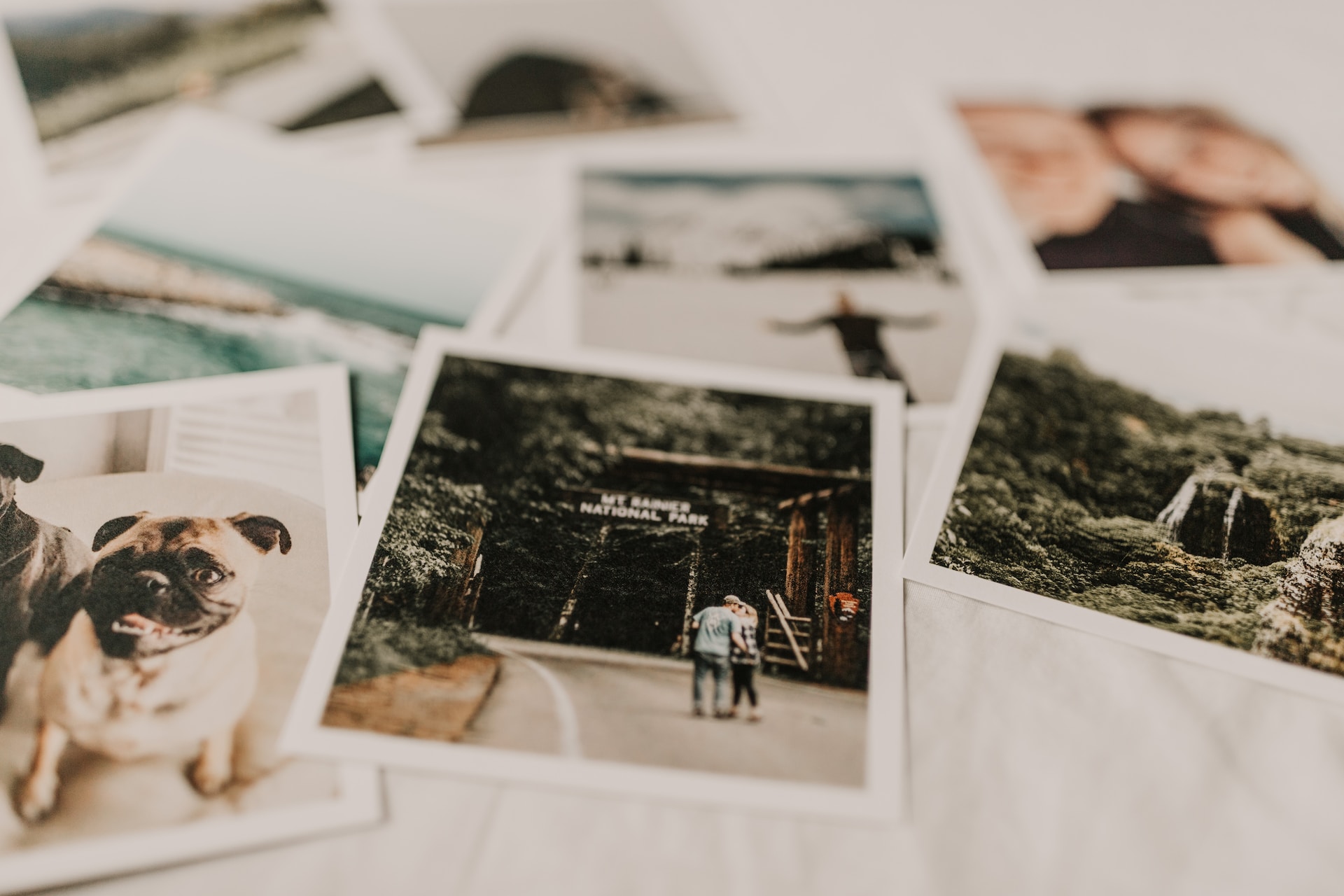 In the world of photography, Polaroid pictures are known for their distinct retro look and instant results. But what exactly is a Polaroid picture and how does it work?
In this blog post, we'll be diving into the mechanics of a Polaroid camera, the steps to take a Polaroid picture, and how to digitize and preserve your old Polaroid photos for generations to come.
Whether you're a die-hard fan of instant photography or simply looking to preserve your old memories, this post is for you.
What is a Polaroid Picture?
A Polaroid picture is a type of instant photograph produced by a Polaroid camera.
The camera uses a chemical process to develop the image on a special type of paper within minutes after the picture is taken, eliminating the need for film or darkroom techniques. The result is a unique, one-of-a-kind photograph with a classic retro feel.
Explanation of the mechanics behind the camera
The mechanics behind the Polaroid camera are quite fascinating. When the shutter button is pressed, a small battery-powered motor pulls the film packet through the camera. The packet contains a negative and chemicals that create the unique Polaroid effect.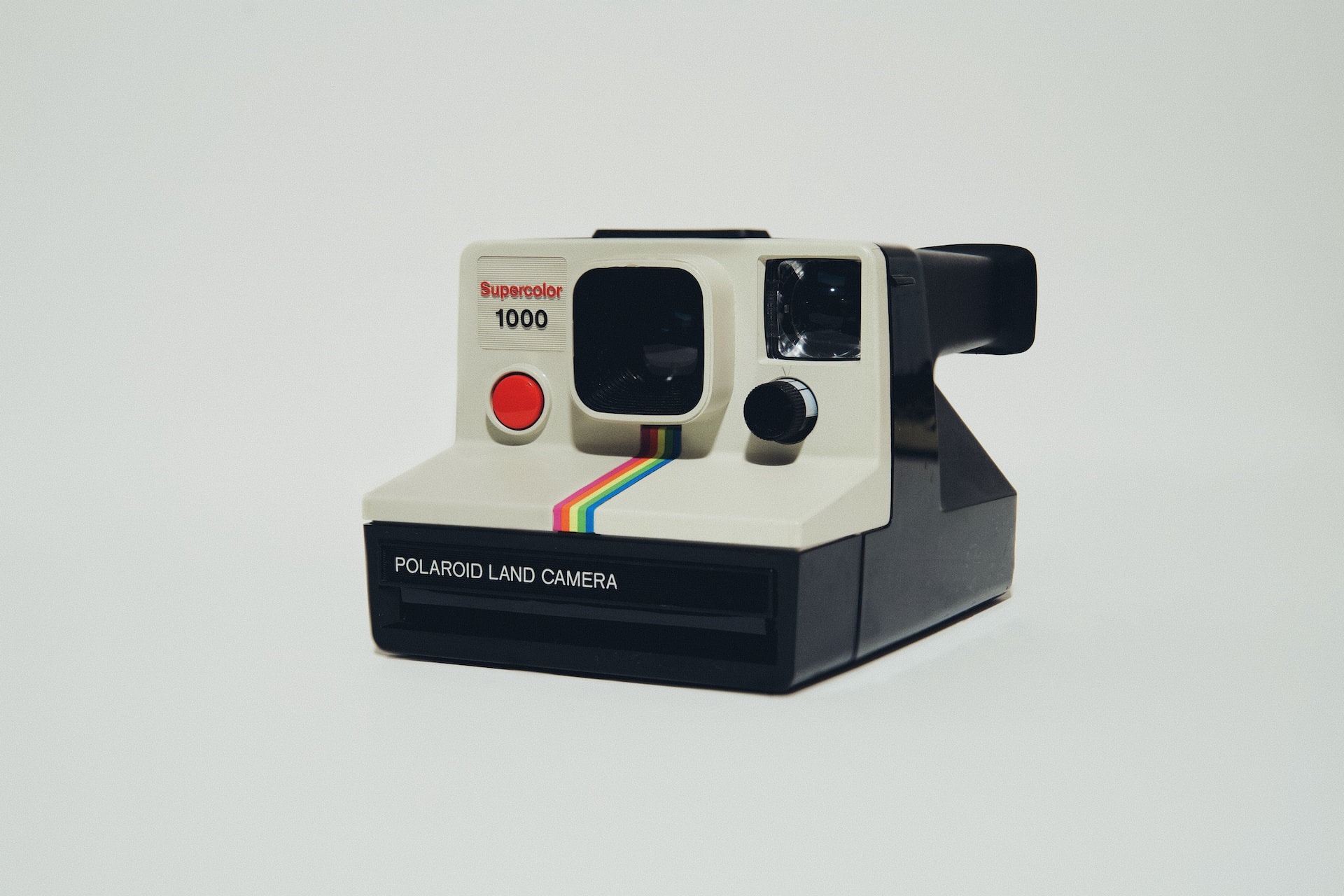 The negative is then exposed to light, and the chemicals begin to develop the image. As the image appears, the rollers in the camera spread a layer of liquid developer over the print, which stabilizes the image and prevents fading.
The Invention of the Polaroid Camera
The invention of the Polaroid camera revolutionized the world of photography. The first instant camera was created by Edwin Land in 1947 and introduced to the public in 1948. Edwin Land was an American scientist and inventor. Once on vacation, his daughter asked him why she could not get an instant photo right after it was taken.
With the goal of getting his invention on store shelves, the creator of the Polaroid camera got to work. Finally, in the Christmas season of 1948, the instant camera was available at a Boston department store. Within hours, all 57 cameras in stock had been sold out.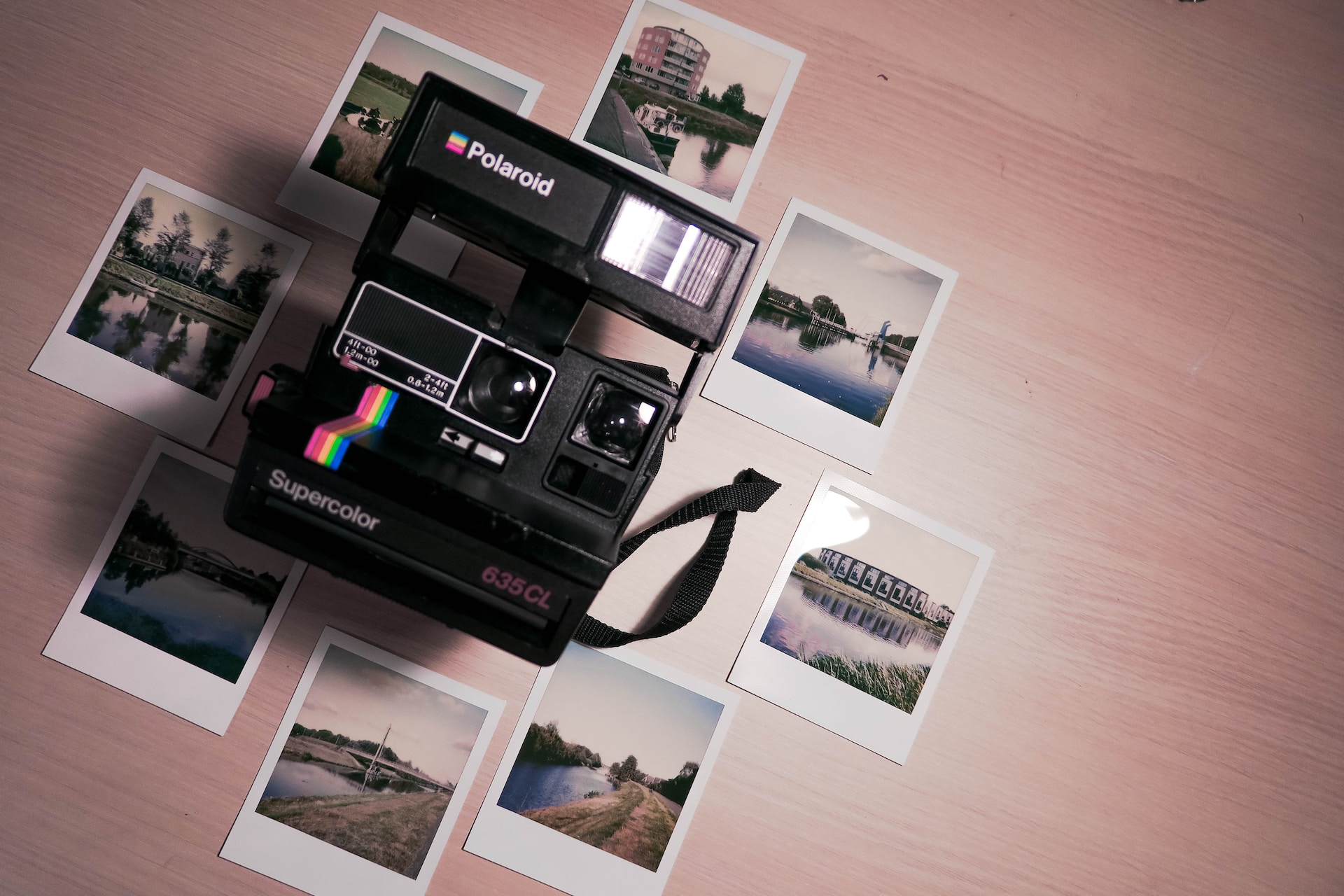 This revolutionary invention allowed anyone to take and develop photos without the use of a darkroom or complicated film processing techniques, allowing for quick, easy access to photographs.
Although it saw significant success in the decades that followed, particularly in the 90s, Polaroid's popularity was soon eclipsed by digital cameras in the 2000s. While Polaroids were known for their fast-developing photos, digital shots offered truly instant gratification.
However, in recent years, Polaroids have experienced a resurgence in popularity as a nostalgic item, similar to vinyl records or VHS tapes. Both those who grew up with Polaroids and new generations seeking a connection to the past have embraced them as a fun trend.
How to Take a Polaroid Picture?
To take a Polaroid picture, simply point the camera at your subject and press the button. The camera will then spit out a blank sheet of Polaroid paper which will develop into your photo.
Factors that affect the quality of a Polaroid picture include lighting, distance, and temperature. It's important to keep these factors in mind when taking your photos, especially if you want the best possible result.
How to Digitize Old Polaroid Photos?
Digitizing old Polaroid photos can be quite challenging due to the unique printing process. The chemicals used in Polaroid film can degrade over time, causing the photo to fade or change color. The best way to preserve old photos is to digitize them. However, digitizing Polaroid pictures can be difficult since they are not as easy to scan as regular photos.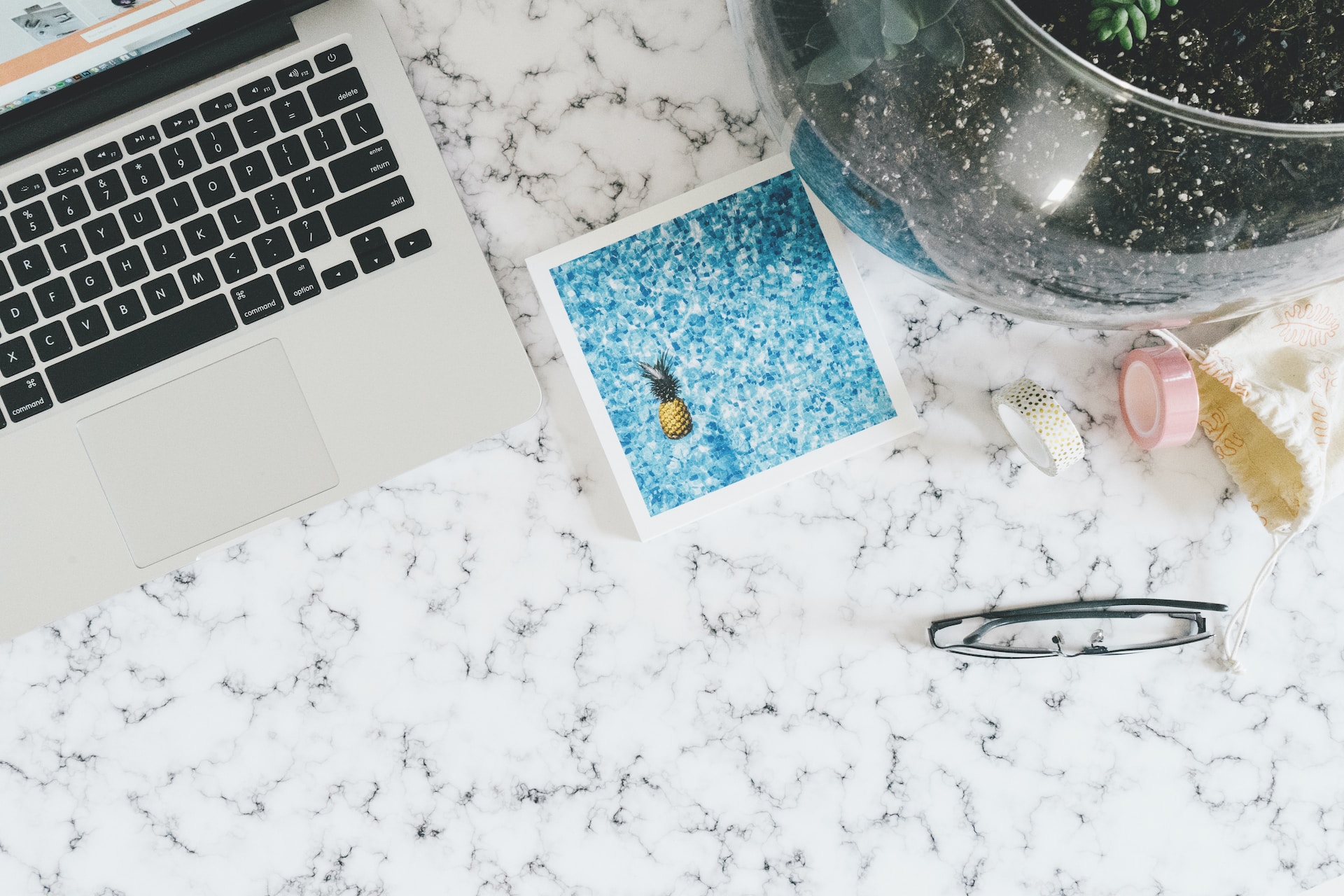 When digitizing and restoring old Polaroid photos, there are a few best practices to follow. First, make sure to store your photos in a cool, dry place with minimal exposure to light. Second, use a high-quality scanner to capture the image, and make sure to use a scanner with a high enough resolution to capture the unique qualities of the Polaroid image. Finally, use photo editing software to restore any fading or color changes that may have occurred over time.
Digitizing old Polaroid photos can be a tricky task, and it often requires specialized equipment and expertise. Luckily, there is an easier way to preserve your precious memories for generations to come: Forever Studios' professional artists can digitize Polaroid photos for you!
At Forever Studios, our experienced professionals are trained in the art of digitizing Polaroid photos. We use advanced scanning and editing tools to restore your polaroids and transfer them into digital form. Our artists pay special attention to details such as lighting, color, and contrast, so you can rest assured that your precious memories are in the right hands. Moreover, we can retouch your photo and fix any damaged parts or blemishes.
Whether you're looking to preserve old memories or simply enjoy the unique beauty of instant photography, Forever Studios can help you digitize your Polaroid photos. We offer a fast and easy way to preserve your memories for generations to come. Contact us today to learn more about our services!
Conclusion
In conclusion, Polaroid pictures continue to hold a special place in the world of photography. While they may seem like a relic of the past, the recent resurgence of instant photography and the popularity of modern instant cameras signal a bright future for the Polaroid picture.
Whether you're an old-school instant photography enthusiast or simply looking to digitize your old memories, we hope that this post has been both informative and helpful.