Why are People Obsessed with the Vintage Revival?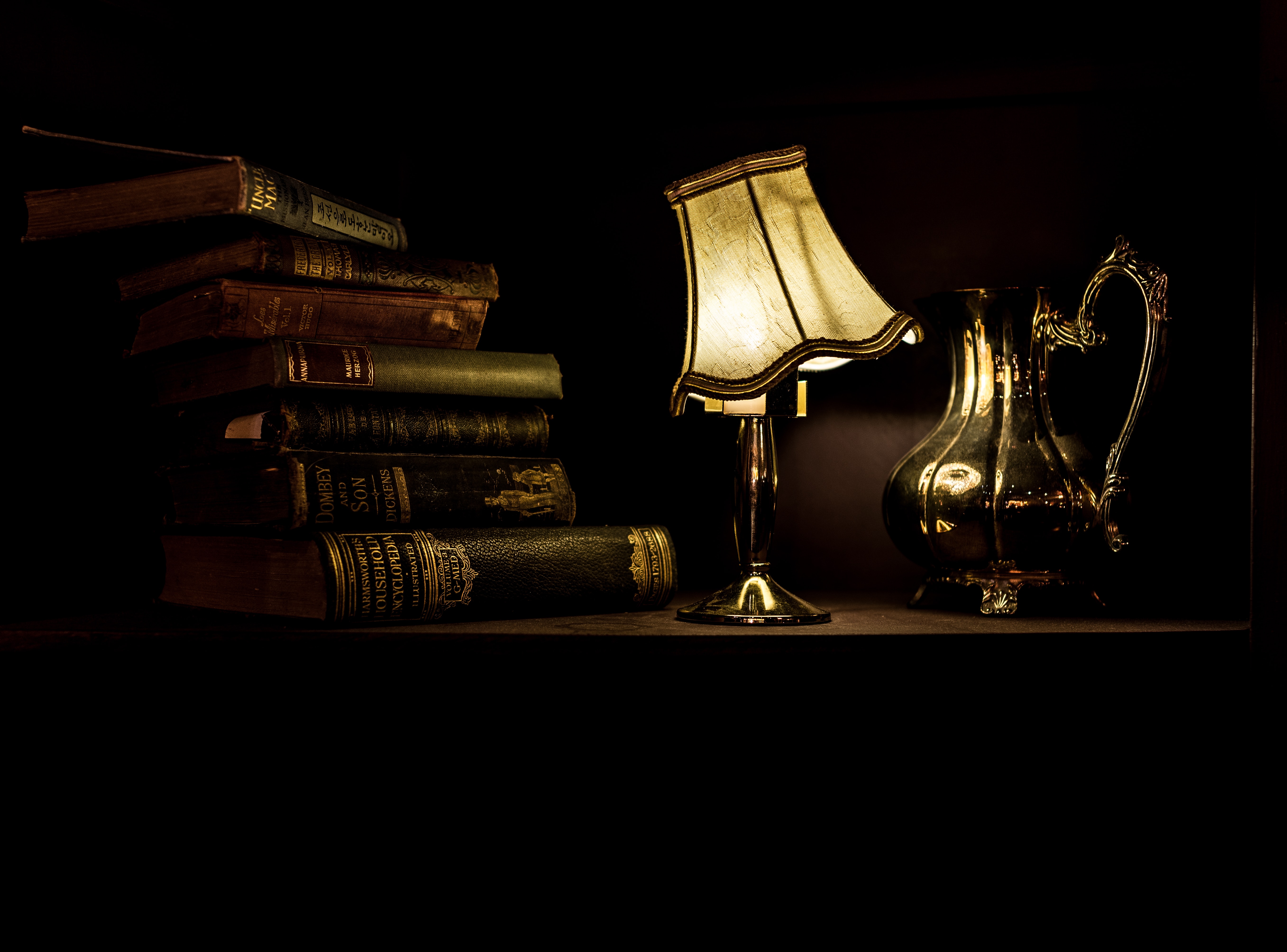 Today, people are obsessed with vintage revival. They wear throwback fashions, listen to vinyl records, look at old photos, and frequent vintage arcades.
It's difficult to determine why people love to revisit the past. It's likely due to a wish to return to simpler times. People feel they can escape their stress by rewinding the clock and time-traveling back to eras when life didn't seem as complicated.
There are many signs of a vintage revival shaping modern times. This article will review the ways you can experience the past today.
Vinyl Records
Vinyl records were the primary way to listen to music in the '60s and '70s. But they died out in the 80s and 90s when people switched to compact discs and eventually digital formats.
Today, people are moving back to earlier times and collecting vinyl once again. They love albums for their expansive artwork, warm tones, and uncompressed formats. They appreciate that they can hold records in their hands and look at them while listening to music.
Retro Clothing

When it comes to fashion, everything that's old is new again. It seems that there's no decade you can't travel back to when it comes to putting together an ensemble. It's all about creating a complete look.
Several clothing styles recall earlier decades but are still considered new and modern. Fashionistas may wear poodle skirts from the 50s, hippie styles from the 60s, neon colors from the 80s… and the list goes on. You can even recreate a Victorian style from the 1800s and get a nod of approval.
Vintage Arcades
Gamers are obsessed with modern games that are available on discs and in digital formats. But some people miss the arcades of old. They reminisce about visiting arcades and playing games like Pong and PacMan. They look back on using bulky devices and viewing simplified graphics.
The game industry heeds the call with vintage arcades that people can visit to play games that were popular in the 80s. Several stores sell older games and devices. They will help you take a virtual walk down memory lane.
Old Photos

Today, we store most photos on our phones. The images are typically high quality thanks to modern technology. They can easily be shared via email and social media.
But many people want photos they can hold in their hands. They may also love the old-timey images the pictures reveal. They like the sienna tones and the muted blacks and whites.
Some people have old photos in their homes that are now faded and degraded. Old photo restoration can get them looking their best. Photo restoration uses digital tools to create digital versions of images improving quality and repairing the damage.
Forever Studios can digitize your old photos to get them looking their best. We offer old photo restoration services that repair water damage, retouch scratches and stains, improve fading and colorize black and white images in as little as 24 hours. Contact us to learn more about what we have to offer.