Who Invented the Thumb Drive? Cons and Pros of Using the Thumb Drive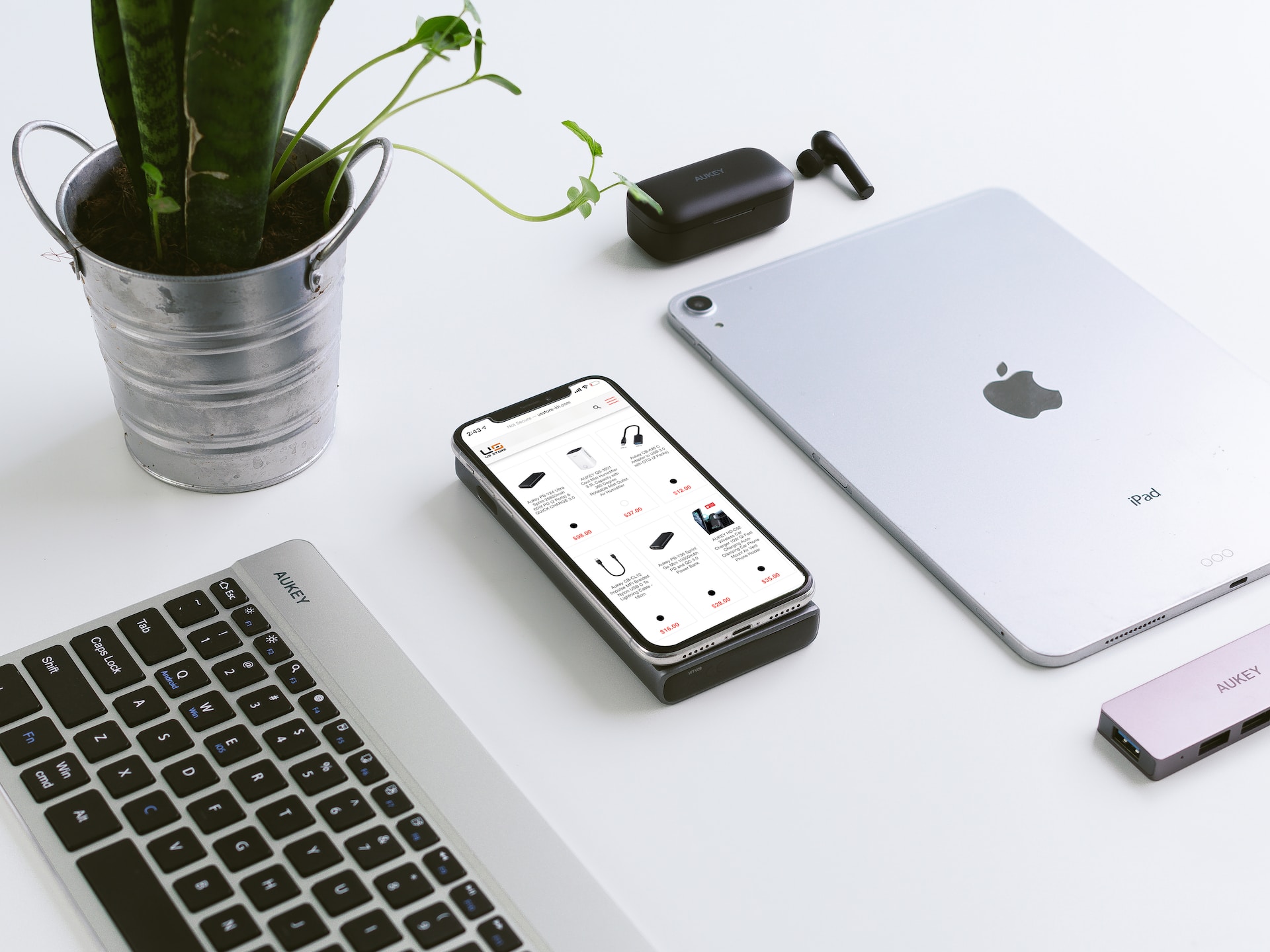 Have you ever stopped and wondered about the origin of the conveniently small thumb drive? Many people have grown accustomed to using it every day not even knowing who first came up with this incredible invention.
If you have ever used a thumb drive, then you know how convenient and useful it can be. They give us the ability to carry around gigabytes of data in our pockets and can be plugged into almost any device.
But have you ever wondered about the history of the thumb drive? Who invented them? In this blog post, we'll take a closer look at the origin story of the thumb drive, the pros, and cons of using them, and compare them with other storage solutions.
Who Invented a Thumb Drive? The origin story of the thumb drive
The first thumb drive was introduced in 1999 by a Singaporean company called Trek Technology. The device was called the "ThumbDrive" and could hold up to 8MB of data. It quickly caught on and today, thumb drives are commonplace in offices and homes around the world.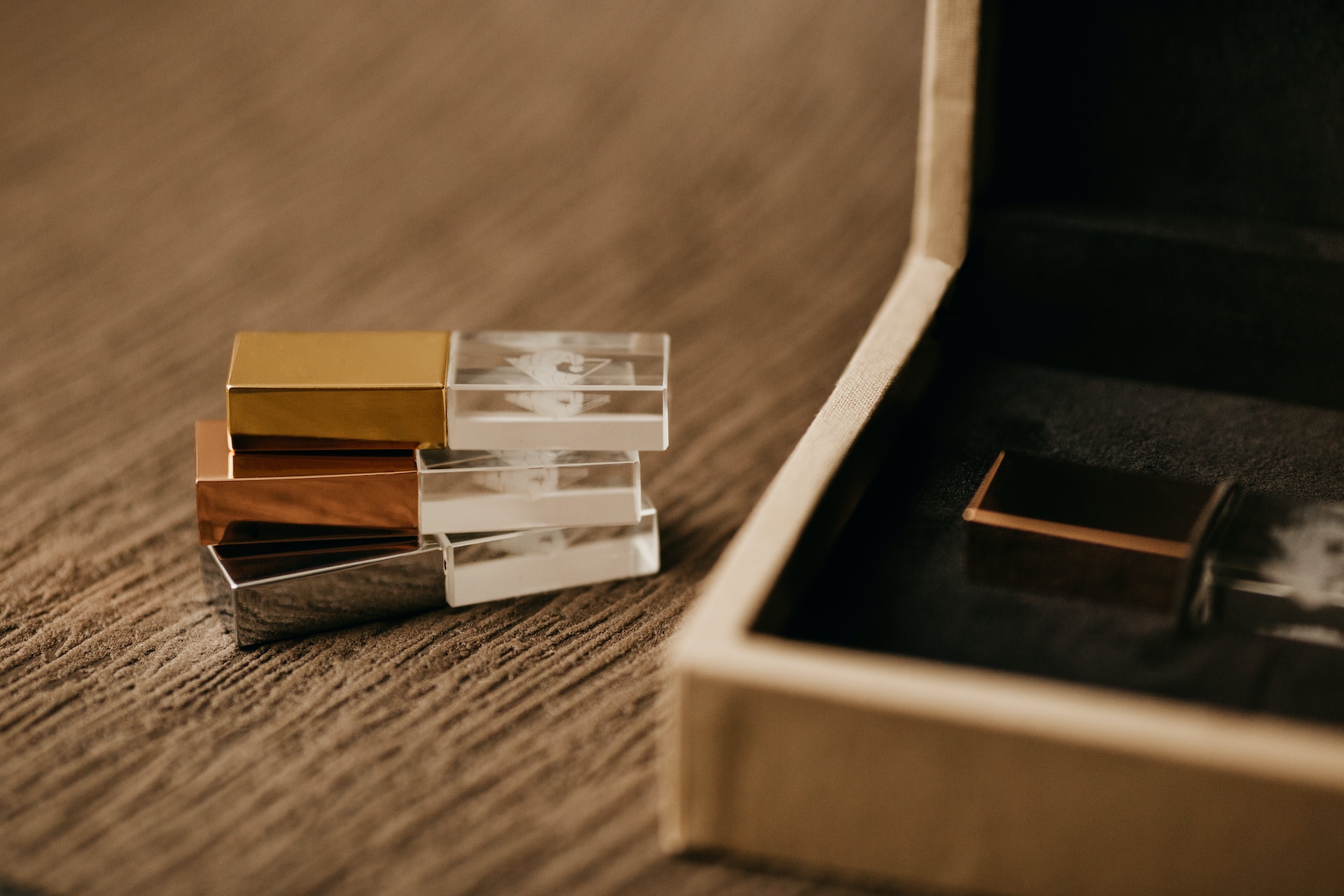 Although Trek Technology is credited with inventing the thumb drive, the technology was actually developed by two Israeli entrepreneurs, Dov Moran and Amir Ban. They sold their company to Trek Technology in 1996 and the rest is history.
The evolution of the thumb drive technology
Thumb drives have come a long way since they were first introduced. Today, they can hold hundreds of gigabytes of data and come in a variety of shapes and sizes. Some even have added features such as biometric security or Wi-Fi connectivity.
At Forever Studios, we understand how much sentimental value our customers place on old VHS tapes and photographs. That's why we take great care in digitizing and restoring these cherished memories to ensure they last for generations to come.
And once the process is complete, we continue to provide convenience for our customers by offering thumb drive or cloud storage options to easily access and share these precious moments.
After all, it's important to us that you're able to relive these memories anytime, anywhere. So next time you have old tapes or photos you want to preserve, trust Forever Studios to bring them back to life and keep them safe for years to come.
Pros of the Thumb Drive
There are numerous pros of using thumb drives today, let's take a closer look at them. Read a comprehensive breakdown of its pros and cons. It's time to finally understand why those tiny tech gadgets have become so commonplace in our everyday lives.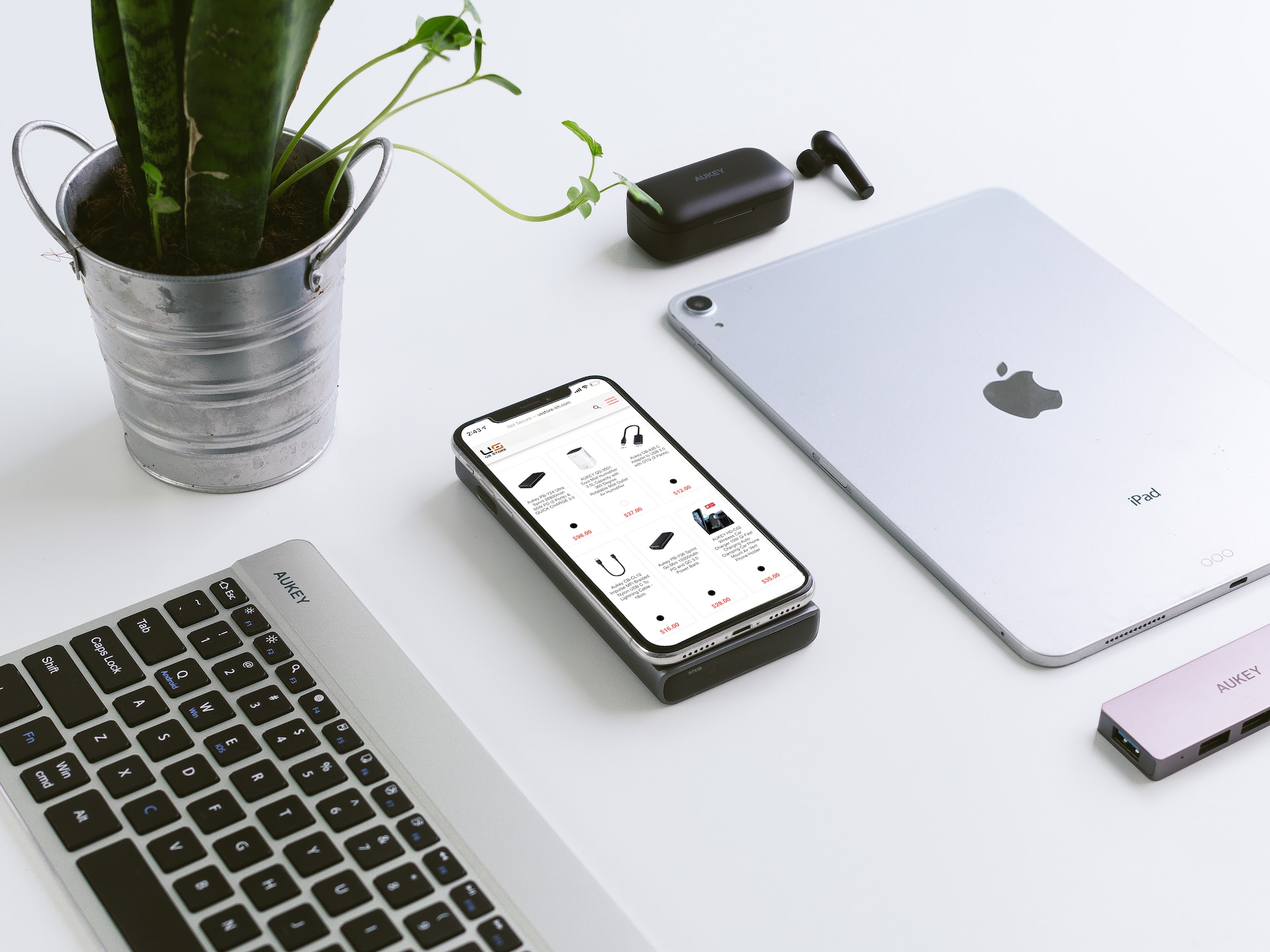 Portable and easy to carry around
One of the biggest selling points of the thumb drive is its portability. It is small enough to fit in your pocket and can be taken with you almost anywhere.
Can store a large amount of data
USB flash drives come in a range of capacities, from a few gigabytes to hundreds. This makes them great for storing large files or backing up important data.
Reusable and durable
Thumb drives are designed to be used over and over again. They are also durable enough to withstand daily wear and tear.
Compatible with various operating systems and devices
Thumb drives are compatible with almost any device that has a USB port. This includes computers, laptops, and even some smartphones and tablets.
Cons of the Thumb Drive
Along with many pros, there are cons to using a thumb drive and the biggest challenge is that it can be lost, damaged, or stolen. Let's take a look at other disadvantages of using thumb drives today.
Can be lost or stolen
The downside of the USB flash drive's portability is that it can be lost or stolen. If you are carrying around sensitive data, it's important to keep your thumb drive secure.
Can be damaged by physical impact or exposure to environmental factors
Thumb drives are vulnerable to damage from physical impact or exposure to environmental factors such as heat or moisture. This can cause data loss or corruption.
Limited lifespan due to memory cells degradation
Thumb drives have a limited lifespan due to the fact that memory cells degrade over time. This means that data stored on the drive can become corrupted and eventually unrecoverable.
Data loss or corruption may occur without proper handling
If you don't eject your thumb drive properly or remove it while data is being written, you can corrupt the data. It's important to handle your thumb drive with care.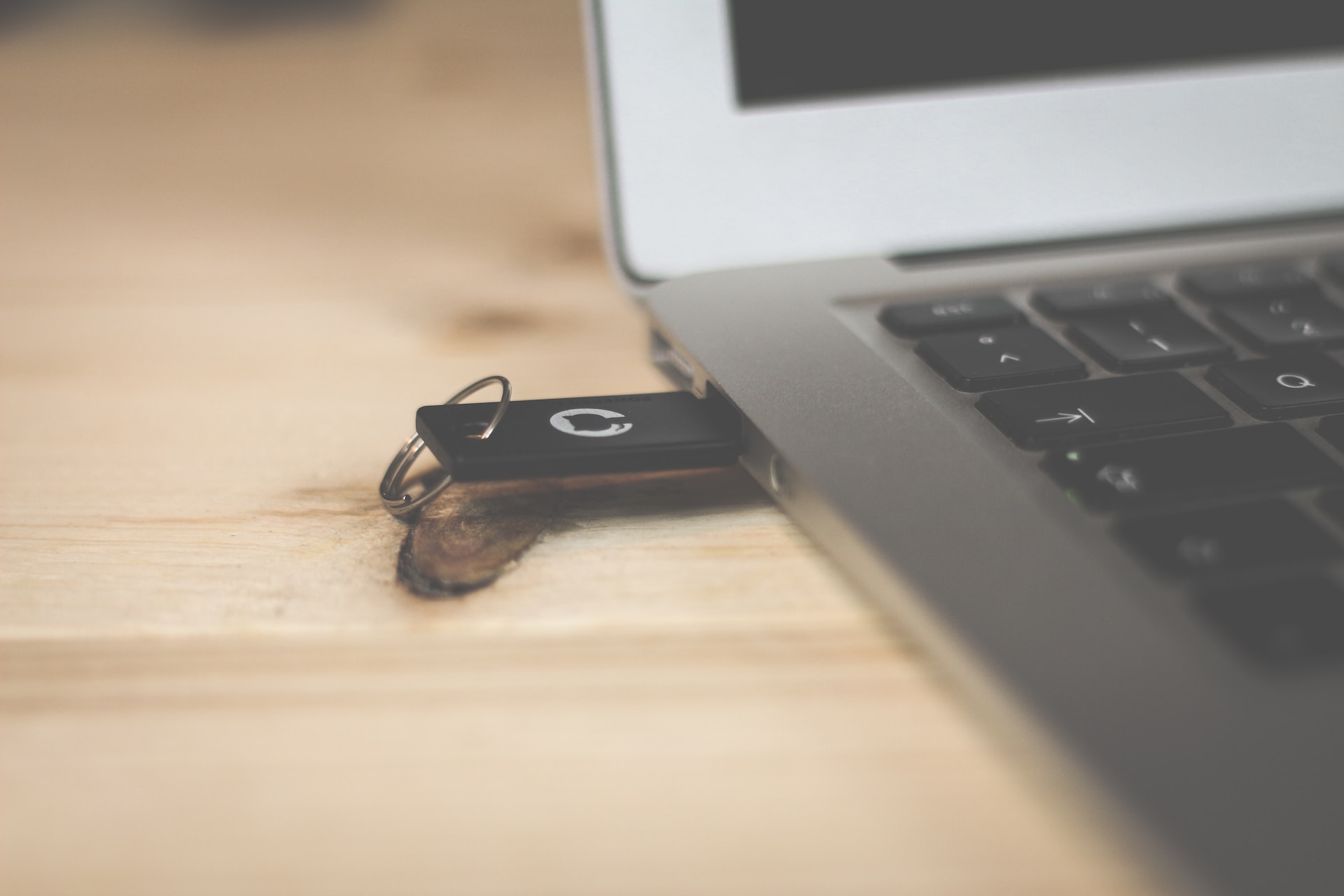 Thumb Drive vs. Cloud Storage
Thumb drives have largely been replaced by cloud storage solutions, which offer more storage and better security. However, thumb drives still have a place for those who need to store large amounts of data offline.
Cost
Thumb drives are relatively inexpensive compared to other storage solutions. However, this can vary depending on the capacity and features of the drive.
Security
Cloud storage solutions offer better security than thumb drives, which can be lost or stolen. However, some USB flash drives offer biometric security features to help keep your data safe.
Ease of use
Thumb drives are very easy to use – simply plug them into your device and you're ready to go. Cloud storage solutions can be more complicated, requiring an internet connection and software installation.
Conclusion
In conclusion, thumb drives have come a long way since they were invented in 1999. They are a convenient and portable storage solution that can hold large amounts of data. However, they are not without their drawbacks. They can be lost or stolen, and are vulnerable to damage and data corruption.
While cloud storage solutions have largely replaced thumb drives, they still have a place for those who need to store large amounts of data offline. As technology continues to evolve, it will be interesting to see how USB flash drives adapt and change in the era of cloud computing.