Should you digitize your old VHS and Film Reels now or wait?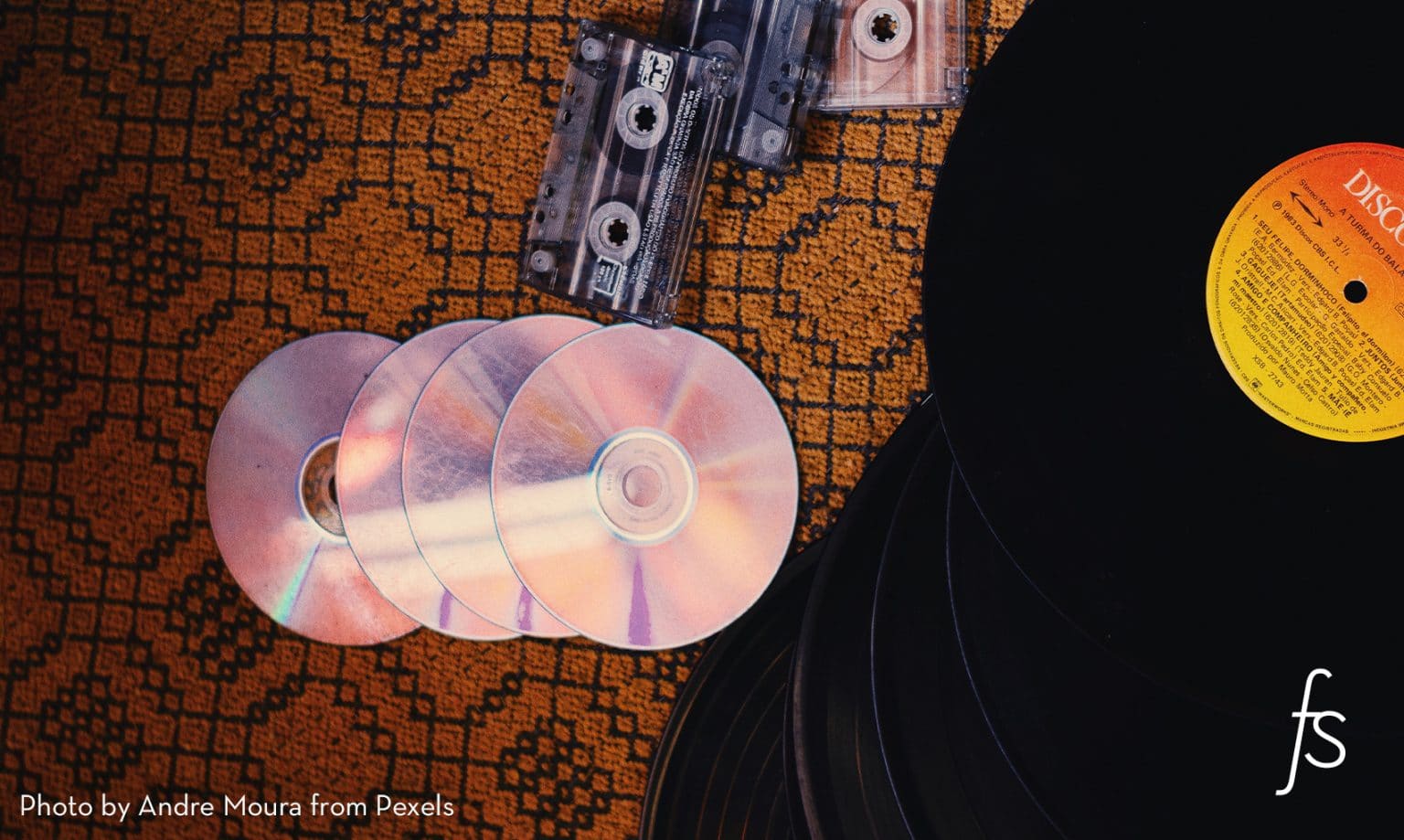 Time to digitize your home movies and old photos?
The year 2020 has brought on some trying times and we're all looking ahead for a brighter future. In the wake of COVID-19, people have really turned to the digital world. Everything is being done on the computers from jobs, shopping, meet ups and so much more!
The computer allows us to store a vast amount of information. Technology is advancing and changing in front of us. It's important to stay up-to-date in todays world and thats why digitizing your media is crucial for the future. Old tapes, photo prints, slides, audio formats, and film reels have all become uncommon media. Digitizing vhs tapes will allow you to preserve these special memories from the past.
There comes many benefits with transferring your vhs to dvd. You'll receive peace of mind that your media is safe from disasters and degrading. Once you go digital, you can save on your cloud and keep your memories forever protected. Your media will become effortlessly shareable. Simply send an email or easy-to-share cloud links for your loved ones to view anytime they'd like.
Digitization is easy with the best vhs to dvd service. is easy, fast access to your precious memories. People go years without viewing their tapes or film due to not having the correct equipment anymore. Maybe you want to show a photo to a dear friend far away but don't dare to let go of your last copy. This will never be an issue when going digital. View with your family and friends whenever you please!
Once you've gone digital with your old media, you open countless new doors. For instance, photos scanned can now turn into photo art. Enhance your old photo on glass, wood, canvas and so much more! How about turning your videos and photos into slideshows for a special gift? With the changes in media technology, staying up-to-date is now made easy and affordable. As time trails on, it could become more difficult and less available to get these old media formats transferred. Forever Studios is here to help with all media transfers. audio cassettes, 8mm film, photo albums, 35mm slides, and vcr tapes , mini dv tapes 8mm tapes and betamax tapes.– we got you covered for years to come. Dont forget, if you do nothing your memories will surely fade over time.