Sympathy Gifts Ideas for the Loss of a Grandfather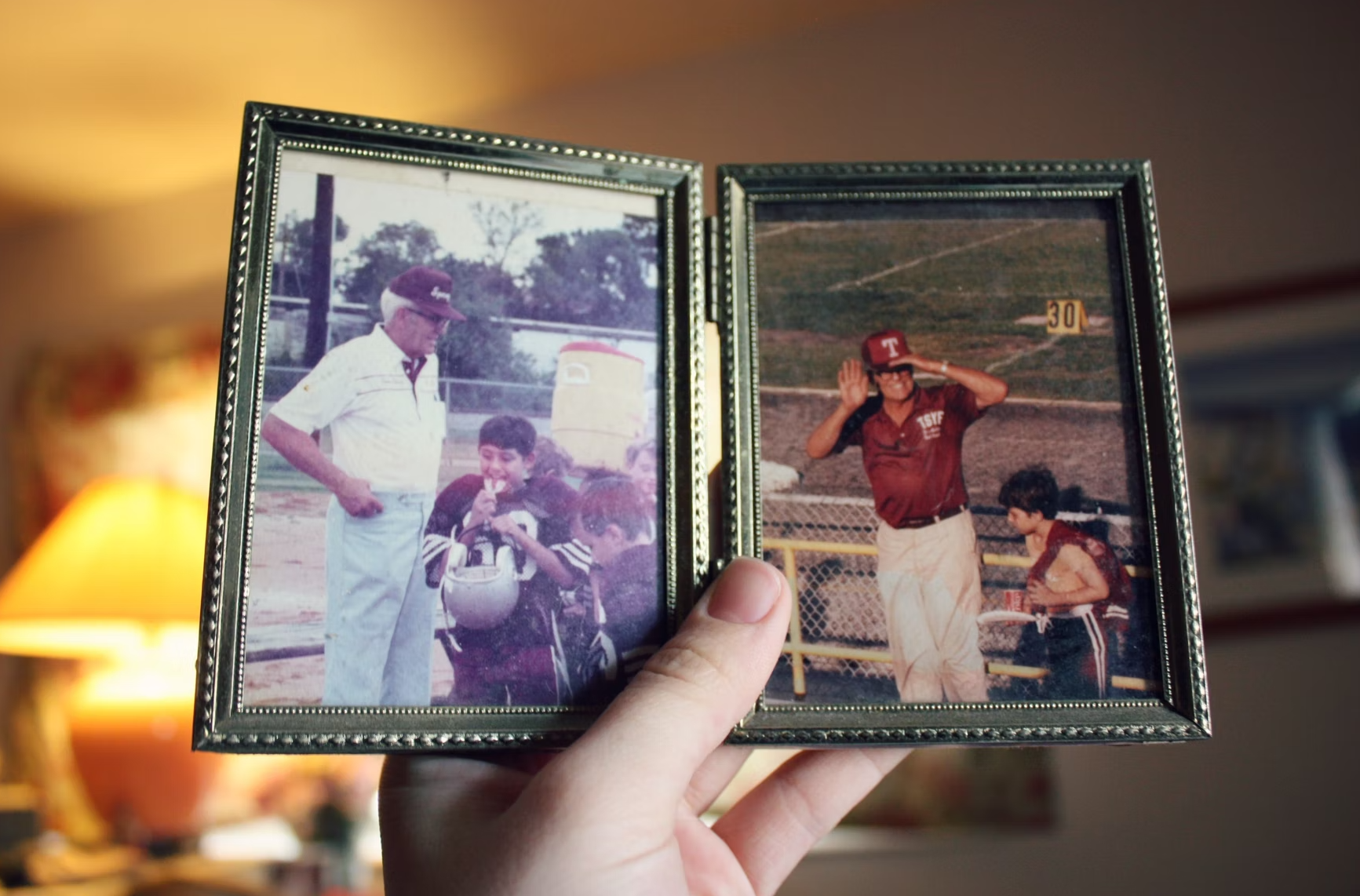 Sympathy Gifts for the Loss of a Grandfather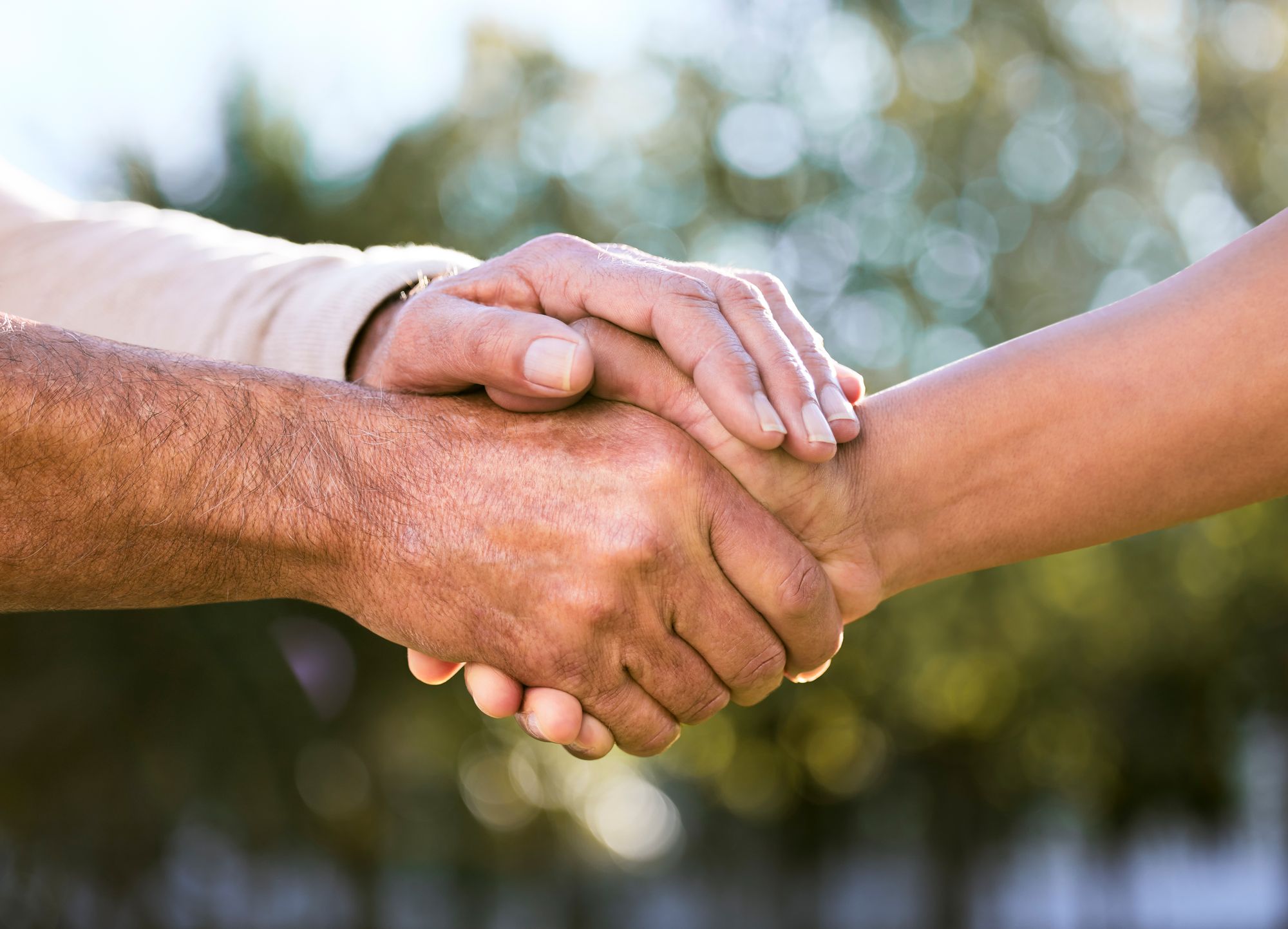 The loss of a grandparent is often hard to assimilate. They're one of our first bounds, they provide us with comfort and kindness since our early days, like our parents they lead us with wisdom and love.
It could be hard to help someone close to cope with this situation, but some sympathy gifts for the loss of grandfather can be extremely helpful.
Sympathy Gifts Ideas for the Loss of a Grandfather
Gifts have the power of showing how important is the place that a person occupies in your life. This could help a lot to the grieving person. Even more, if the gift gives them the chance to remember their grandfather.
Here are some ideas of sympathy gifts for the loss of a grandfather to show your affection and remember their grandfather.
Homemade Food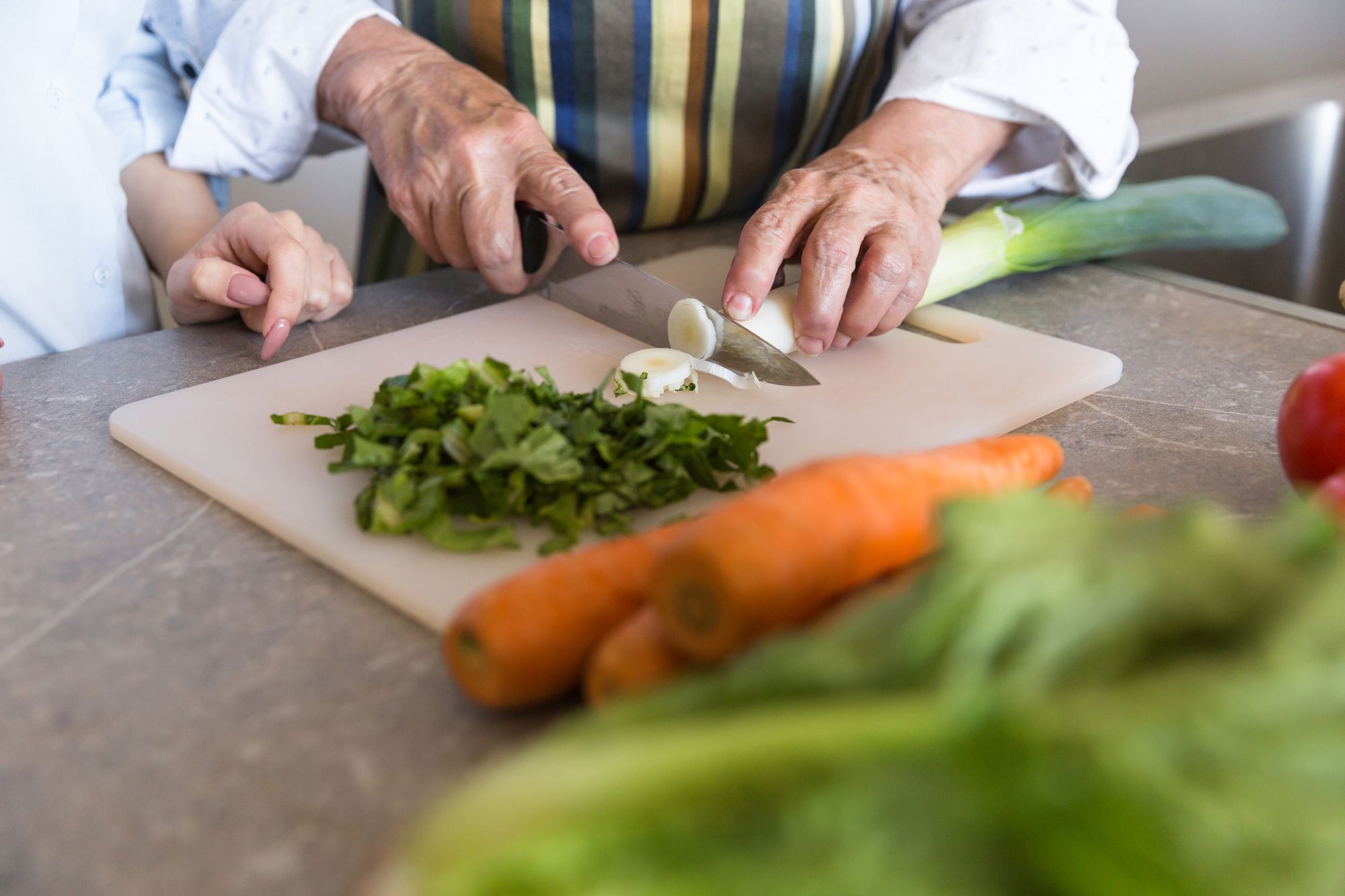 It may seem simple, but don't underestimate the powerfulness of a homemade cake or meal. You can ask about grandfather's favorite or some food they used to share. If it is something that their grandfather used to cook, ask for the recipe if possible.
Reviving the meal that they used to have or just sharing one will mean a lot for your loved one. Even more with some surprise factor added like showing without giving notice.
Sympathy Blanket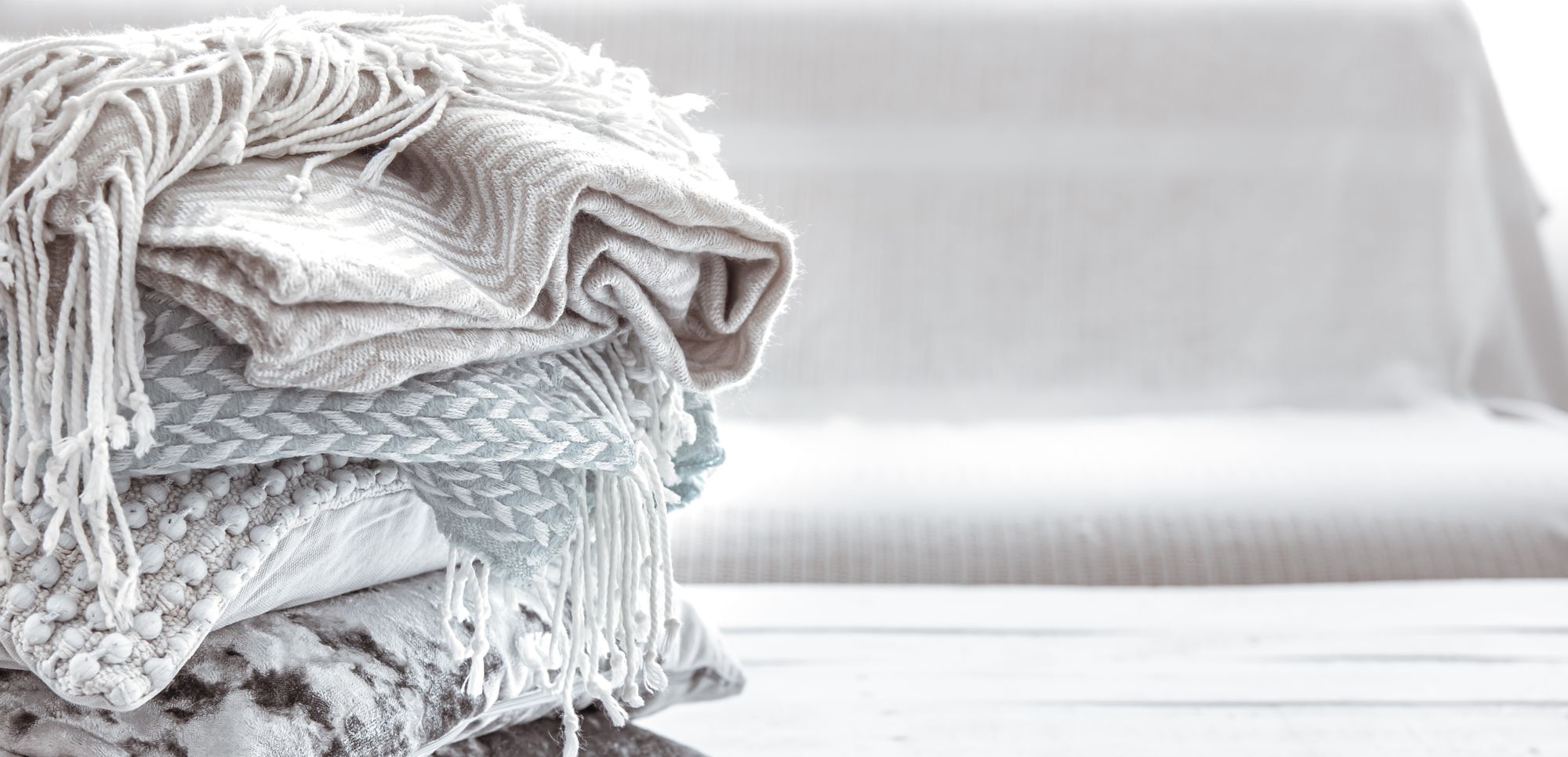 There are some craft makers that can weave a sympathy blanket customized with some messages and with incredibly high quality.
This blanket will come in handy on cold afternoons sharing a hot chocolate and remembering their grandfather while they feel him close.
Grief Book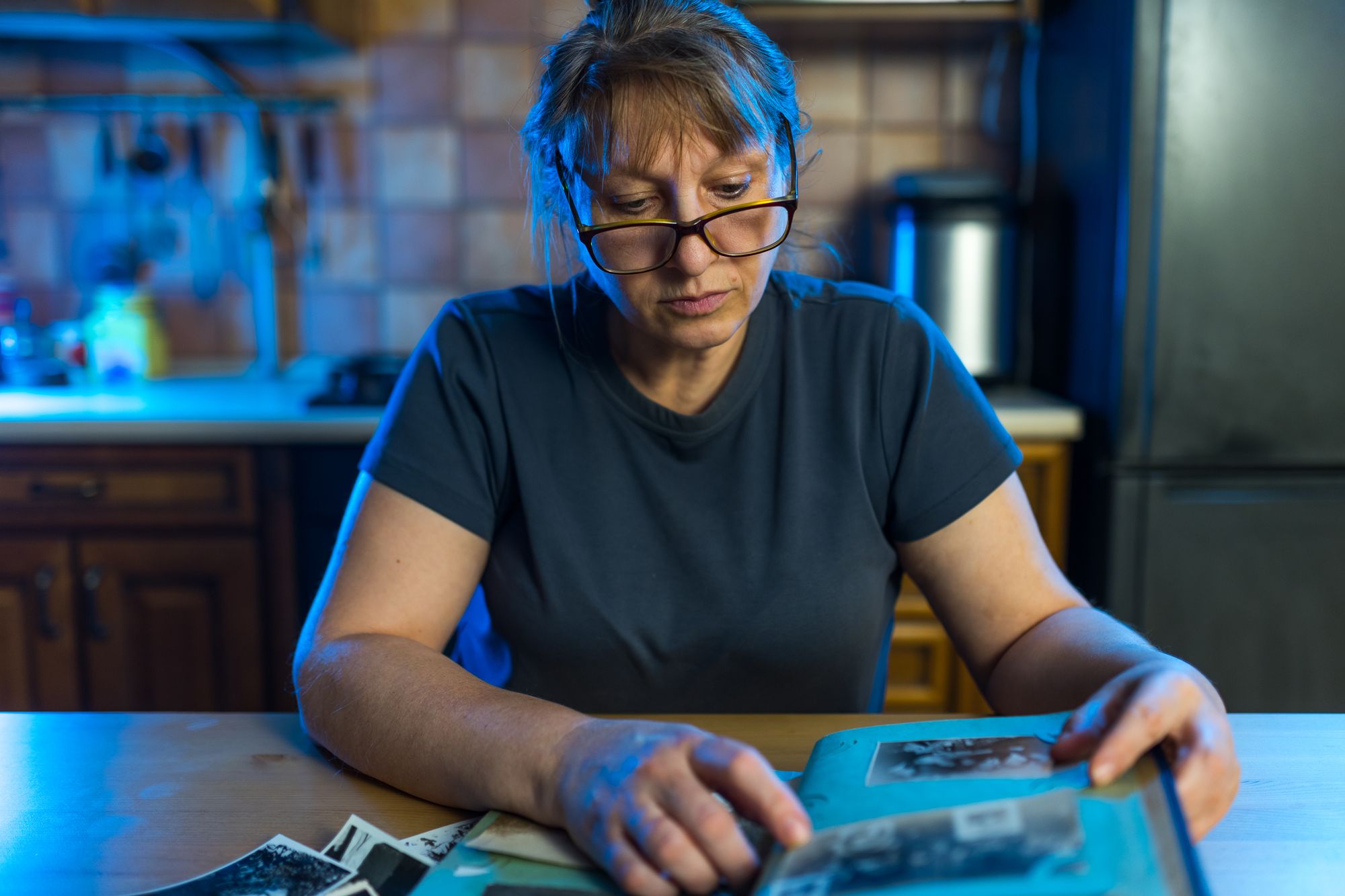 Gifting a book about grief could be indicated if your loved one is having a hard time understanding how they feel. Books that talk about these emotions during this path are not just a way to feel heard and understood but they will feel a little less alone.
Grief books are of great consolation in the first days and weeks after a loss.
Photo album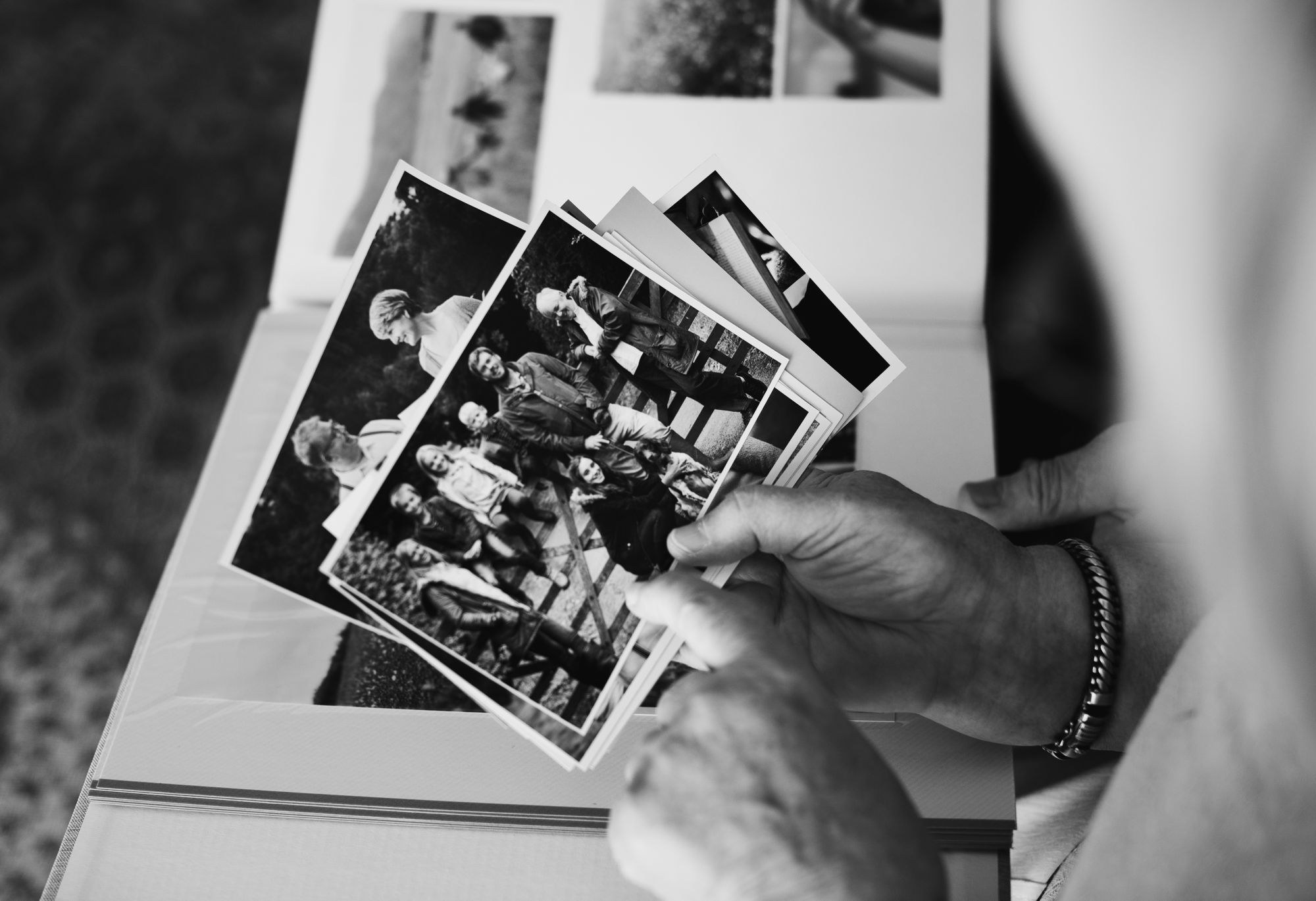 A photo album could be a highly sentimental gift. Everyone loves to hold a book in their hands.
You can give them a photo book full of pictures of their grandfather, of them with him, and with all the family together. Additionally, you can leave some space for them to complete with photos that they want to keep as memories.
Another added value that can be given to this gift is the restoration and enhancement of old photos that have been damaged by time. This will not just be a great detail, but it's a way to have those memories refreshed and kept for even more time.
Finally, a photo album is a gift that the family can share, talk about and remember together, and that would be priceless. Nothing could be better than spending time with their family during that time.
Memorial Jewelry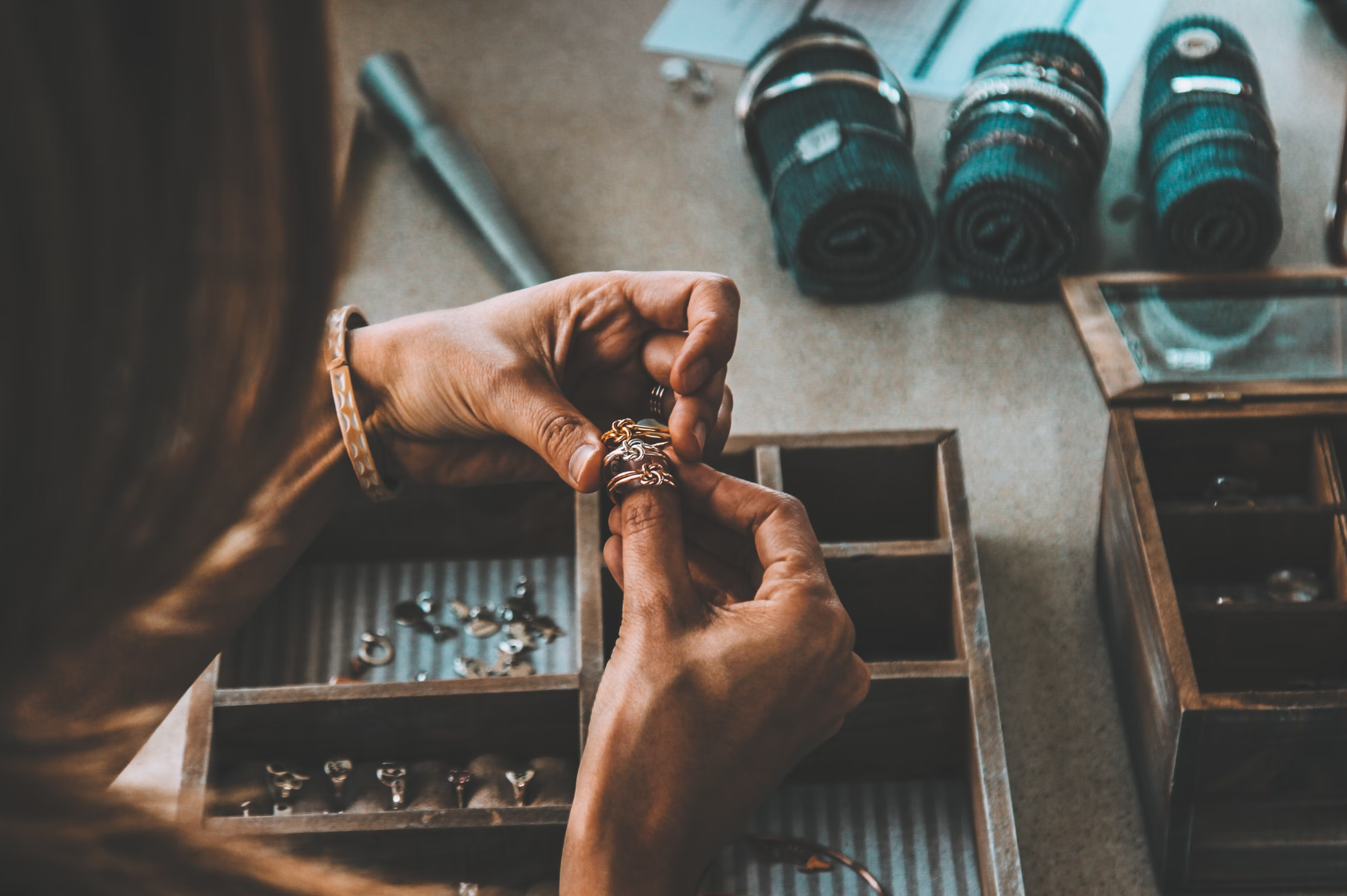 Modern technology gives us the possibility of keeping our loved ones very close and almost forever. Thanks to the advancements made, you can turn the ashes or the hair of anyone who has passed away into a diamond.
The possibility of gifting a piece of their grandfather turned into the hardest known mineral, that could last forever, sure it's something to consider. It might be expensive, but the chance to have a loved one in a precious gem that can be worn to feel him close all the time is priceless.
Photo Frames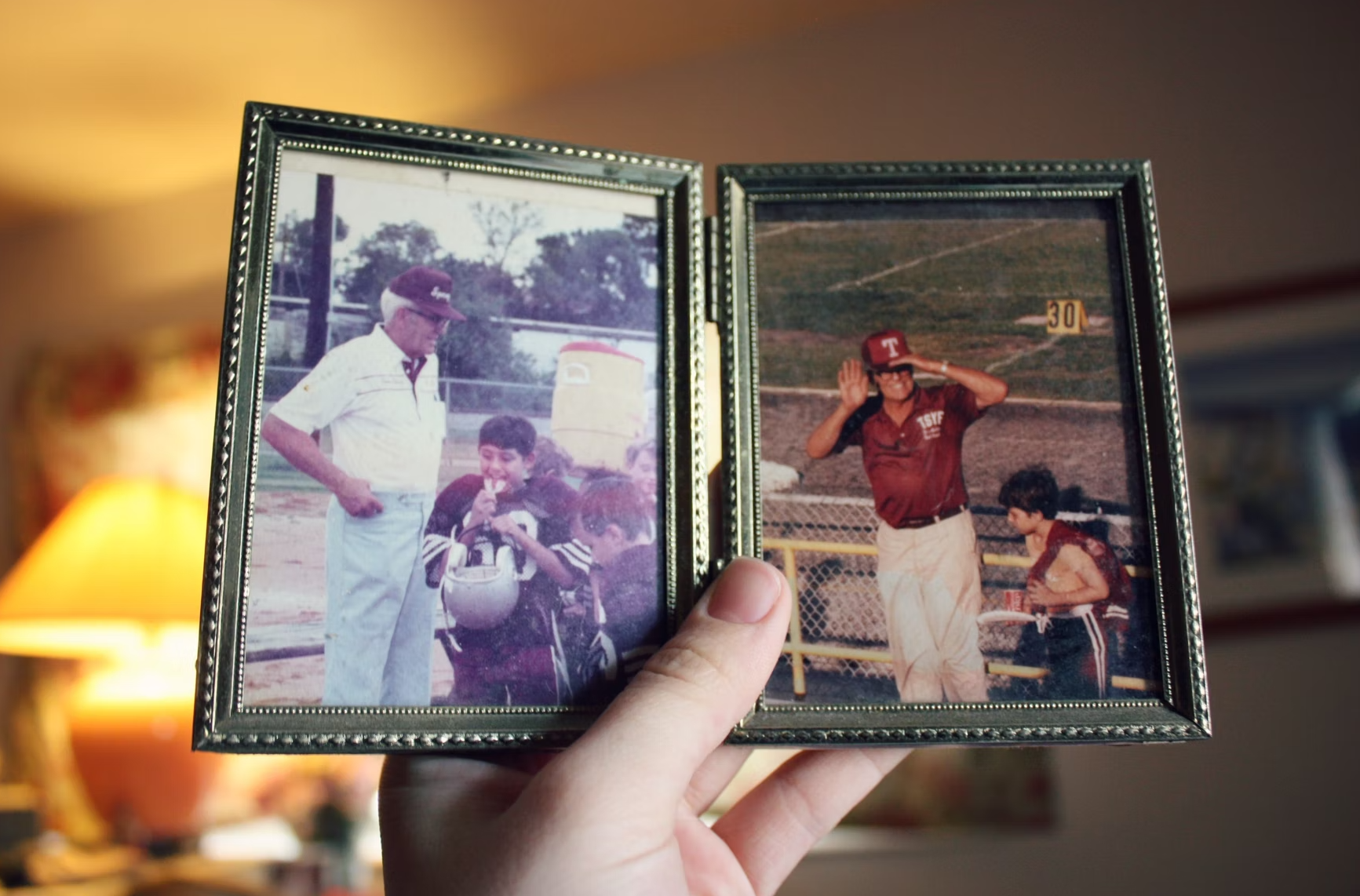 Having a stunning photo in a perfect frame can be an exceptional gift to keep the memory of their grandparent alive. You just need to have an adequate picture of him. It doesn't matter the size or the status.
This is because thanks to Forever Studios digitalization and enhancing services, you can get a high-resolution image scan out of any photo. It'll be ready to be printed and framed to become the perfect gift, a memory of their grandfather.
Plants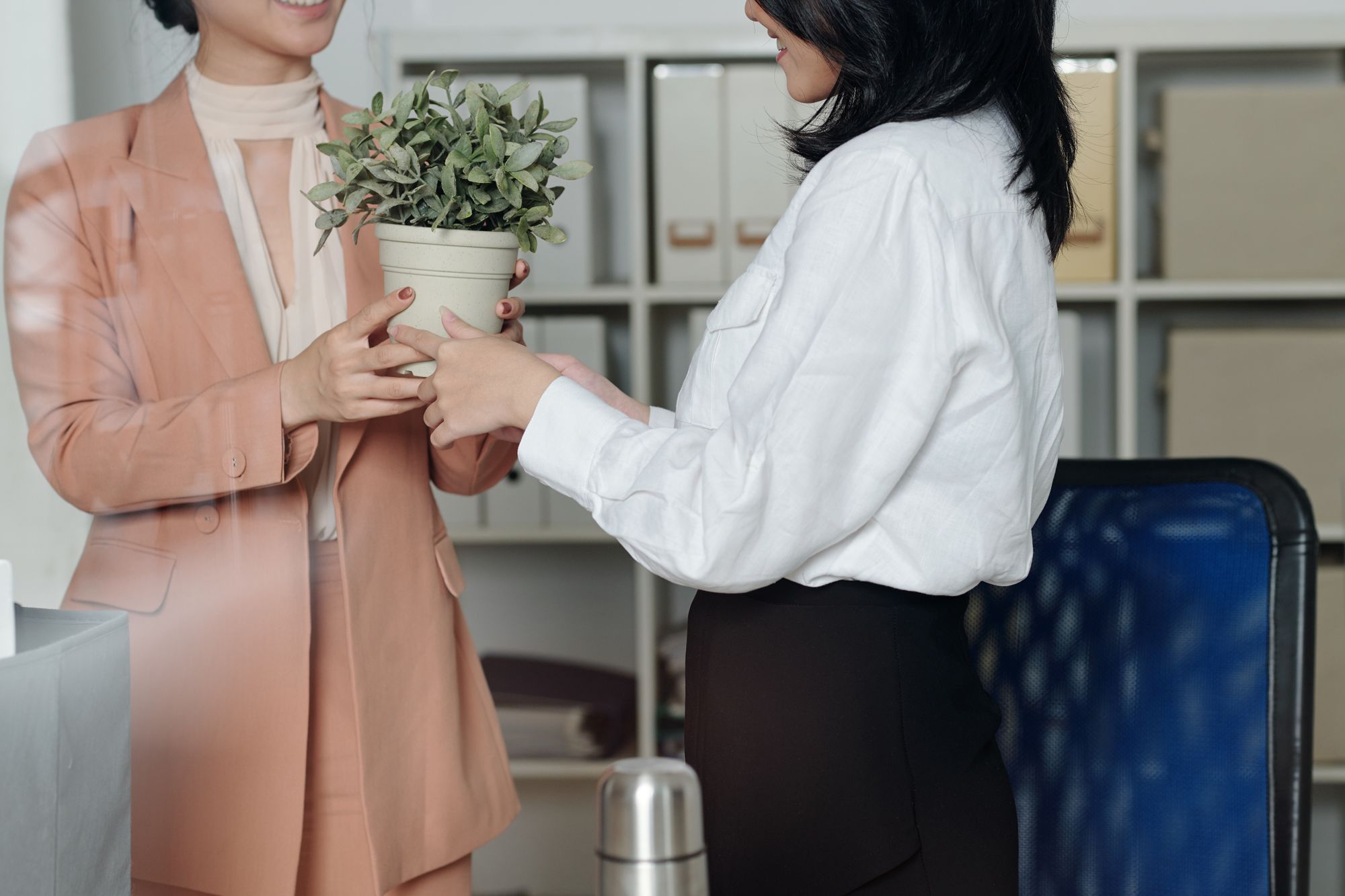 Gifting a plant to someone who has recently lost their grandfather may sound lame, but it doesn't have to be that way.
You can search for a long-lived plant as a representation that their grandfather will always be there, even if they can't see him.
In addition, you can search for a floral plant, that flowers by the time of the year of his passing. This way, each time the plant begins to bloom, it will be as if their grandparent is stopping by to say hello.
It indeed is a way to have him always present in their memories and feel like in some way he never left.
Memorial Necklace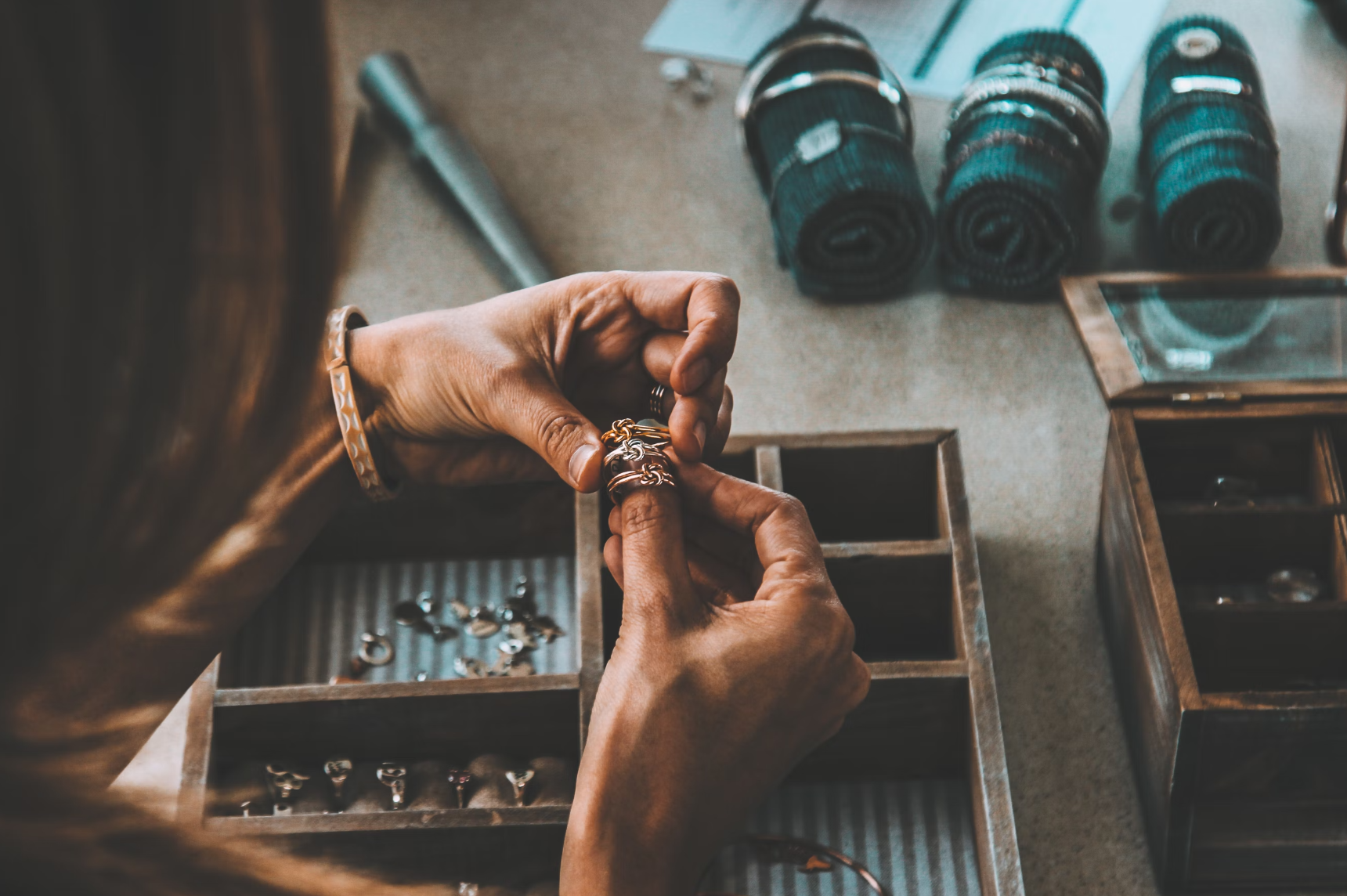 A memorial necklace is an easy but significant way to honor someone's life.
It can be an urn necklace, a locket, or whichever meaningful symbol that reminds them of their grandfather. Having a memorial necklace is a way to keep the memory of him close to the carrier.
Sympathy Message Ideas for the Loss of a Grandfather
Perfect sympathy gifts for the loss of a grandfather should always be accompanied by some meaningful words.
It's probably hard to know what to say in such cases, but the correct words can magnify the message you're trying to transmit with the gift. Because of this, choosing what sympathy message to add to the gift is equally important.
That's why we share with you some texts that could match your gift just perfect:
"I am so sorry for your loss. I hope you can feel your grandfather's love through this gift."
"This is my way to let you know that I'm here for you. Your grandpa was such a memorable guy, I'm glad I met him."
"You are very precious to me. I hate to see you go into this, I want you to know that I'm here for whatever you need."
"I loved your grandfather too. I can only wish we can meet again someday."
"If you ever need help with anything, always count on me."
"I'm sorry for your loss. I know it may sound silly, but I feel like he's here with us every day and it helps a lot. I pray that you feel the same way."
"I understand if you're not ready to talk about your grandpa, I am absolutely open for when you do. Just call me and we can grab a drink together!"
"This must be difficult for you, I am praying that you and your family stay strong during this difficult time."
"Your grandfather was incredible. It's so sad that he's gone, but I pray that you can draw on his strength."
"I wish I could do more for you, but this will have to do. I'm so sorry you're going through this."
"I just wanted to write this to tell you that I love you. I'm sorry about your grandfather. I'm here for you if you need me."
"I wrote this to express my deepest sympathies. I will be praying for you and your family, I pray you know I'm here for you."
Losing someone close can be tough, contributing our grain of salt with some words of comfort and gifts is important.
However, the most important thing is family, sticking together with loved ones will help a lot to overcome the passing. After all, wouldn't their grandfather have liked to see the whole family together?