Loss of Husband Gift Ideas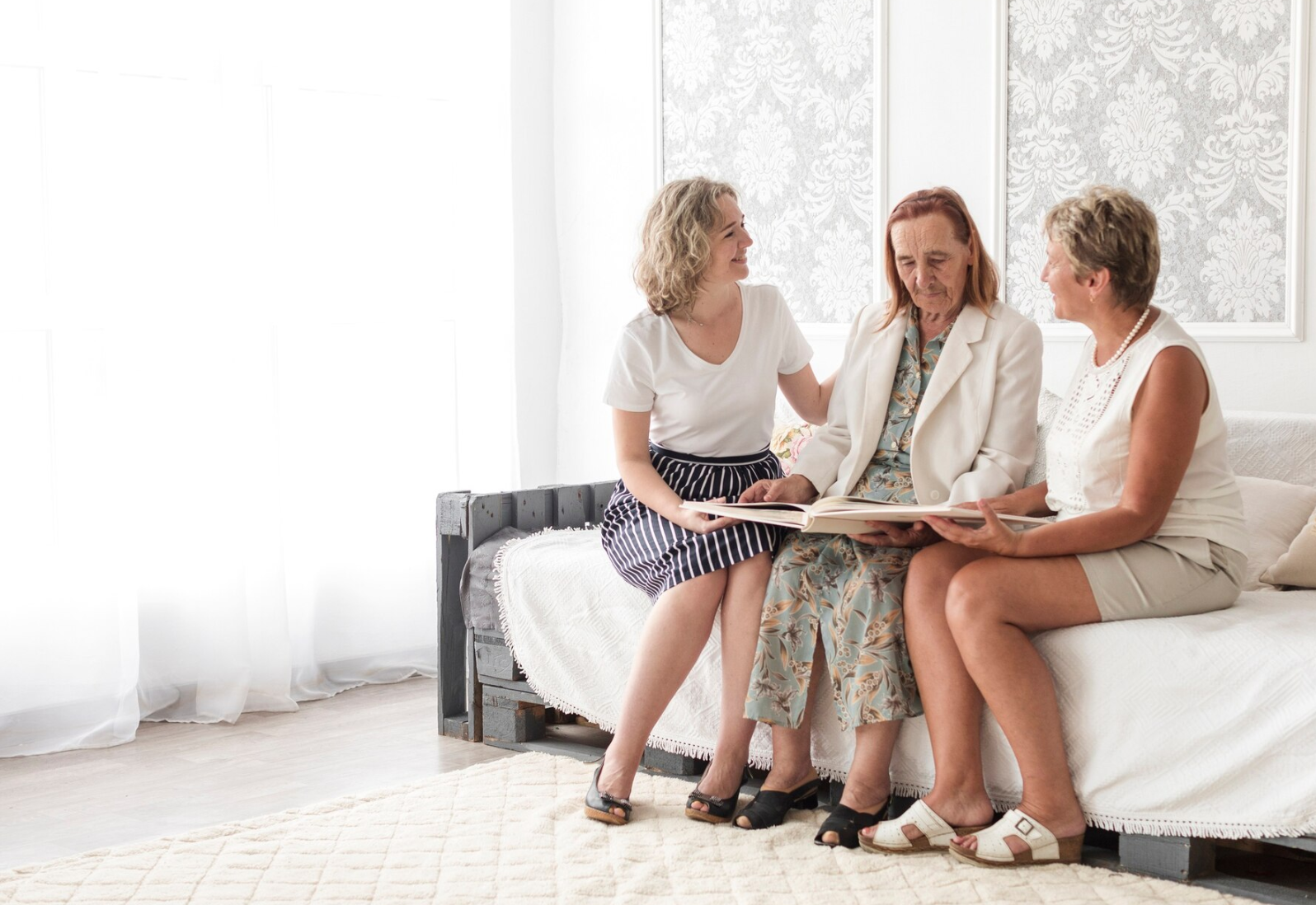 Find the perfect gift for a loved one who lost their husband.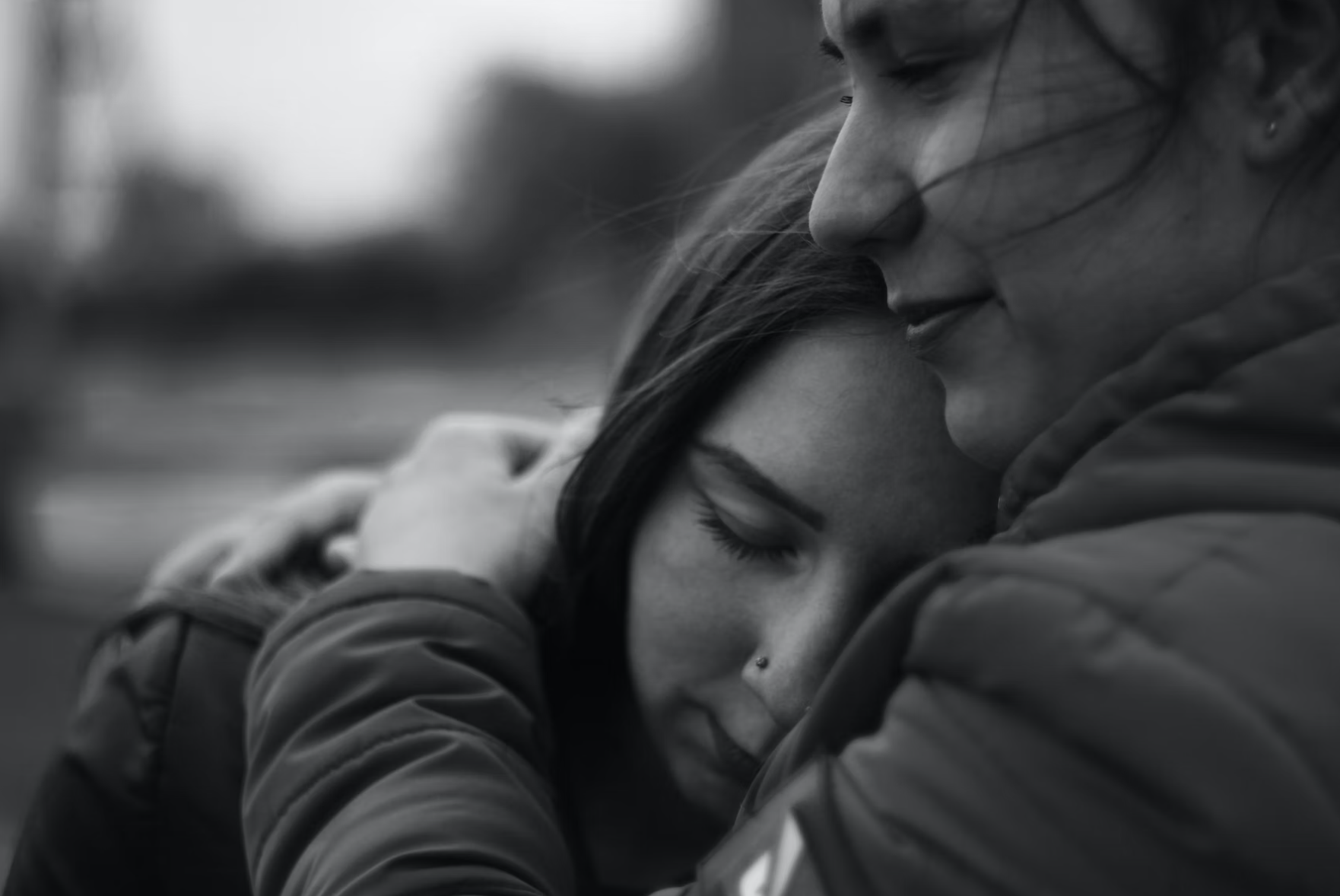 Losing one's life partner is an experience that is heartbreaking but inevitable. When your close friends or family members go through such mournful experiences, and you can't be there for them physically, you may consider sending them a thoughtful memorial gift for loss of husband. This is a great way to offer your deepest condolences since without speaking a word you can show how much you care.
Though nothing can make up for the loss of one's husband. A moving gift, however, can offer some comfort and let the bereaved feel that they are in the thoughts of their loved ones.
What To Consider While Choosing A Gift For Someone Who Has Lost Her Husband?
Try to think of a gift that brings back good memories and makes the recipient feel the warmth. Do keep in mind the religious and spiritual beliefs and sentiments of the bereaved partner who has just lost her husband. Your gift should in no way hurt the feelings of the recipient given that they are going through one of the toughest phases of their lives.
Think of a gift that can make you feel good on your worst days. Not that you can place yourself in the shoes of a wife who has recently lost her husband is easy but by doing this you can come up with ideas that can make your loss of husband gift unique and thoughtful.
In case you are sending a gift to a deceased war veteran's wife, you can choose a gift that celebrates the hero's life by sending something like a personalized flag case that honor the love, bravery and commitment of war heroes.
Not just a gift, share a hand-written card with a message along with your memorial gift for loss of husband. Let your message convey that you are with them in their hard times.
How To Choose A Gift For Someone Who Has Lost Their Husband Recently?
Before choosing a gift to send to your dear one who has recently lost her husband, think of what would make her feel cared for.
An Old Photo That Has Great Significance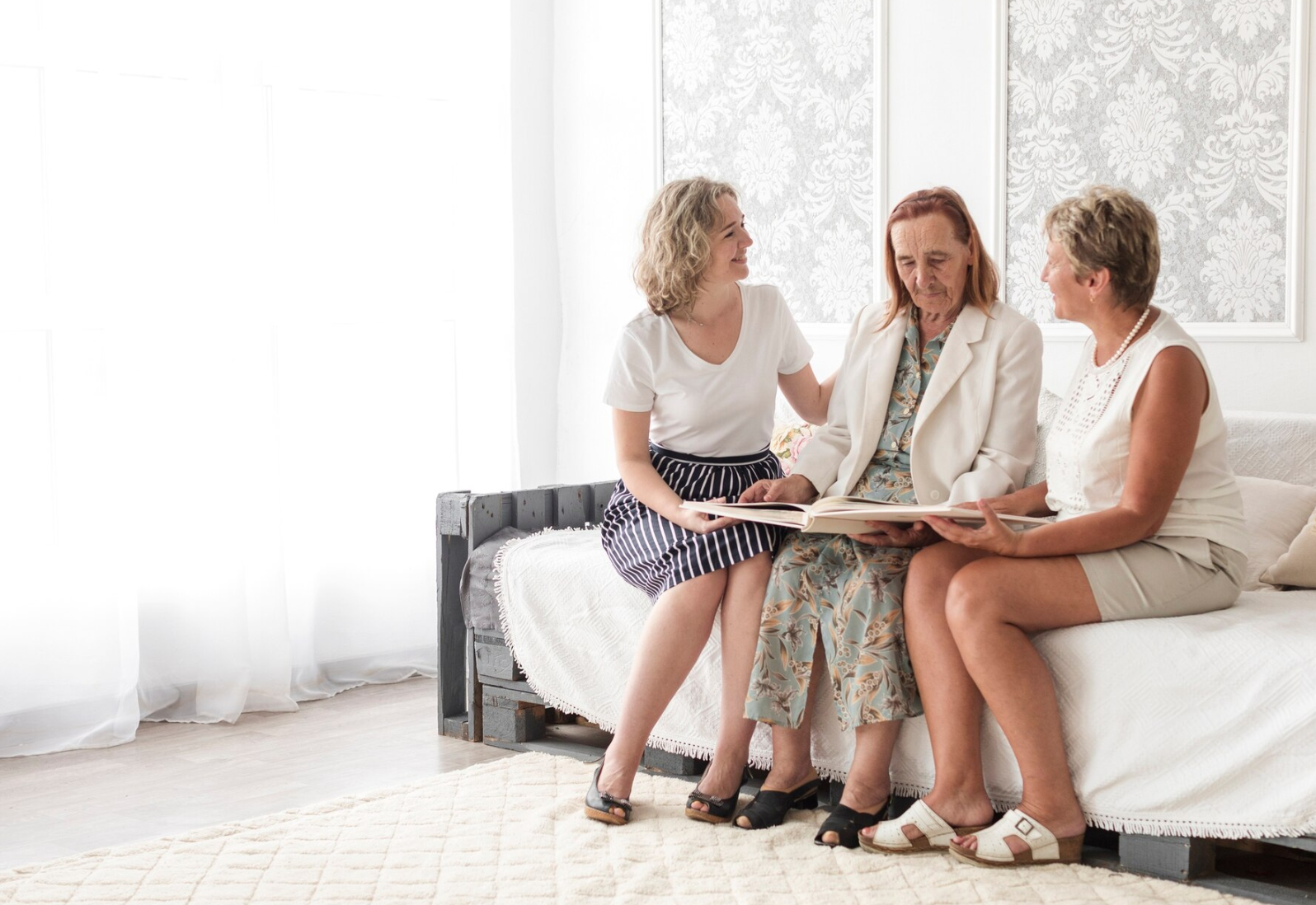 A photo is a reminder of the past. The good times, the laughter- one single image can bring back thousand of comforting old memories.
If you have an old photograph that you think can help the grieved recipient go back to the good old days and relive the joyous days of the past in her memory then go for it. Sending a photo also makes the gift personal and sends across the message that you remember the good times that you have spent together and now you are with them on their difficult days.
If you have an old faded photo that you want to send across to your loved ones during their darkest days, you can go for old photo restoration services. Get your old photographs fixed and send them as a memorial gift for the loss of husband. Include a message reminding the grieved wife about the good times and that comforting her to feel a little better.
A Comforting Shawl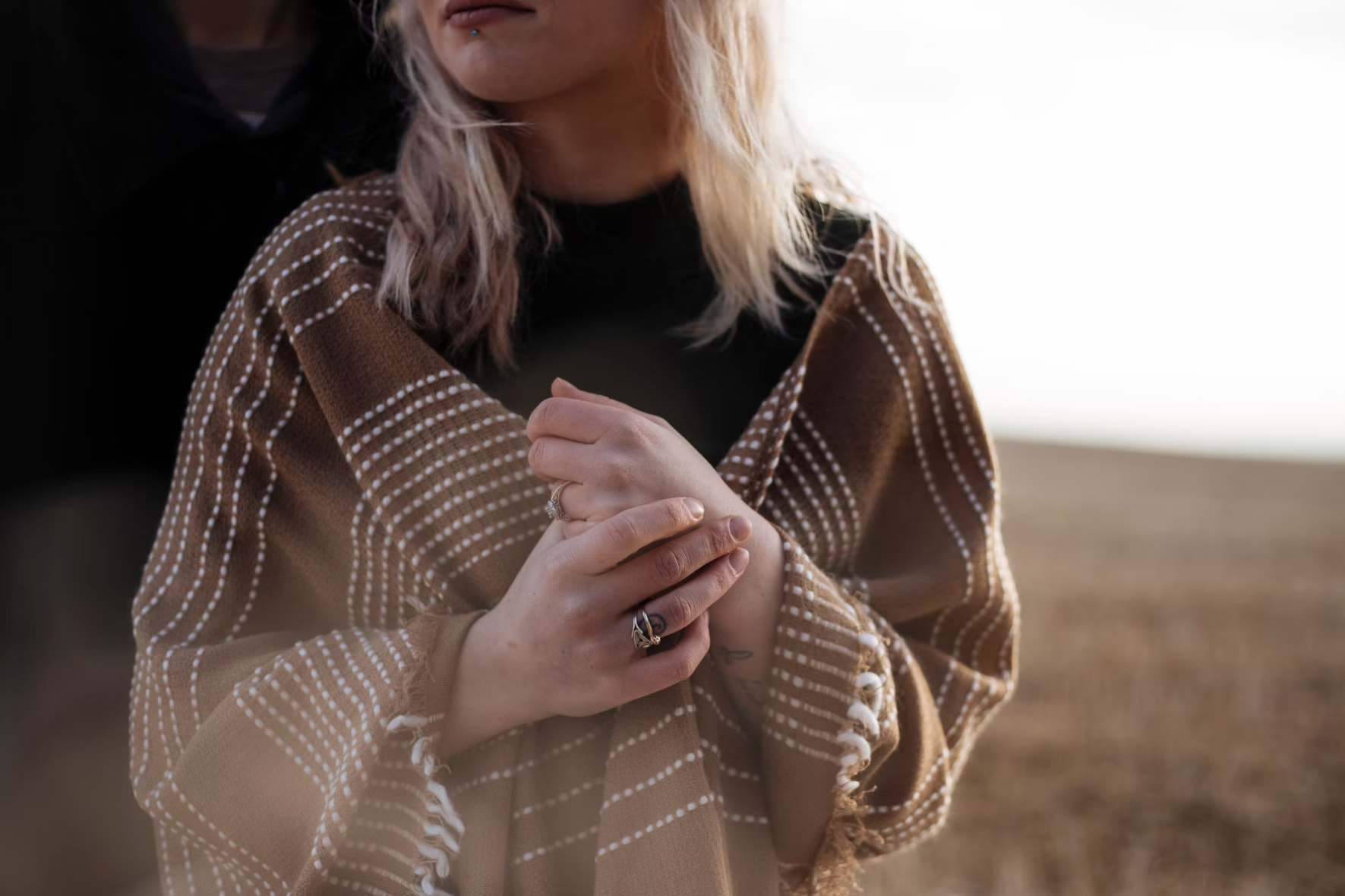 Just like you would have hugged your friend or family member who is going through the loss of husband, you can send across a warm, soft, huggable shawl. A shawl signifies protection and offers warmth which makes it a great choice when your close one is grieving a loss that can't be fulfilled. You can add a note along with the gift that says that though you can't be around, your love and thoughts are with her all the time.
A Personalized Wooden Wind Chime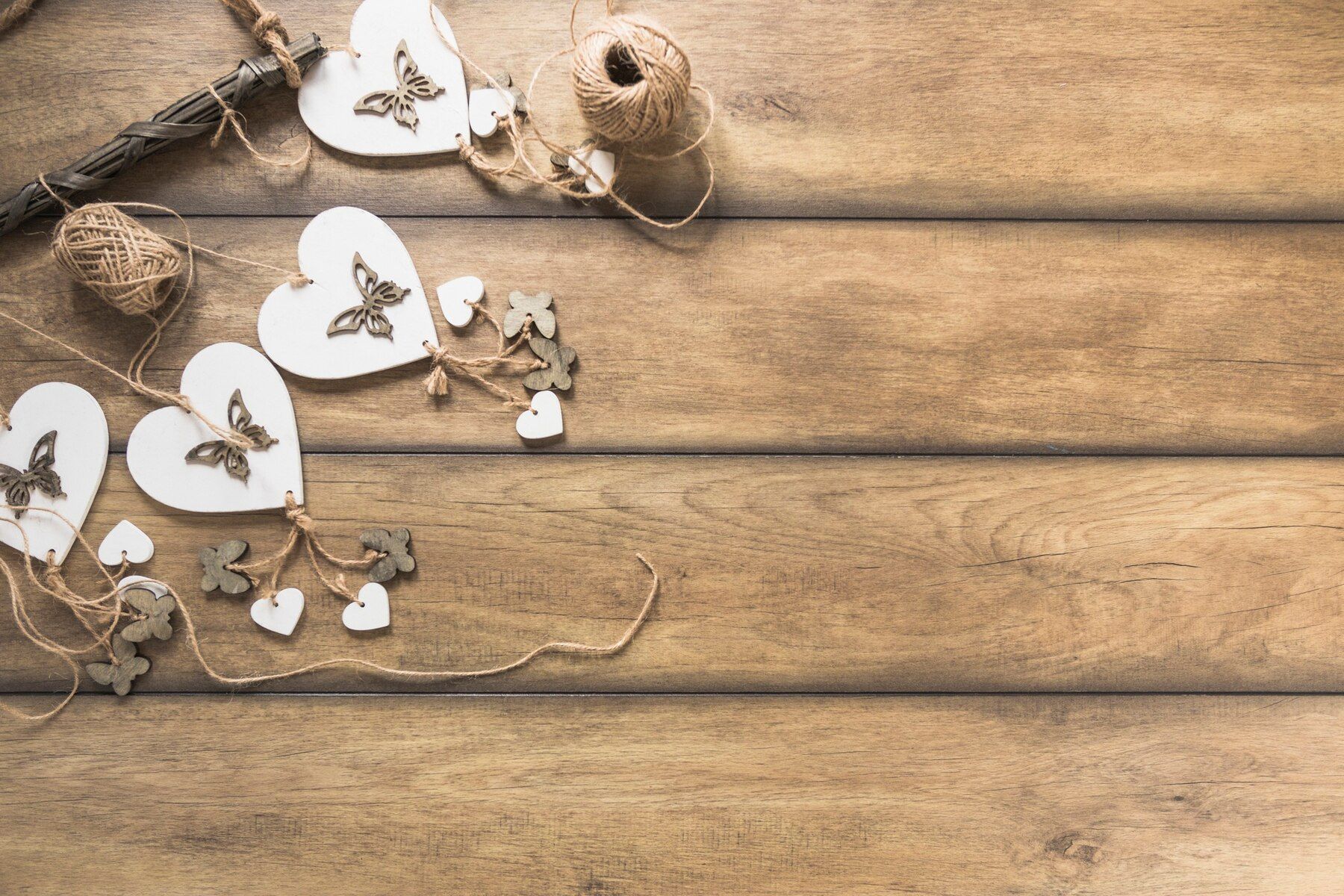 Wind chimes make a great loss of husband gift. It is a reminder that just like you can't see the wind but it's there, so is the love of your life. They never really go away and continue to live on in the heart of their loved ones.
Add a loving message on a natural, wooden wind chime to send across your deepest condolences, support and love to the bereaved wife.
A Healthy Comfort-Food Basket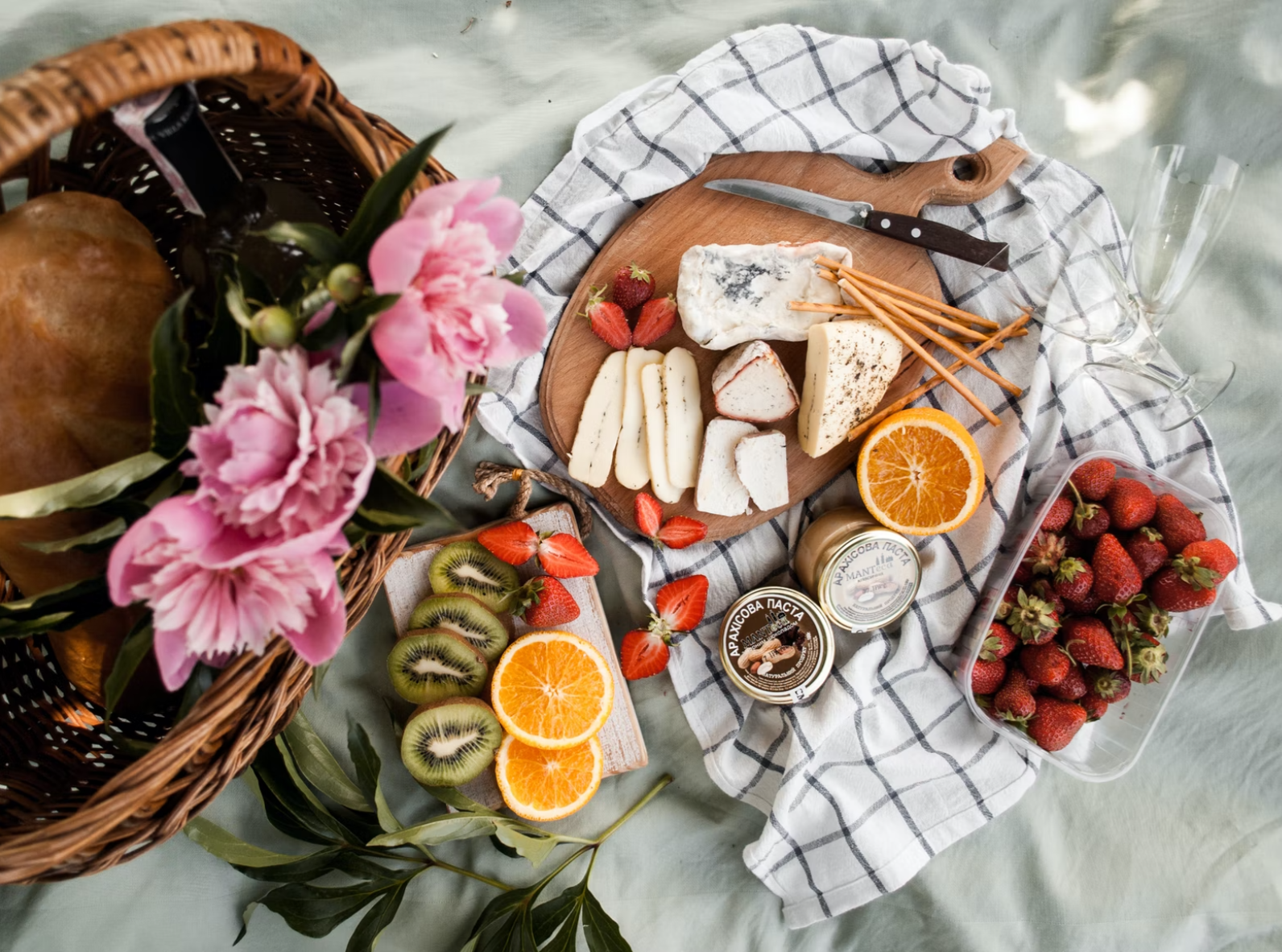 It is important to take care of one's own health when one is grief-struck. Even if they don't want to eat, it is essential that they consume enough nutritional food that keeps their physical health unaffected while their emotional health goes for a toss for the first few days.
Send a customized food basket that contains items with long shelf life shortbread cookies. Try to include food items that are nutritious and comforting.
The best way to create a food basket for someone who has lost their husband is to include food items that smell of the past. If you had spent your childhood together include the food that you had enjoyed eating together in the basket. Add a note to remind them that their husband would never want to see them ignoring their health. Remind them to take care of themselves.
Conclusion
Beyond the gift chosen, it is important that you accompany your loved one in this difficult situation. It is a difficult thing to bear that will be made easier with company.