How Do Digital Photo Frames Work?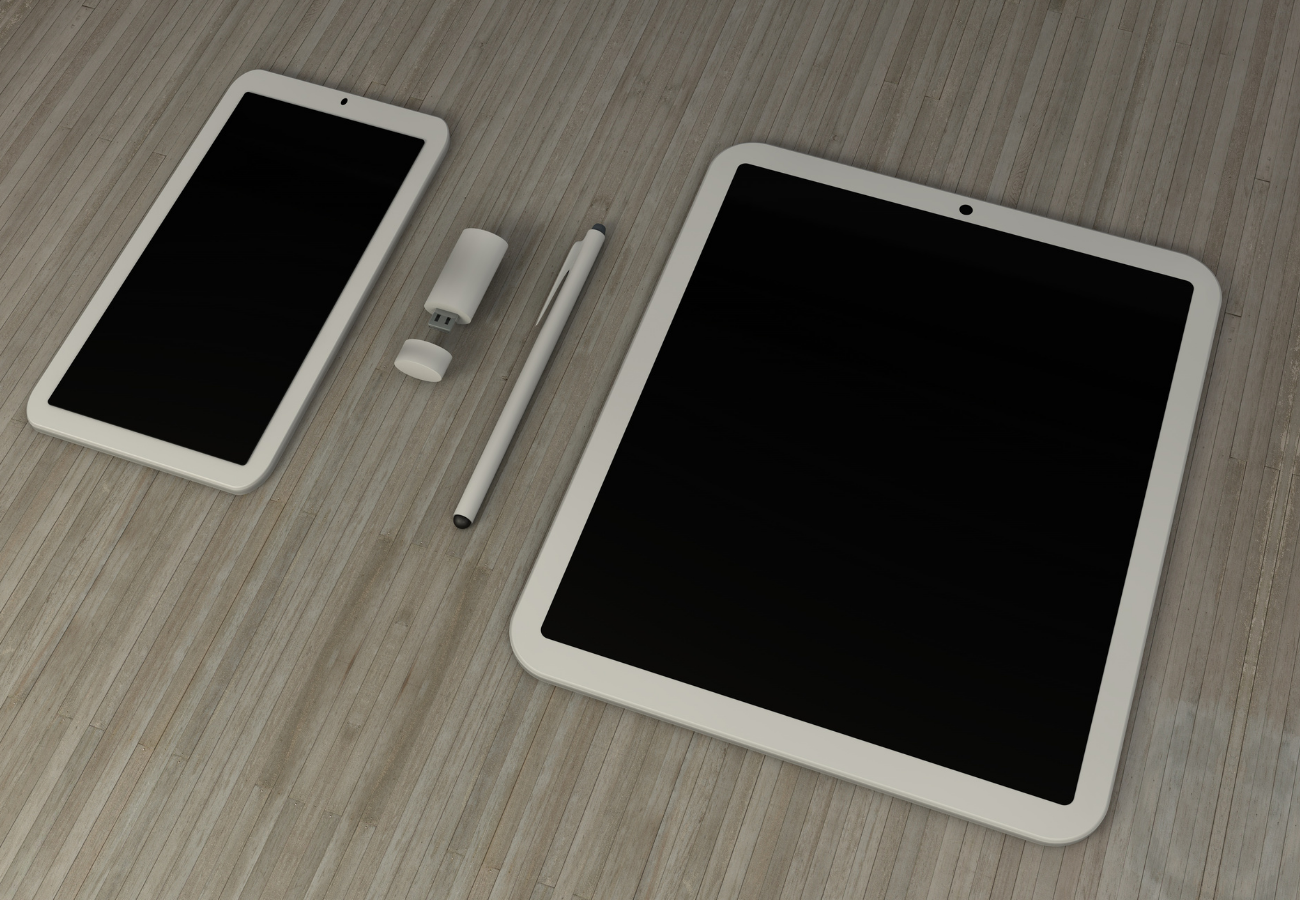 Everything You Need to Know about Digital Photo Frames!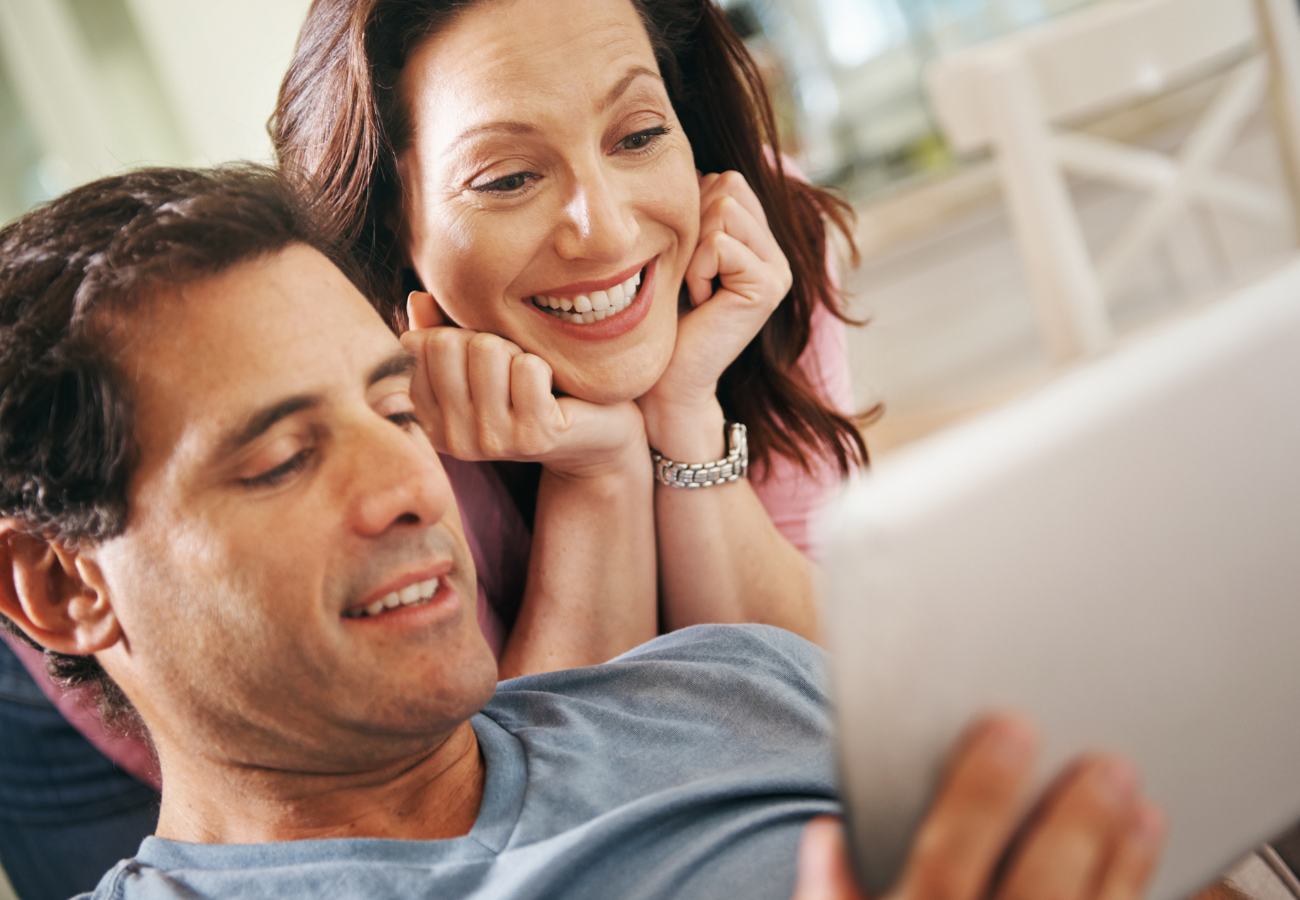 Digital photo frames are a great gift for those who are not technologically advanced. Rather than seeing images from cloud storage, these allow anyone to view images without the need for a computer or a camera.
How Do Digital Photo Frames Work?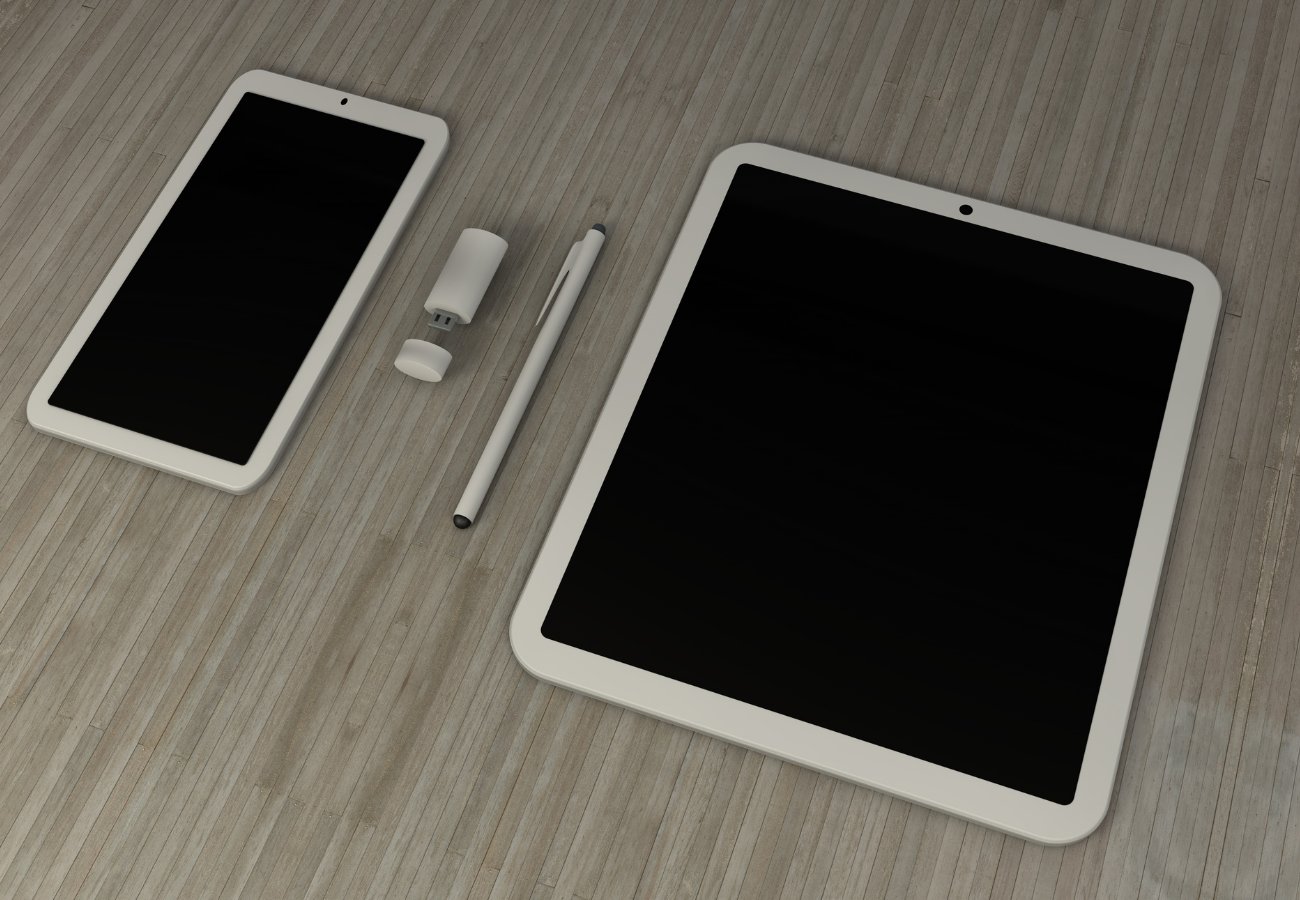 This digital-based device makes your experiences completely thrilling. Being the size of your ordinary photo frame, it includes other elements such as an LCD screen, built-in memory card reader, USB connector, etc. A basic digital photo frame comes with minimum features like a USB port, power input, and internal memory.
It is no different than other digital devices. It comes with a processing unit, that helps you to read the format of your pictures i.e. jpeg, png, etc. Some frames come with the auto orientation feature. It means your device may adjust the dimensions o your picture as you hold it.
Look out for digital frames that come with compatible file extensions. It is always convenient to select a frame that supports several file extensions.
How to Set up a Digital Photo Frame?
To set up your digital photo frame is not a bigger deal! It takes a few minutes to get familiar with the features of your device.
Try to go for a digital photo frame with gives you a good quality display and various options to make your experience worthwhile. Let's get a detailed idea about how you can set up your digital photo frame:
Ensure WIFI- Connectivity
Wifi connectivity is undoubtedly the most important part of any of your digital device. All you need to do is, turn on your frame and connect it with your wifi facility. While connecting to wifi, ensure that the connection you are using is smooth and gives you full access to the internet.
Once you are done with the process, wait for a moment to let your device connect to wifi. Meanwhile, you can go through the instructions which come with your digital photo frame, if you're new to it.
Connect Your Device to the Web Interface
Ensure your device is well connected to the wifi and register it to the website of your frame's brand. Not to confuse you, let's understand it with an example. For instance, the pixstar digital frame requires its user to register their frame on their website as a "new frame" and ensure that it is well connected. To do so, you need to use the given serial number provider by your brand.
Once you're successfully logged in to the dashboard, you can access features like import pictures, cloud storage, orientation sensor, social media connect, etc.
These steps make it easier for you to even import pictures from social media platforms, and other photo-sharing websites.
Install Your Frame App on Your Mobile Phone
Like any other gadget, digital photo frames allow you to avail easy to use features. Many photo frames come with a mobile app as per compatibility on your android or iOs devices. The application gives you options like uploading pictures and videos to your digital photo frame from anywhere around the world. If you own more than one frame, it is even possible for you to connect multiple digital frames.
This is another way that makes it easy for you to connect with your digital frame without giving any further thoughts.
Sneak Peek into Settings
By tapping on the settings option, you get access to many options that you can adjust as per your preference.
Your digital frame allows you to adjust wifi connectivity, slideshow, motion-senors, date & time, factory reset, language adjustments, etc. This customization feature gives you the flexibility to make changes as per your requirements.
Add On Pictures and Start the Show
If you've complied with all the steps above, you're all set to experience your digital photo frame. Use your mobile app or web interface to import pictures and adjust slideshow settings to get a good view of your pictures.
Another option to add pictures to your device is by internal memory card. You can easily insert the SD card into the frame and select the pictures you like to showcase on your frame. Go for high-resolution pictures that give you a good quality view.
Once you follow the above guide about how to use your digital photo frame, you can manage your device from any preferred location.
If you want to place in the digital frame images in physical format, you can also do it. Through a photo scanning service, you can have, in high resolution, all your old memories in one place.
Conclusion
Now you have the knowledge to start using digital photo frames. But before you buy one, please look out for the frames that include an appropriate amount of storage. This way you can easily store all the pictures on your device.
Keep in mind to find a digital frame that suits your decor the most. As an element of your interiors, your digital photo frame adds grace to your ambiance. Display it either in the bedroom or the living room to highlight it.
Also, purchase a digital photo frame that comes with a rechargeable battery facility. It gives you ease of use.