What is the Highest Quality Image Format?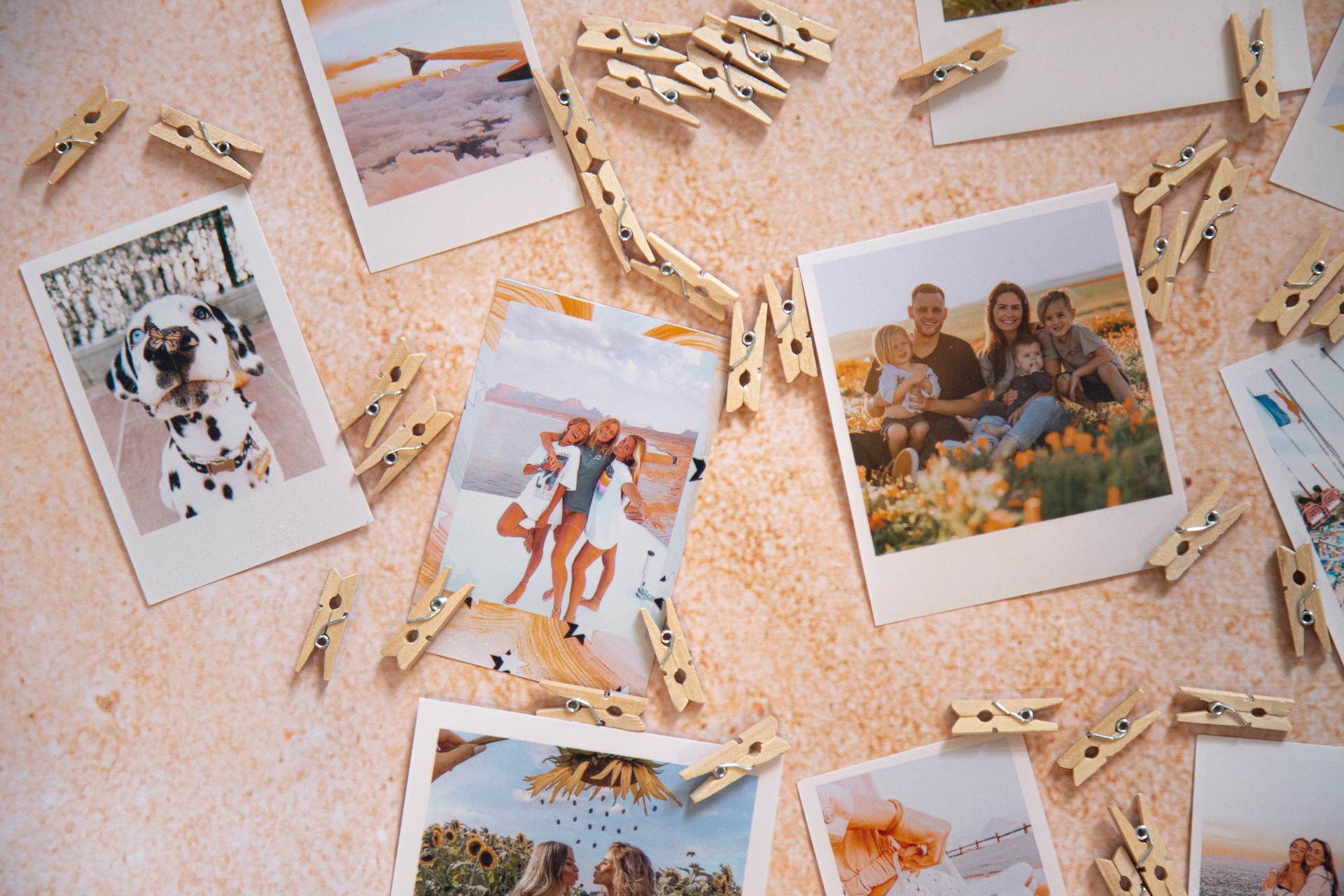 Images make a significant impact on multimedia content. They not only add depth and visual appeal but also bring out the message that the content creators intend to portray. However, the quality of the image format makes all the difference.
It's essential to choose the right format to preserve the overall quality of the image, especially when working with high-resolution images. In this blog post, we aim to uncover the highest quality image format and why it's crucial to choose the right one for your needs.
Understanding Image Formats
An image format refers to how an image file is saved. Commonly used image formats include JPEG, PNG, TIFF, and GIF. Each format has specific features that define its overall quality.
JPEG
JPEG is suitable for compressing image file sizes without degrading the image quality. That's why Forever Studios uses JPEG when scanning old photos or working on image restoration. We send photos to a client in JPEG format using DVD, USB, or cloud.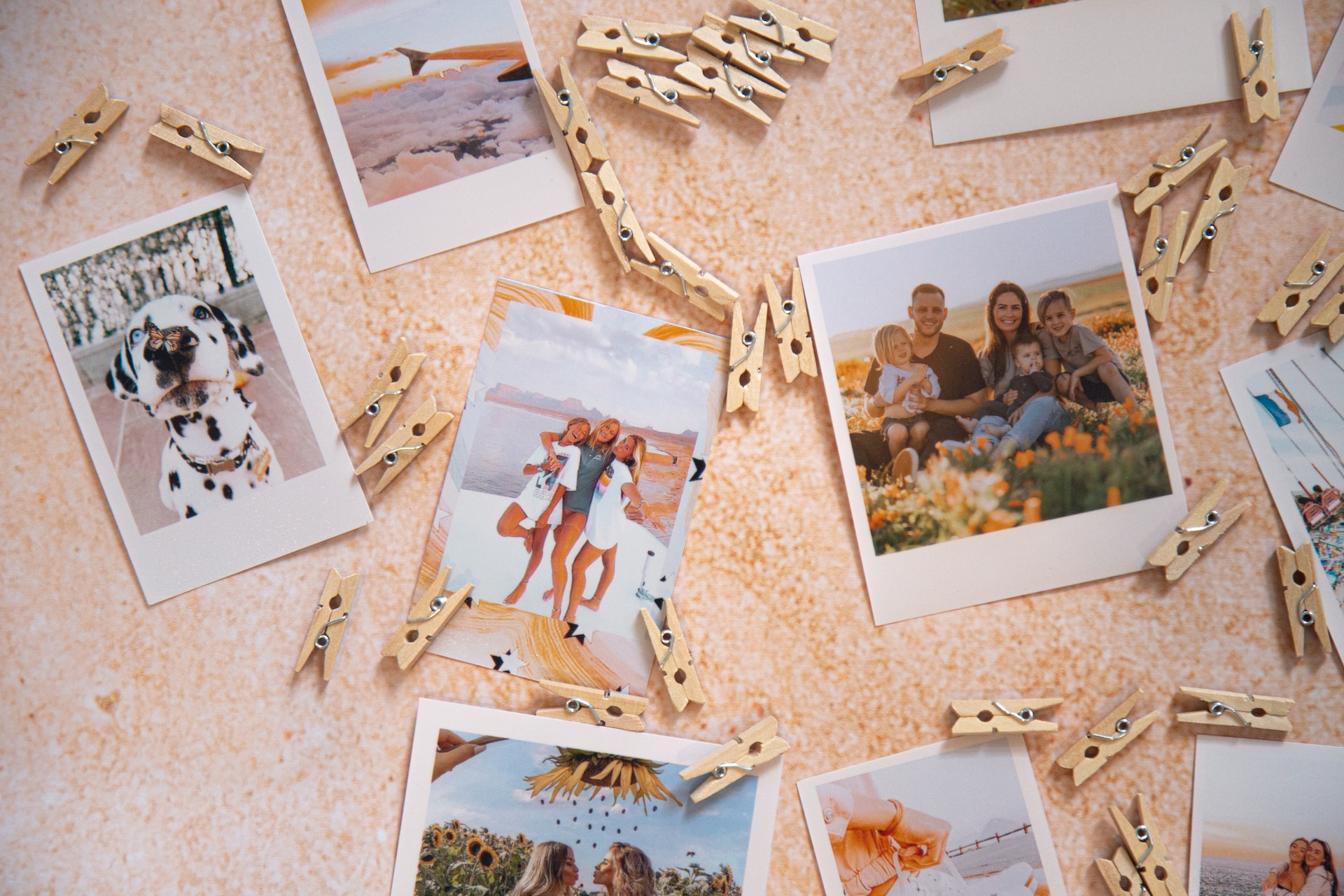 JPEG, also known as Joint Photographic Experts Group, is a widely used image format that uses lossy compression to reduce the file size without sacrificing too much of the image quality. This format is ideal for photographs or complex, colorful images that require a large number of colors to be displayed accurately.
One of the most significant advantages of JPEG is its small file size, making it easy to share images online or through email. It achieves compression by selectively discarding some of the image's color information, which can lead to visible artifacts or distortions in the final image.
PNG
PNG, on the other hand, is ideal for images with transparent backgrounds and sharp edges.
PNG, or Portable Network Graphics, is a lossless image format that supports alpha channel transparency. It was designed as a replacement for GIF, which had limited color support and used a patented compression algorithm. Unlike GIF, PNG is an open standard, and users do not have to pay any license fees to use it.
One of the most significant advantages of PNG is its ability to maintain the image's quality while reducing its file size. It uses a combination of lossless compression and alpha channel transparency to create images with a sharp, precise edge. This makes it an ideal format for logos, icons, and other graphics that require transparency.
Another advantage of PNG is its support for different color depths. It can support up to 24-bit RGB color and 8-bit grayscale, making it suitable for both simple and complex images. In addition, PNG files can also be interlaced, which means that a low-resolution version of the image is displayed first, followed by the full-resolution image. This makes the image load faster, particularly for users with slow internet connections.
One downside of PNG is that it tends to produce larger file sizes than JPEG. This can make it more challenging to share online or through email, particularly for larger images. However, the additional image quality and transparency support make PNG a popular choice for graphic designers and web developers.
In summary, JPEG and PNG are two of the most widely used image formats. JPEG is typically used for photos and complex images that require smaller file sizes, while PNG is ideal for graphics and images with transparency. When choosing between these two formats, it's important to consider the specific requirements of your project and choose the one that best meets your needs.
TIFF
Similarly, TIFF is popular among photographers and professional designers because it preserves the highest image quality possible, making it suitable for print media. TIFF, or Tagged Image File Format, is a flexible image format that is widely used in professional settings. It was created in the 1980s as a standard for storing images in a way that preserves their high-quality resolution.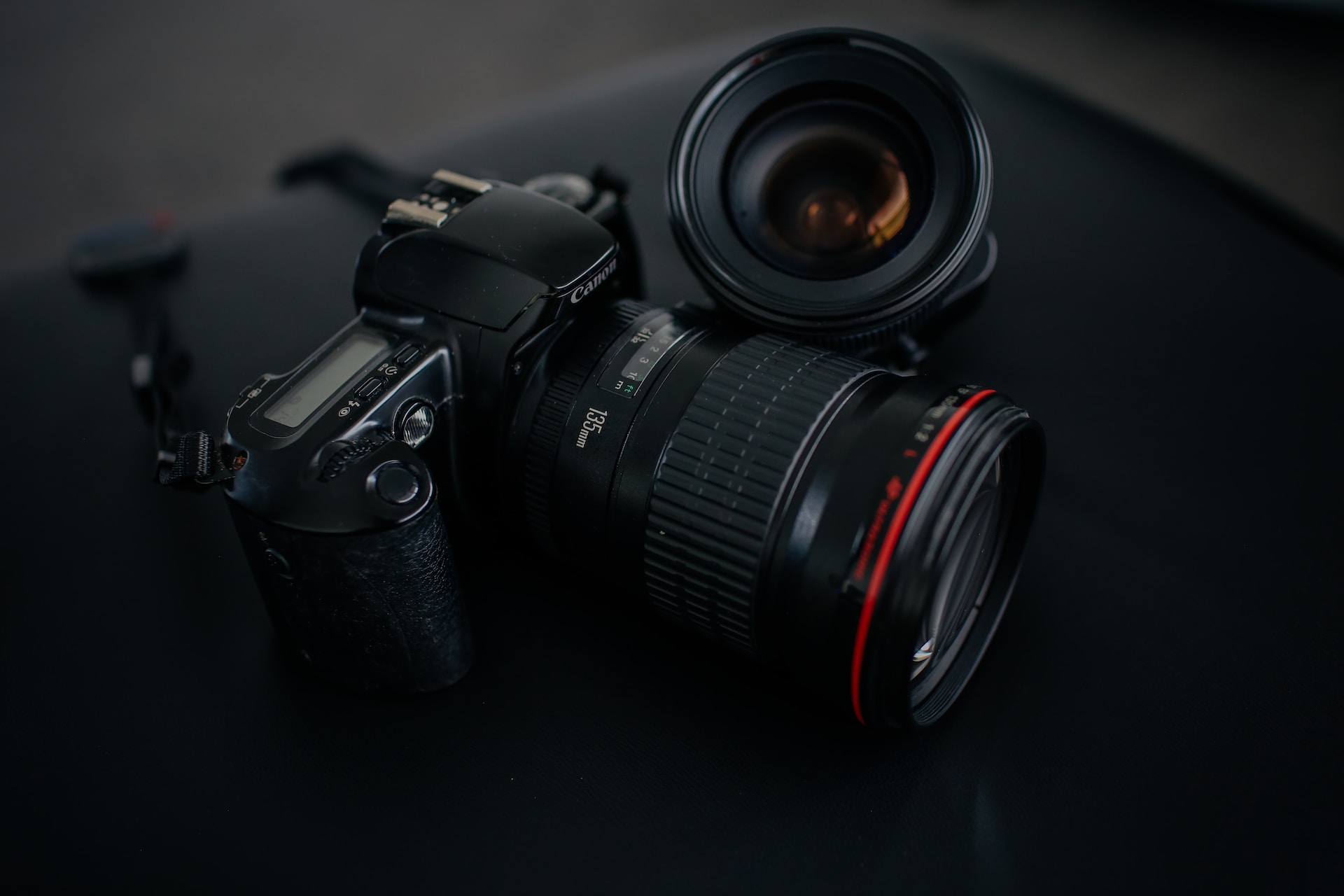 One of the most significant advantages of TIFF is its ability to store images with multiple layers, making it a popular choice among graphic designers. This format supports various color spaces, including RGB, CMYK, and grayscale, and can handle a high bit-depth range. This allows TIFF files to store images with up to 16 bits per color channel, resulting in a broader range of color and better tonal gradations.
TIFF files are also known for their lossless compression, which means that the image quality is not compromised during the compression process. While this results in larger file sizes compared to JPEG or PNG, it ensures that the image's quality is preserved, making it ideal for print media such as magazines, billboards, and brochures.
Another benefit of the TIFF format is its compatibility with most image editing software, including Adobe Photoshop and GIMP. This makes it easy for professionals to edit and process TIFF files with their preferred software and retain the image's quality throughout the editing process.
However, one potential downside of the TIFF format is its lack of universal support. While TIFF is widely used in professional settings, some web browsers and mobile devices may not support this format. This can make it challenging to share TIFF files online or through email, and users may need to convert their images to JPEG or PNG for better compatibility.
In conclusion, the TIFF format is a popular choice among professional photographers and designers because of its ability to preserve high-quality images, support multiple layers and color spaces, and retain image quality during compression. While it may not be the most accessible format, it remains a standard for high-quality print media and professional image processing.
GIF
Lastly, GIF is ideal for creating small-size animations. GIF, or Graphics Interchange Format, is a highly versatile image format that is commonly used for animated graphics and memes. This format was first introduced by CompuServe in 1987 as a way of displaying images with fewer colors to reduce file sizes and increase loading speeds.
One of the most significant advantages of GIFs is its ability to support animations. GIF animations are created by sequencing multiple images together in a single file, creating the illusion of movement. While GIF animations are limited in terms of their color range and resolution, they offer a lightweight way of displaying simple animations on the web.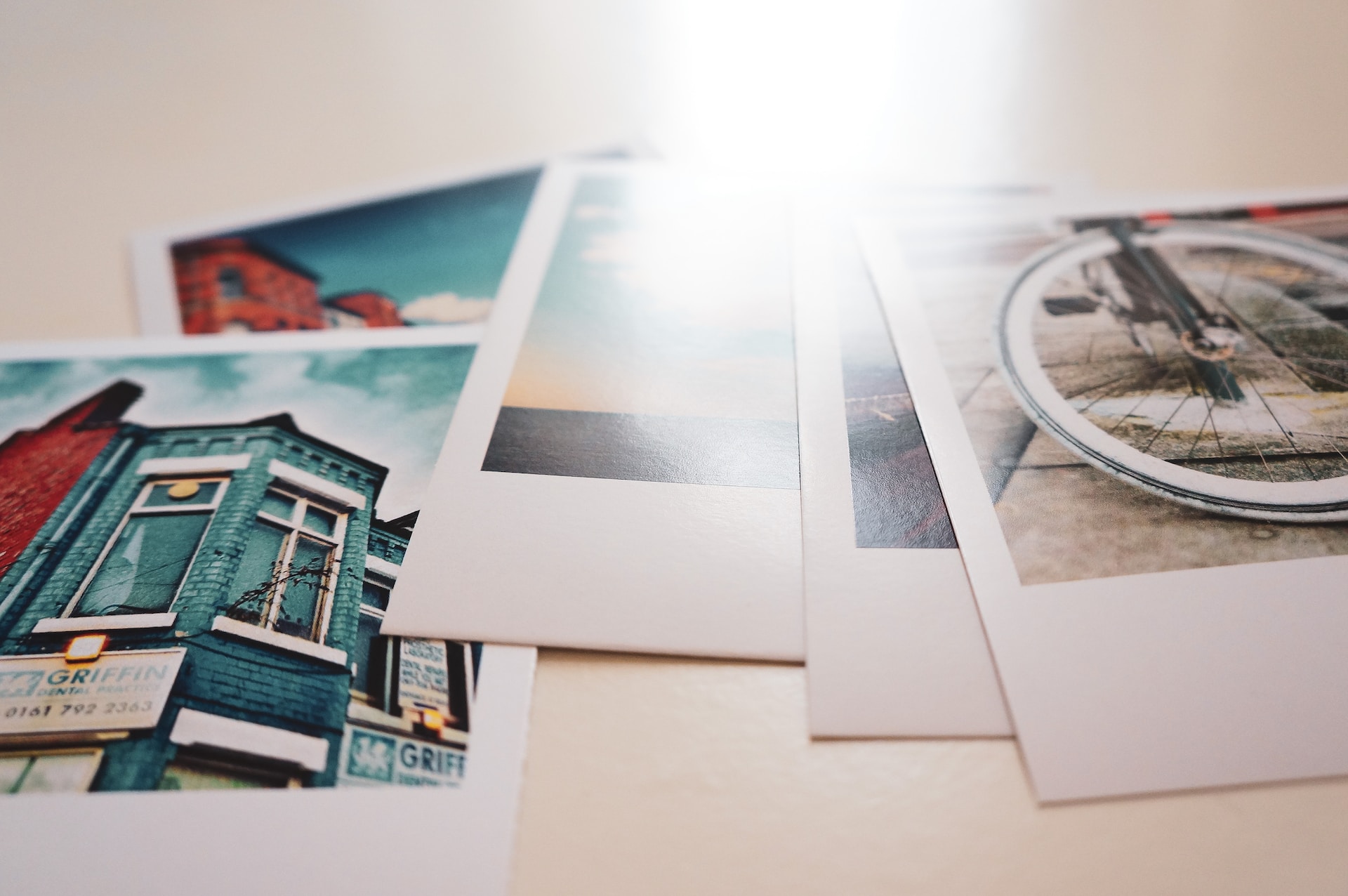 Another advantage of GIFs is their support for transparency. Like PNG, GIF supports alpha channel transparency, which allows the background of an image to be made transparent. This makes it ideal for creating logos, icons, and other graphics that require a transparent background.
GIF files are also widely compatible with most web browsers and devices, making them an accessible way of sharing simple animations and graphics online. In addition, GIF files are relatively small in size, making them easy to share through email or social media.
However, there are also some limitations to the GIF format. Because GIF files are limited to 256 colors, they could be better for displaying complex images or photographs. In addition, GIF animations tend to have a lower frame rate and can appear choppy or low quality when compared to other animation formats.
Overall, GIF is a versatile and accessible image format that is ideal for creating simple animated graphics and icons. While it may not be suitable for all types of images, it remains a popular choice for social media and online content creators.
Factors Influencing Image Quality
Apart from the image format, several other factors play a crucial role in determining image quality. These include pixel density, color space, compression, and resolution. A high-resolution image saves a lot of detail and produces the clearest image possible.
Color space refers to the range of colors an image can display. In contrast, compression involves reducing the file size of an image without a noticeable loss in quality.
Uncovering the Highest-Quality Image Format
In recent years, several new formats have emerged over the internet, including JPEG 2000, AVIF, HEIF, and WebP. However, the highest-quality image format is still TIFF.
TIFF is widely considered by photographers and graphic designers as the gold standard because it preserves every pixel, resulting in the highest quality image possible. TIFF is also a "lossless" file format, meaning it doesn't compress or degrade the image quality, unlike JPEG, which reduces the image quality.
While TIFF may be the gold standard in preserving image quality, it's important to note that JPEG is the most popular image format and is widely used for various purposes. When digitizing old photos, JPEG can be an excellent choice because it's ideal for compressing large image files without degrading the image quality too much.
JPEG is also a versatile format that supports various color spaces and is compatible with most computers and image editing software. It's commonly used by photographers, graphic designers, web developers, and content creators because of its small file size, which makes it easy to share images online and through email.
In summary, while TIFF may be the highest quality image format, JPEG is a popular choice with its versatility, small file size, and tailored compression options, making it ideal for various digital imaging uses such as old photo digitization.
Conclusion
Choosing the right image format is crucial if you want your multimedia content to make a significant impact. TIFF is the highest quality image format available that professionals use, but it's a large file size that takes up a lot of storage space.
JPEG is still a popular option because it's the most accessible file format for sharing images and takes up less storage space. While other new formats like HEIF, AVIF, WebP, and JPEG 2000 all have their advantages, they are yet to replace the TIFF as the industry standard. In conclusion, consider the storage space, the overall quality required, and file size when choosing an image format.