The Benefits of Converting Your Home Movies To Digital.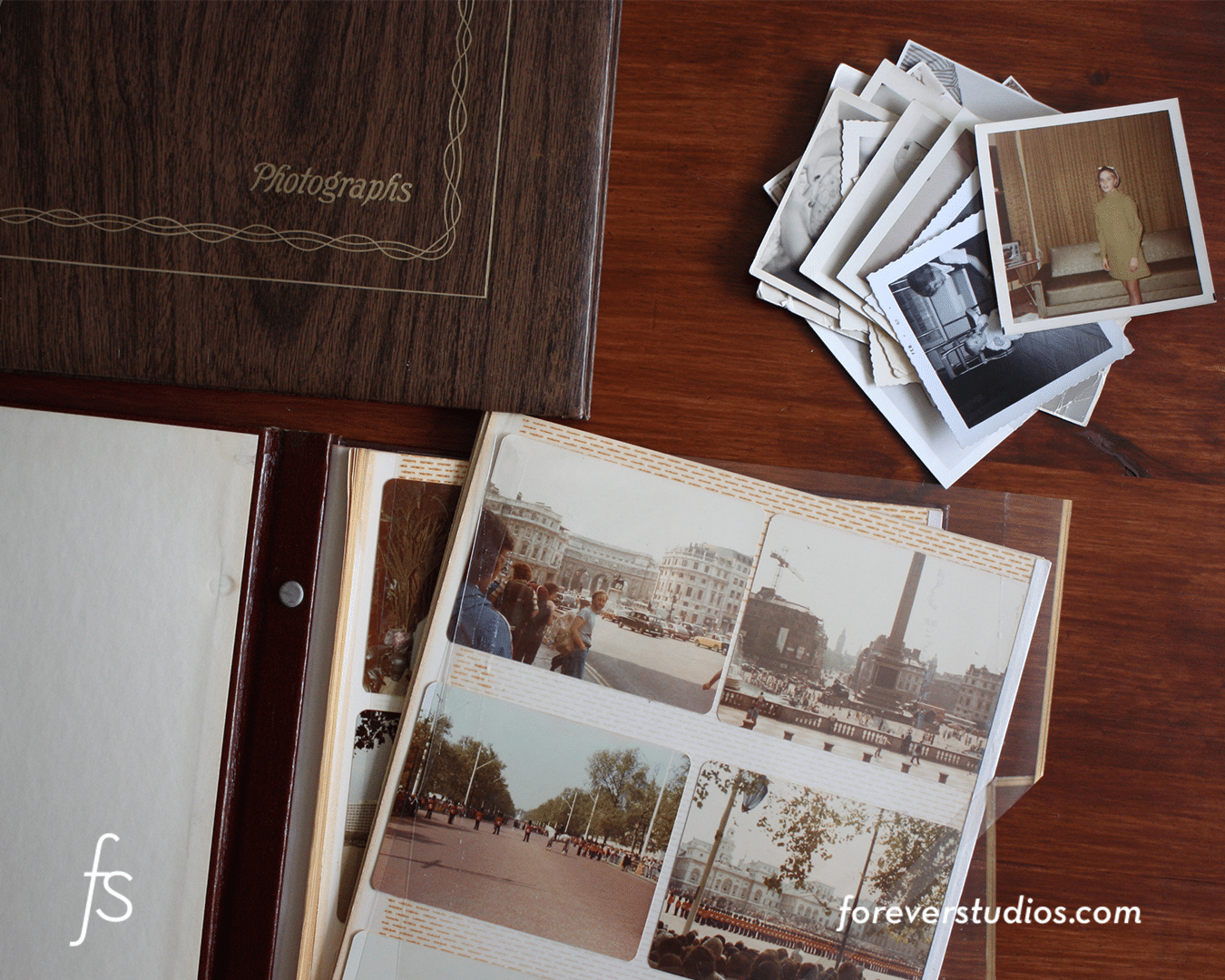 With today's digital technology making it easy, It makes sense to convert your home movies to digital.
t's no surprise that the worlds latest obsession is technology. Between how much screen time we all spend collectively with work and leisure – there's no denying the future lies in a techno-world.
When thinking about a lot of aspects in our day to day life, we have been slowly converting everything to digital. What happened to the good ole days of playing a tape from blockbuster? Now it's all streamed, we don't even see the physical tape anymore. It happened so fast some of us didn't even really notice a big shift all at once, rather a gradual process.
It is important to start thinking about our home life and how to continue to make sure we are caught up in this ever-changing digital culture. VCR tapes, photo boxes and audio cassettes aren't played the same way they used to be. This can be daunting when our lives have been recorded in these media forms that have been continuously changing at almost a rapid pace.
I'm here to tell you that the transfer process is simple and so beneficial, here's why…
Consolidating media into high resolution format will save you physical space in your home, creating a more minimal environment to live in.
You'll always be able to access your memories. Whether on your phone, smart tv, tablet or computer – you can view and listen to all of your media in the same place.
Share-ability! With social media being bigger than ever, why not walk down memory lane with some friends any family? Social media helps us connect to our past and present – it's important to share these moments with the people we love most.
Back ups. Once you have your digital download you can back it up to as many places to ensure it's safety. Cloud, external hard drives, google drive, USBS, dvds – you name it. Having one copy can be daunting. Ensure your memories forever! Let us help.
For more information visit us at https://foreverstudios.com/media-digitizing-service/ be sure to click on the format you need digitized and from there explore all the options of how we can help you digitize your physical media!