Safeguarding your photo albums, scrapbooks and old pictures during a hurricane.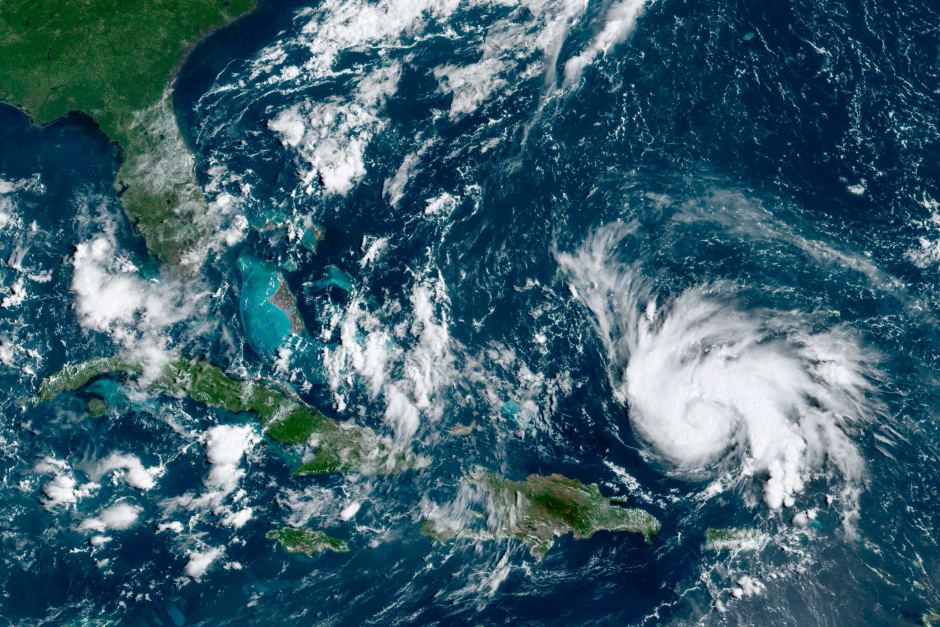 Keep your photo books, picture albums and scrapbooks safe.
As hurricane season is approaching, Forever Studios is here to help you with the irreplaceable items you have in your home – your memories.
It shouldn't always take a natural disaster to remind us whats important, but in all honesty – sometimes it is. Here at Forever Studios, our specialty is preserving and digitizing your most precious mementos into digital files that can be preserved, stored and viewed forever.
Do you have boxes of old VHS tapes lying around? Obscure film reels that you have no idea whats on them? Shelves and shelves of dusty photo albums compiled over your lifetime?
You're not alone. It's always on the back end of the to do list to get to. Don't wait any longer. Flooding is the number one concern for most South Florida residents and it's important to take care of the irreplaceable photographs and videos of your families history.
We use the highest grade scanners and equipment with the most advanced technology to make sure your photos are captured at the maximum resolution. For more information on our scanning services please click here.
Forever Studios is dedicated to working for you and your family to be able to relive your most precious moments – forever. Here are some tips of what you can do this hurricane season and how we are here to help. Make sure that all your photos, videos and film are in a place that is above ground in case of flooding. Digitizing the original media is the best way to ensure it's safety. If you are local you can bring your media to our Boca Raton storefront or we can send you our at home ship kit for your easiest convenience. We offer audio cassette transfer and video tape transfer as well as photo scanning packages. Storing all of your files digitally on USB thumb-drives, cloud storage and DVDS is our specialty. Call us today at 800-916-6076 for more information and remember to be safe during this years storm season!