Behind the scenes Forever Studios new photo necklace promotion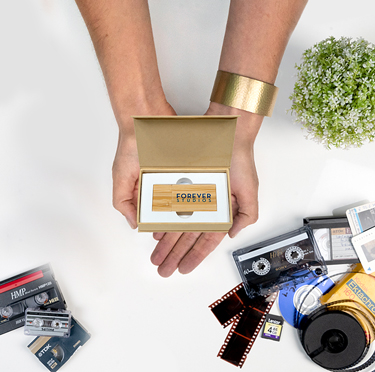 Behind the scenes at Forever Studios.
We are getting ready to launch our new promotional banners. One of the products we are excited to launch is our sterling server photo necklace. Imagine being able to restore any photo of a loved one, make it look absolutely perfect and then add it to a gorgeous photo necklace? Well, we got that.
In just a few days, you can go to our PHOTO ART page and select and personalize your very own photo necklace. If that does not sound exciting enough, what if I told you it will be 100% FREE! Yes, with any restoration order. Maybe I am not supposed to tell you yet, but... Anyway, if you want to make it look perfect first, feel free to RESTORE YOUR PHOTO or RETOUCH YOUR PHOTO before you grab your free necklace.
Are you excited?
Talk soon,
Zachary
-owner