Importance of Preserving Your Old Media.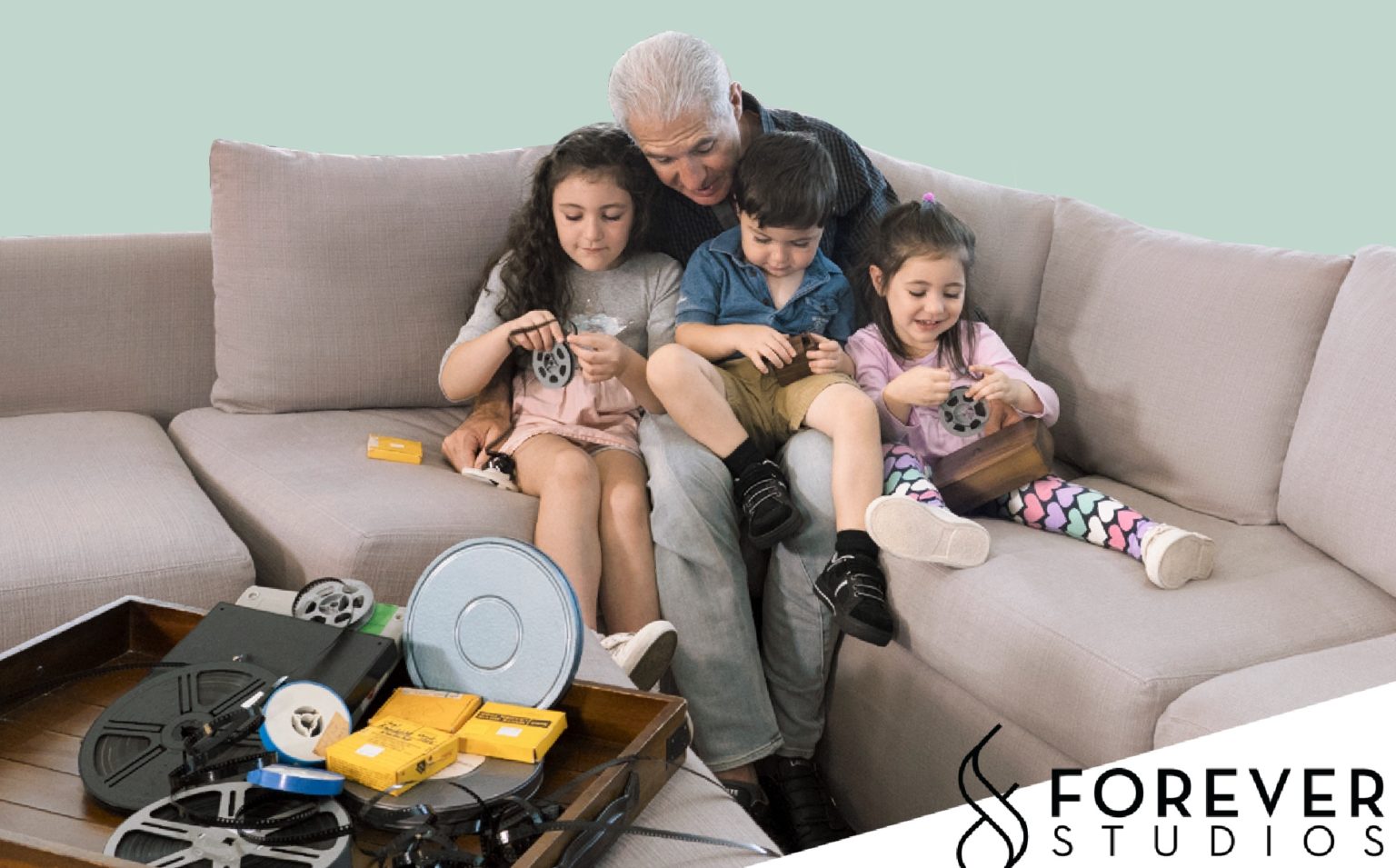 Is it important to digitize your old VHS home movies and photoas? Find out why.
Time flies by and memories are made throughout the years. It is so special to have some of these precious moments captured on video or in photographs to treasure and share with loved ones. As the years pass, you might not look at that old photo album or videotape anymore. But think about all those incredible moments you could be reliving.
Imagine your wedding day spent with loved ones. Family and friends gathered on a beautiful day celebrating this milestone in your life. Photos and videos were taken by professionals for you to save, cherish and reminisce on in later years. Fast forward and technology has evolved since that day and is always changing at a fast pace. Maybe your wedding video is still just sitting on an old film reel or VHS tape stored away somewhere. These formats are becoming a thing of the past and you want to ensure you preserve these memories for future generations to view before it's too late.
Digitize vhs tapes of your old media is the best way to go. Convert your old reels, tapes and photos and relive that special day. Converting your media to digital will allow you to protect these memories from degrading, damages, household chemicals, floods and disasters and have a piece of mind knowing you will always have a backup copy if something goes wrong.
Preserving your old media allows you to keep your family's history alive, helps in remembering lost loved ones and makes it easy and accessible for future generations to access and share the past. It is a wonderful feeling to be able to view special memories that you may have not had access to for decades. Forever Studios specializes in digitizing videotapes, film transfers, audio, photo and slide scanning and photo restorations. We are a digitization company who cares and we make the whole process simple and secure. Start reliving your memories at https://foreverstudios.com.