South Florida VHS to DVD Service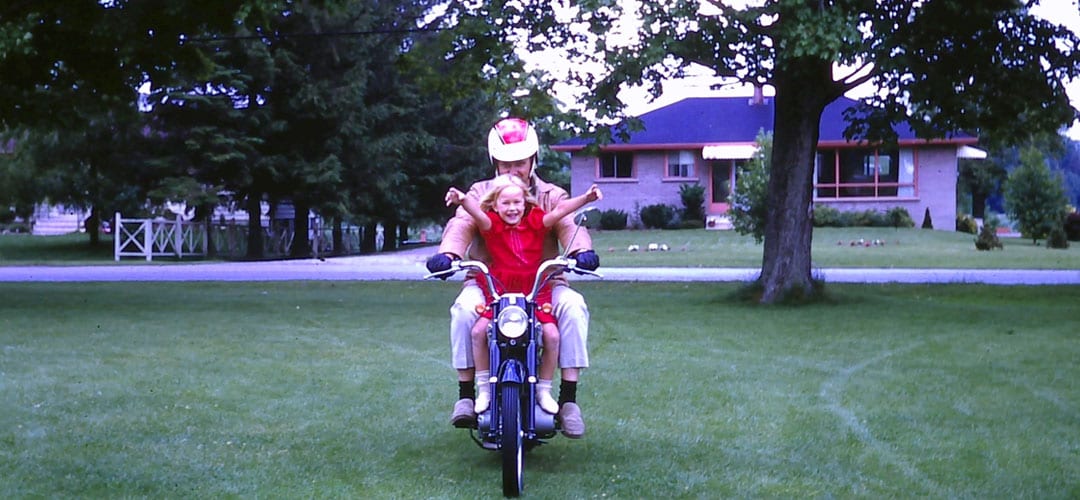 Looking for "VHS transfer service near me"?
South Florida's own Forever Studios offers easy VHS to DVD transfers to Florida residents.
Simply walk into our local Boca Raton studio and hand your vcr tapes to one of our video transfer experts. Your media will never leave our hands until you come back to pick it up.
If you've ever considered packing up and shipping your 8mm film movies, vhs videotapes, photo albums and other home movies, we know how you feel.
There's no way to insure these items for their full value, simply because they're priceless. Adding to the risk, major chains like Costco, Walgreens and others just ship your memories to a third party who processes them in bulk, along with everyone else's tapes, films and photos.
"When you trust Forever Studios, your memories never leave our hands."Luckily for our South Florida customers (and for us), our studio is located right here in Boca Raton. If you stop by with a box of photos or Super8 reels for digitizing or any other old media, you will be handing your memories over to a member of the same team doing the transfer. When you trust Forever Studios, your memories never leave our hands.
Other benefits to trusting a local service is our fast processing (while the other guys take as long as 4-8 weeks) and if you need the transfer done in 24 hours, we can do it.
We have transferred over 100,000 memories for South Florida families, individuals and companies from South Miami to North Palm Beach and beyond. We have 1,000s of customers around the country (plus some outside the country) who trust us to transfer their precious memories.
If you'd like to know more, please visit Forever Studios Media Transfer, or just bring your items into our Boca Raton headquarters. If you have questions, please speak with one of our team members at 800-916-6076.