Back to all articles
The #1 Media Transfer Service in South Florida.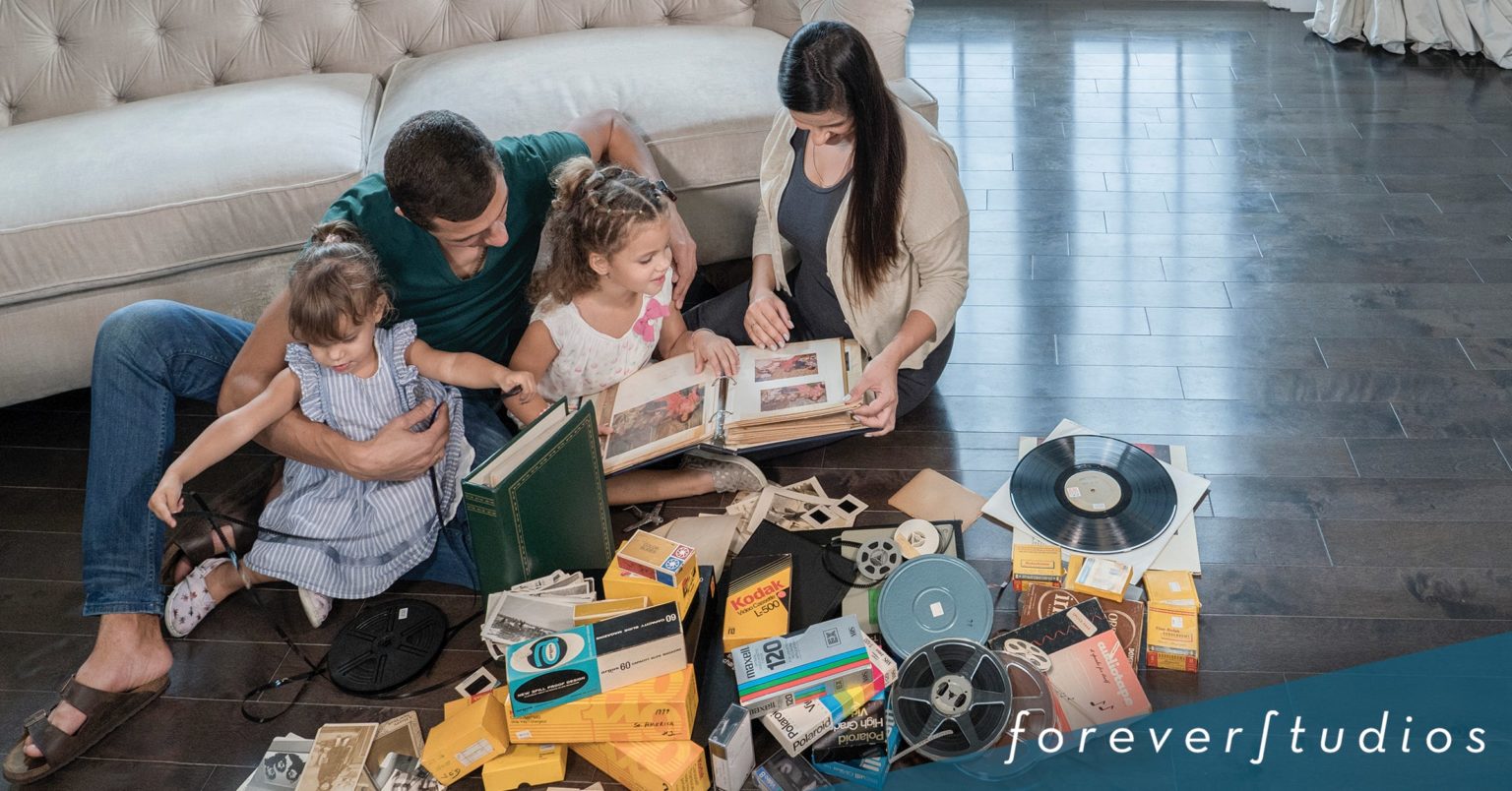 Look no further! If you are located in the South Florida area, there is simply no compare for media transfer services. Forever Studios is unlike any other media transfer company out there. We are a locally-owned, small business that specializes in digitizing videotapes and audio media, 8mm film transfers and photo and 35mm slide scanning.
See for yourself on what sets us apart from the rest.
Turnaround time
While searching for the best media transfer company to handle your precious memories, you might notice long turnaround times to digitize your media. Companies such as iMemories take up to 4 weeks while Legacybox and Southtree can take as long as 6-8 weeks to return your media to you. Forever Studios, while doing everything in-house at their location in Boca Raton, are able to get your media digitized and back in your hand in as fast as 2 days! The normal turnaround time through busy season is around 3 weeks but we always offer incredibly priced rush services which is perfect for those last minute shoppers.
Enhancement services
Possibly the best reason to choose Forever Studios to transfer your media is our enhancement services. We have truly perfected the conversion process by offering the ultimate quality digitization. Our skilled technicians monitor the transfer and provide the highest quality resolution, color correction and audio enhancement to give your media the best possible outcome. No other company out there offers enhancement of your memories. You won't believe the results that come from it until you try for yourself!
Convenience
It's all about convenience these days and Forever Studios knows it. For the local South Florida community, we offer FREE local pickup and drop off options for orders over $75. From Miami to Riveria, this is an incredibly convenient and safe option during these unprecedented times. There's also the options of curbside drop off and pickups and of course easy ship kits to make mailing your media safe and secure.
Organization
Organization is key. With all your old media, how are you supposed to keep it organized? Forever Studios has you covered. If you'd like to keep your media in a certain order, we will actually digitize in that order. Digital files can be sorted into folders to really make everything easy to find and access.
Your memories are in the best hands with Forever Studios. From our digitization process to our personalized keepsakes, we have truly made the experience to relive your favorite moments so safe, easy and fun!
Lean more at https://foreverstudios.com.